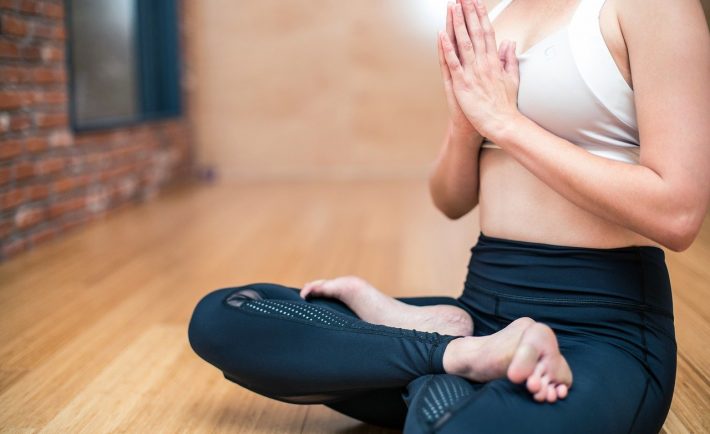 Image Credits: pixabay.com
Health is not merely the absence of diseases; it is a state of optimal well-being and wholeness. This includes the food you eat, the relationships you build, the jobs you fulfill, and your life experiences.
Aiming for balance in your mind, body, and soul is a good place to start. Below are seven ways to help you begin the process.
#1: AVOID SITTING FOR EXTENDED PERIODS OF TIME
Given our current situation, many Singaporeans are working from home. Try to stand or walk around while you work. Take a few minutes to refresh your mind and body. Sitting for extended periods of time was linked to diabetes and heart diseases.
#2: READ AND LEARN MORE
Learning does not stop once you get out of school. Open your mind to new possibilities by taking online classes, reading books, watching documentaries, and attending workshops. Cultivate a heart that yearns for lifelong learning.
#3: MEDITATE ON A DAILY BASIS
Meditation improves concentration, memory, mood, sleep, and creativity. All it takes is a few minutes per day to start reaping its benefits. You may even ask your friends to partake in a 30-Day Meditation Challenge with you.
#4: EXERCISE REGULARLY
Apart from meditation, regular exercise offers benefits for both your mind and body. A complete fitness plan includes exercises to develop cardiovascular conditioning, strength training, and flexibility. Get at least 15 to 30 minutes of moderate to fast-paced exercises each day.
#5: DISCONNECT FROM TECHNOLOGY
Our society heavily depends on technology such as laptops and smartphones. Our busy lifestyles glued to our devices can cause detrimental effects on our overall health. Which is why people are tapping into the concept of mindfulness. Try unplugging for the weekend. Start by giving yourself an hour of mindfulness (i.e., no devices allowed).
#6: TAKE A RESTFUL SLEEP
Restful sleep is vital to having energy and optimal well-being. Take a restful sleep of about 7 hours per night. When you are well-rested, you can approach stressful situations in a calmer manner.
#7: CREATE LOVING RELATIONSHIPS
Research showed that a good social network has numerous physical and mental health benefits. Social support can keep you from feeling isolated, inadequate, or lonely. Your friends and family can give you advice on how to manage your problems.