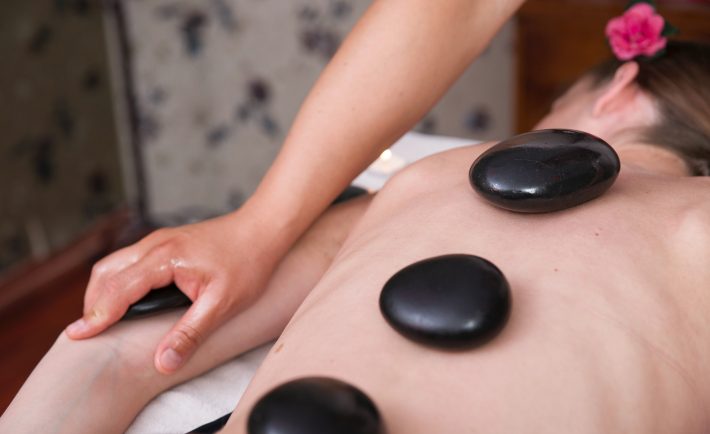 Image Credits: unsplash.com
Feeling the fatigue and want to try something different from your usual go-to massage therapy?
Why not give hot stone massage a try? We've searched the internet to bring you 3 reputable places with good reviews to get your hot stone massage fix on our sunny island.
Stay on this page as we roll with the names!
Urban Spa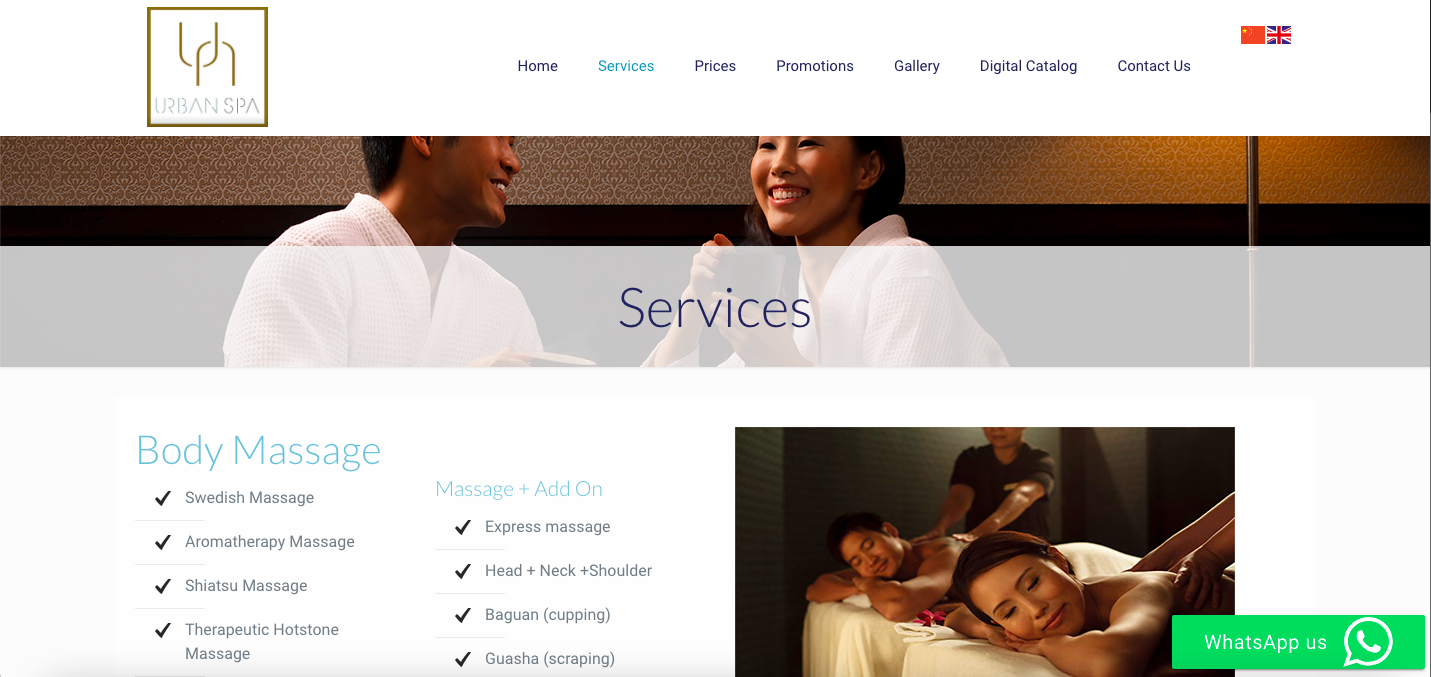 Website: urbanspa.sg
Google reviews: 4.8 stars (280+ reviews)
In the heart of the city is an urban oasis dedicated to your relaxation and rejuvenation. Urban Spa offers treatments without pushy package deals, so you can enjoy the ultimate spa experience.
Their hot stone massage is a fan favorite, using heated rocks to melt away stress and strain. Choose between a 60 or 90-minute session of heated bliss for $130 or $190. The heat stimulates your lymphatic system, flushing metabolic waste and excess fluid from your body with gentle, fluid strokes. Add on a guasha, baguan, or scalp massage to round up your self-care session.
With a convenient location inside Excelsior Hotel Shopping Center and serving both men and women, Urban Spa is a judgment-free zone focused on your wellness. Escape the city stress and retreat to this hideaway for a spa treatment tailored to your needs.
L'Essenza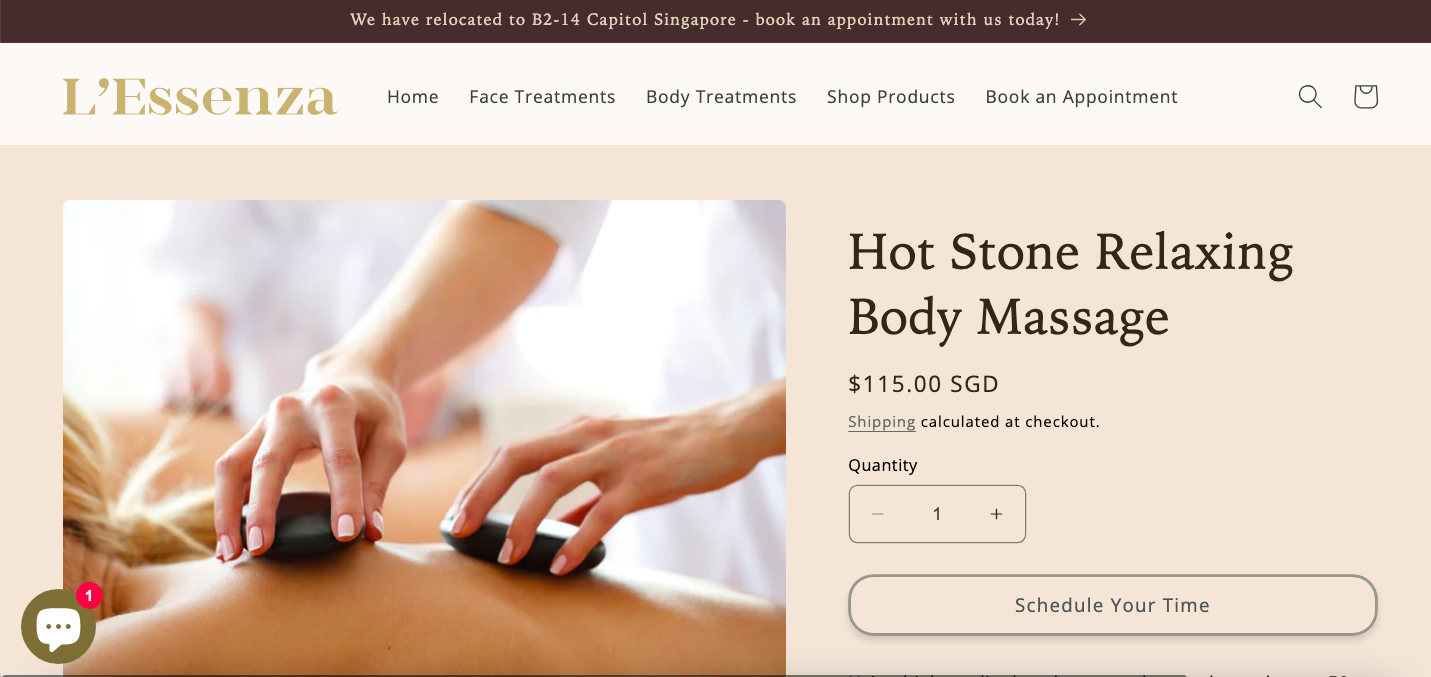 Website: lessenza.sg
Google reviews: 4.8 stars (40+ reviews)
Since 1998, L'Essenza has been a haven for those seeking escape from the stresses of life. 
Their Hot Stone Relaxing Body Massage is priced at $115 and uses high-quality basalt stones heated to the right temperature to melt your troubles away. Massage therapists expertly effleurage key acupuncture points to release tension and pain as the heat encourages blood circulation to remove toxins while soothing sores. Regular hot stone therapy sessions at L'Essenza can lead to better sleep quality and an overall sense of well-being.
Located at Capitol Singapore near City Hall MRT station, L'Essenza is an oasis of calm in the city center. Let the warmth of the stones transport you to a place of peace. At L'Essenza, serenity is always in session.
Ikeda Spa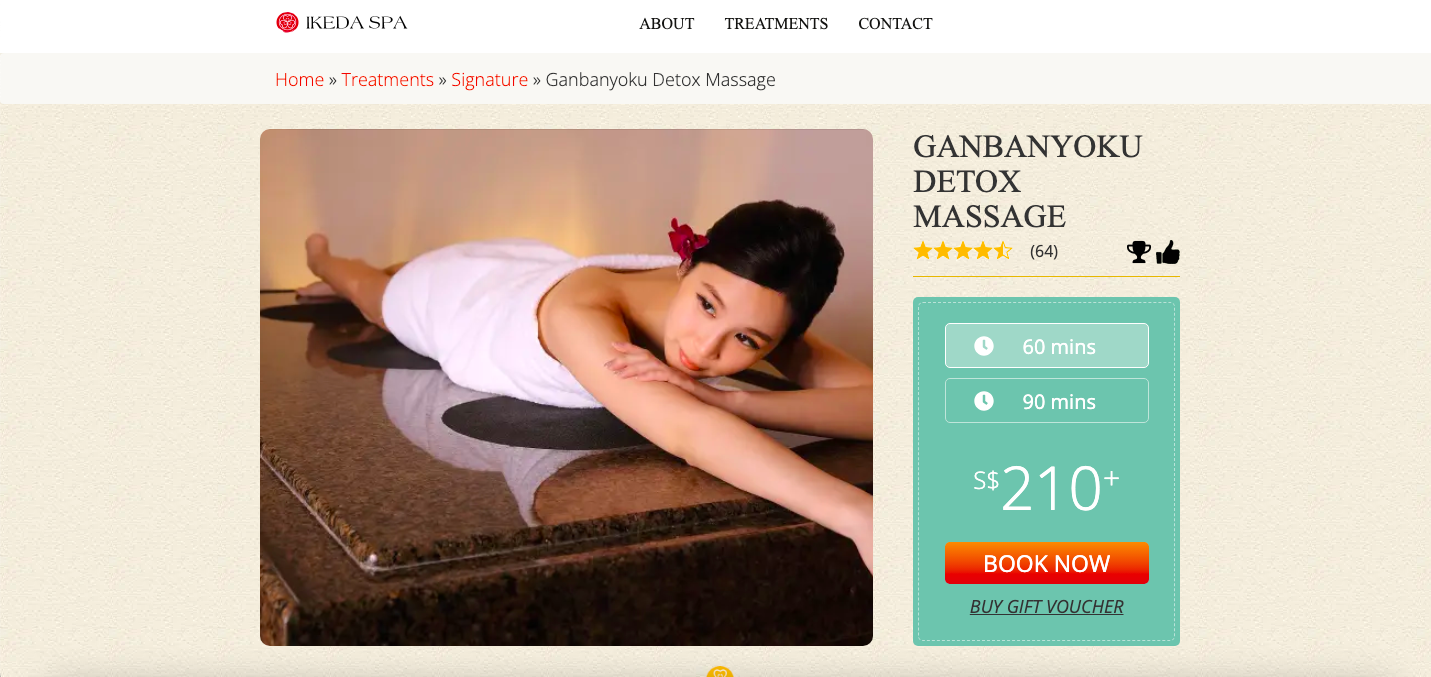 Website: ikedaspa.com
Google reviews: 4.7 stars (420+ reviews)
Nestled among lush greenery in Bukit Timah, we have Ikeda Spa, a quaint sanctuary away from the hustle and bustle of town. Think of Ikeda Spa as a ryokan with spa elements where you can experience rejuvenation through their Ganbanyoku Detox Massage.
For a price tag of $210+, this 60-minute session on heated volcanic rocks from Hakone, a town in Japan, provides far-infrared rays and negative ions to boost metabolism, complexion, immunity, and spirit.
Claims abound that one session burns 1,500 calories, equivalent to a 15km run—only this feels more like a soothing indulgence than exertion. For those seeking relaxing heat therapies in a tranquil setting, this massage could be a calming alternative to steamy saunas.
And that's a wrap on our tour of the top 3 hot stone massage destinations in Singapore. Whether you're a seasoned spa-goer, a busy bee needing a break, or a newbie venturing into massage therapies, these reputable establishments stand ready to melt your tension away. Trust us, once you've experienced the soothing heat of a hot stone massage, you will be yearning for more. Book your session(s) today!