Searching for the perfect furniture to match your Japandi or Wabi-sabi interior of your home? Singapore's leading teak furniture retailer, Scanteak, will be running a warehouse sale that will feature unique prototypes and collections from Taiwan and Japan – all priced to clear! You can expect to enjoy a discount of up to 60% on a stunning selection of premium teak furniture that touches on that charm of the essence of this timelessness.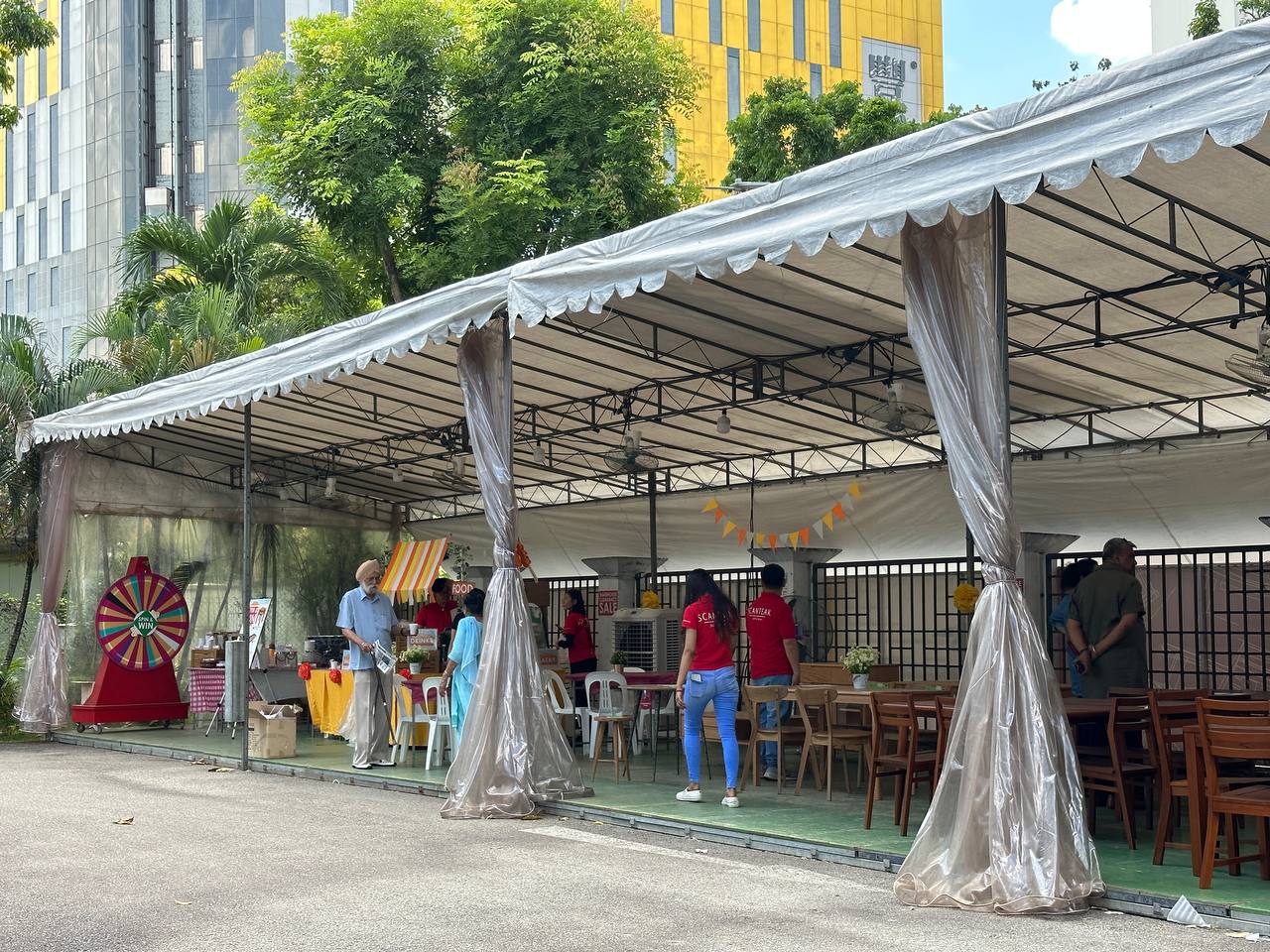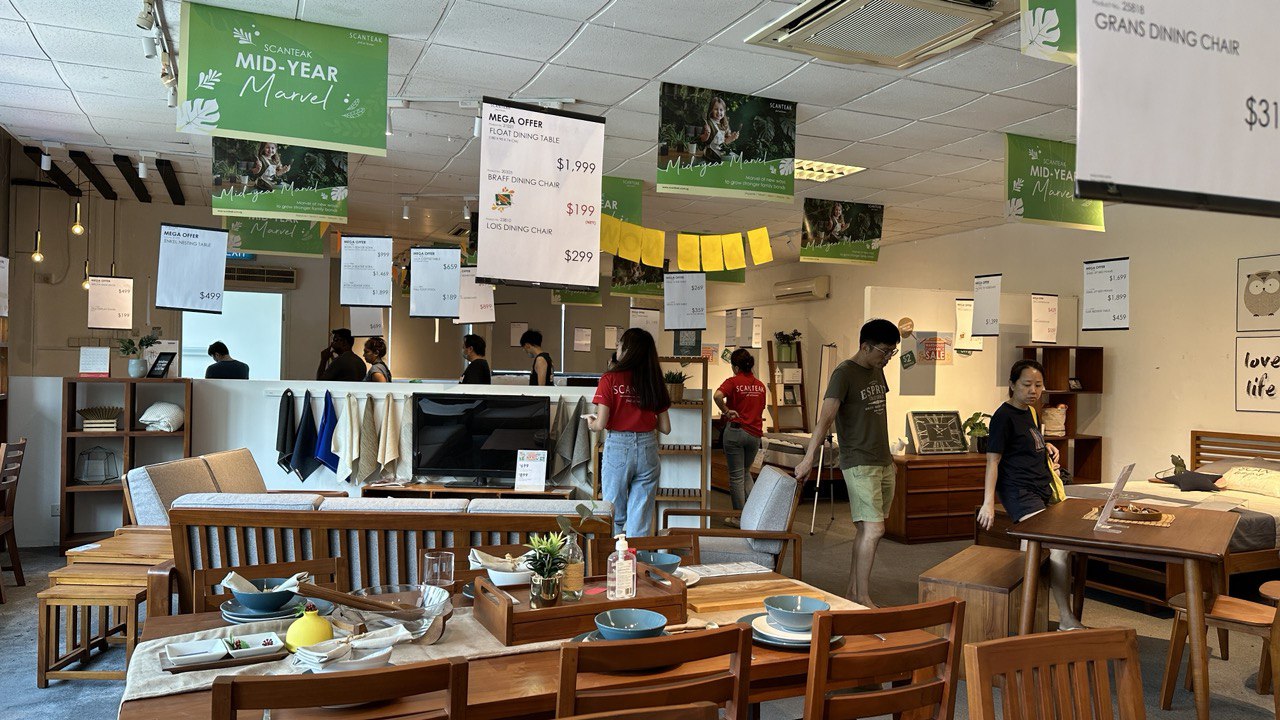 Mark your calendar for two weekends of style and savings at all Scanteak showrooms:
Sneak Preview* – 14 September (Thu)
15 – 17 (Fri – Sun)
23 – 24 September (Sat – Sun)
* The exclusive sneak preview of September 14, 2023 is the perfect opportunity to grab those limited deals before the weekend crowds rush in!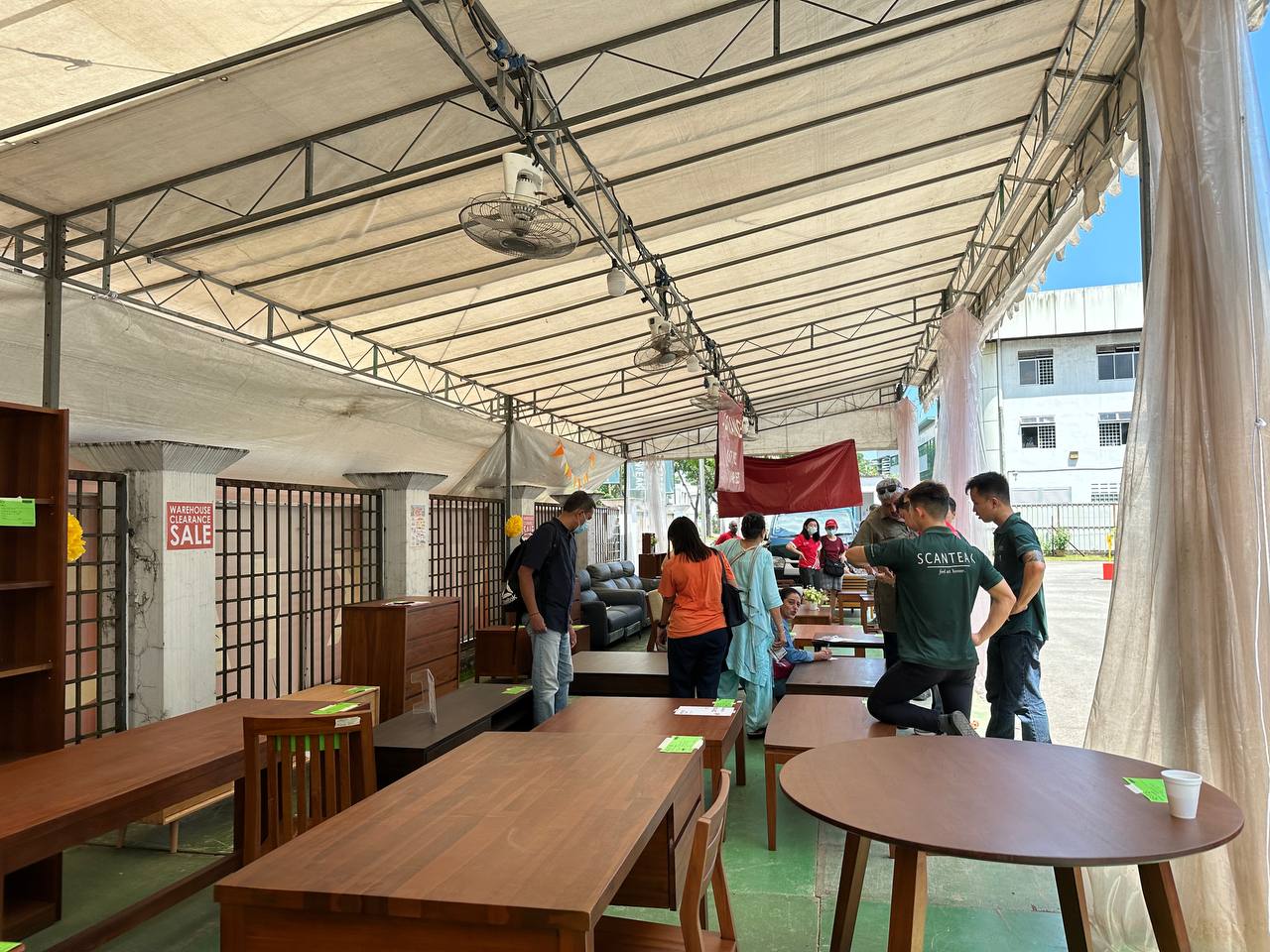 Here are some tips to make the most of this wonderful event:
1. Unique Prototypes and Collections from Taiwan and Japan: Searching for that one-of-a-kind piece that will set your home apart? Then this Warehouse Sale is your treasure trove! Scanteak has imported an array of collections from Taiwan and Japan previously and now they're all priced to clear! We recommend visiting their Sungei Kadut warehouse for the greatest range of furniture that you can choose from!
2. Exclusive Discounts: Don't say bo jio. Bookmark this link to enjoy an additional 10% off the clearance price at Sungei Kadut. Hint: If you know how to game the system, the furniture can go up to 70% to 80% off after stacking the discount! Chat with their friendly sales people and they will give you a headstart!
3. Early Bird Gets the Worm: All showrooms will have limited pieces at prices unseen since pre-COVID times! Picture this: $799 for a solid teak queen-size bed frame, $799 for a queen-size pocket spring mattress, or $699 for a solid teak dining table (150cm). But beware, the early bird catches the worm – don't miss out by arriving late!
4. Transform Your Dining Area For Less: During the sale, if you purchase any regular-priced dining table, you get an astonishing 50% off all regular-priced dining chairs and benches! Pretty good deal right?
5. Mix-and-Match for Max Savings: Looking at different sets to spruce up your home? Mix and match to create an interesting visual look Scanteak will still give you a 10% discount when you mix and match furniture across categories for living, dining, and bedroom furniture!
6. Top-Up Deals: Get solid teak furniture for as low as $2 when you make a minimum spending at their store! If you purchase any regular-priced bed frame, you can even bring home a brand new queen-sized mattress for just $99!
7. Discover New Designs: Be sure to check out their new arrivals and what's more you can customise your own made-to-order dining table at Scanteak!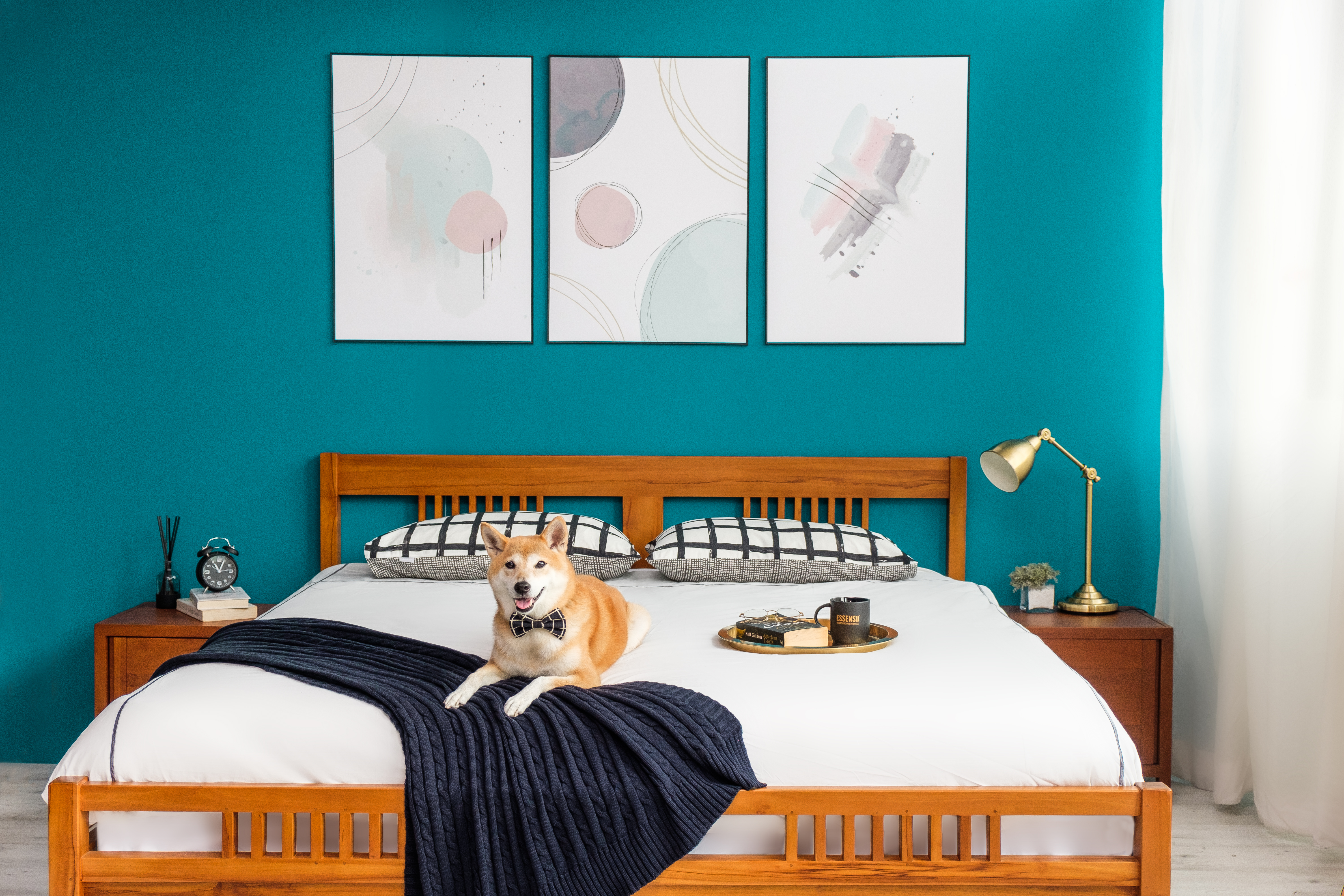 What are you waiting for? Check out their warehouse sale and elevate your home's aesthetics with top-notch furniture taking inspiration from Japanese aesthetics. The key to Japandi or Wabi-saibi is to keep it simple, natural, uncluttered, clean lines and minimalism.
We repeat: don't forget to claim an additional 10% discount on clearance prices by clicking right here!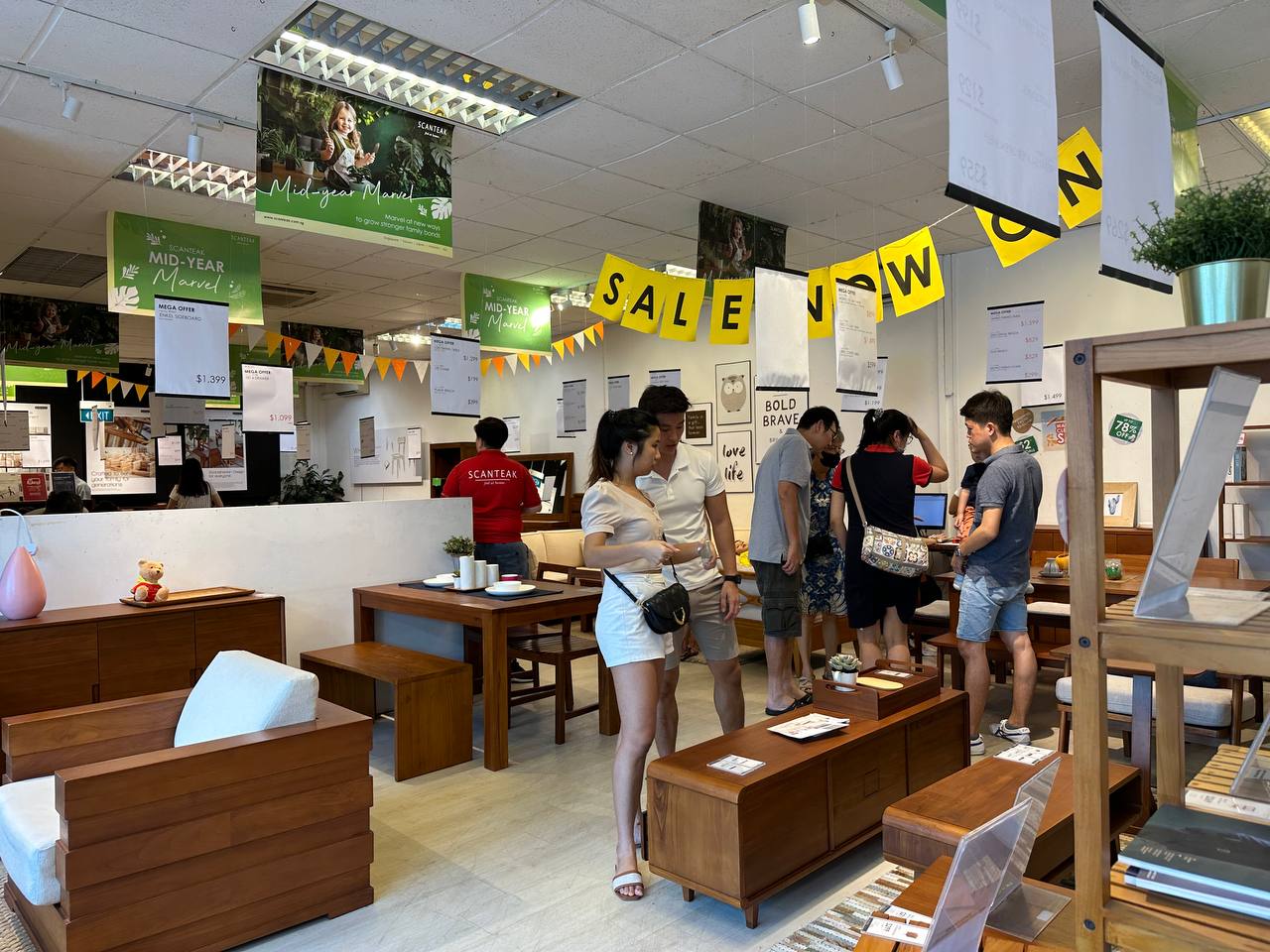 Act fast, as these are limited-quantity deals that won't wait around for long. There's no better time to transform your living spaces into havens of Japandi and Wabi-sabi-inspired beauty while enjoying incredible savings. Join us at Scanteak's Warehouse Sale and bring the essence of tranquility and simplicity into your home!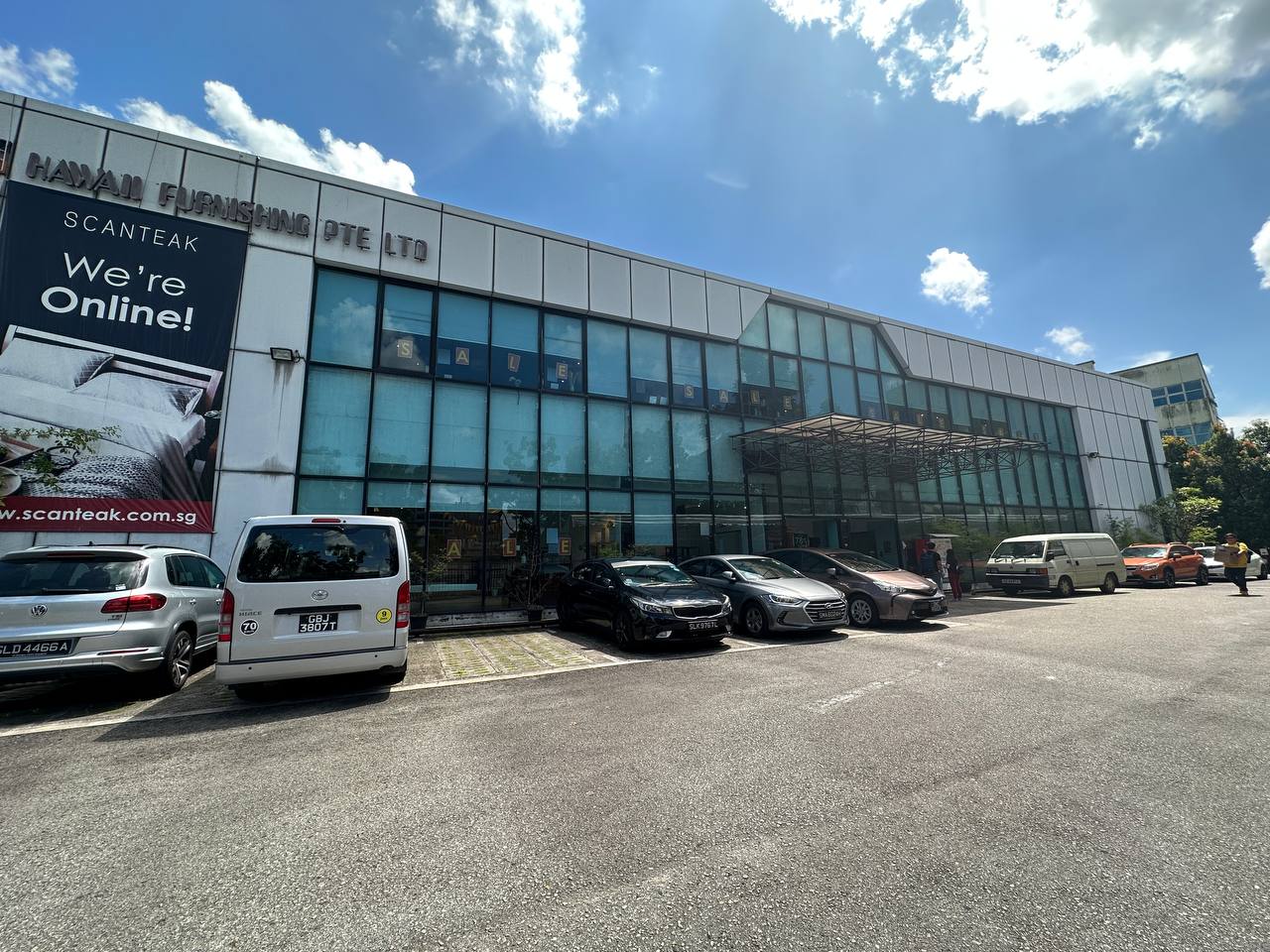 If you have any questions, feel free to reach out to Scanteak via Facebook chat: http://m.me/ScanteakSG or call any of their showrooms.