Image Credits: lifestyleasia.com
Wrinkles are an inevitable aspect of growing older. Our skin grows weaker, rougher, and less supple as we age, making it less capable of defending itself from external threats. As a result creases and lines appear on the skin.
While we believe in accepting our bodies' natural development as we grow older, we understand those who wish to prevent or eliminate under-eye wrinkles. No one wants to appear old in front of the public's eye, right?
In order to reduce wrinkles, you will need to take care of your under-eyes and have a skincare routine that includes the right eye cream. It's common to have wrinkles and fine lines in our 30s when collagen levels begin to drop in our 20s so don't be too hard on yourself.
If you're seeking to lessen the signs of aging, we've got you covered. Get rid of wrinkles in 2022 with these uncommon eye creams we're about to introduce to you.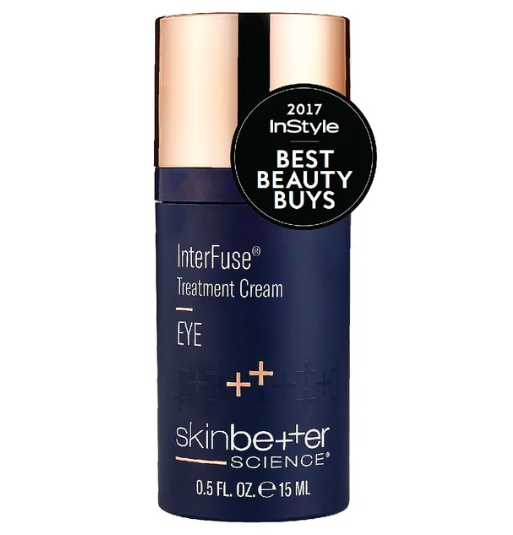 Price: S$160
SkinBetter InterFuse Treatment Eye Cream won the Prevention Beauty Award last year and it's not hard to understand why. It contains a specific peptide designed to soften the look of crow's feet nearly instantly. Through a combination of caffeine and an extremely specialized yeast extract, it reduces the appearance of under-eye puffiness while also offering antioxidant and skin brightening properties. If you want to use a dynamic mix of humectants to get rid of dullness and lock in hydration, look no further.
Price: S$132
A revitalizing, line-smoothing eye cream that targets the sensitive eye region with growth factors to minimize the effect of facial wrinkles, crow's feet, puffiness, and under-eye dullness. It hydrates the skin with Sodium Hyaluronate and soothes the tender eye zone with Bisabolol, a skin-conditioning component found in chamomile extract, to help ease the indications of tiredness.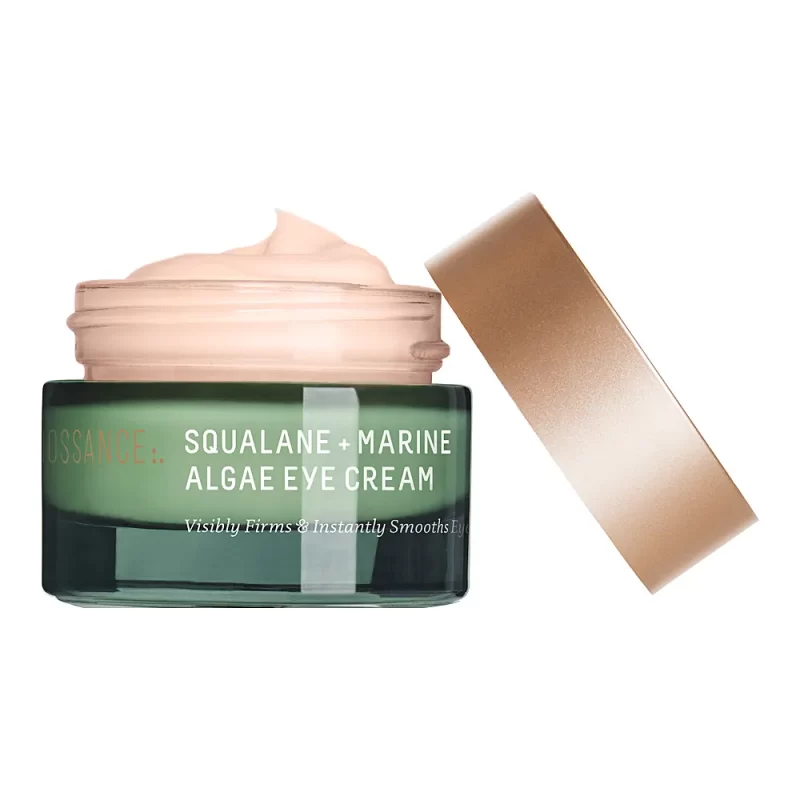 Price: S$81
In as little as a week, this moisturizing eye cream with Marine Algae Complex decreases the sight of wrinkles and fine lines. It improves the appearance of skin around the eye by lifting, firming, and smoothing it. Powered by paracress and marine algae, consistent use will result in dramatically better skin and the perception of a rejuvenated look. The melt-in texture moisturizes deeply and creates a crease-free foundation for makeup, while the natural pink tone boosts your complexion without the use of mica.
Sale Price: S$46.90
This anti-aging eye cream helps to minimize the appearance of crow's feet wrinkles and circles under the eyes. Pure retinol, a vitamin A derivative that skin experts suggest, is included in its distinct formulation. It stimulates epidermal cell renewal and reduces lines and wrinkles when applied. It also contains La Roche-Posay thermal spring water, a calming water from France that has a unique blend of minerals, trace elements, and a concentration of selenium, a powerful antioxidant.
Price: S$85
Anti-pollution, prebiotic, and probiotic components are used in this eye treatment to help minimize external aging and provide the image of freshness. Gamma E Antioxidant Technology combats the aging impacts of outside pollutants and weather conditions, which can disturb the microbiome of the skin. At the same time, Butterfly Ginger Root Extract is used to cleanse the skin that has been subjected to pollution and blue light from electronic gadgets.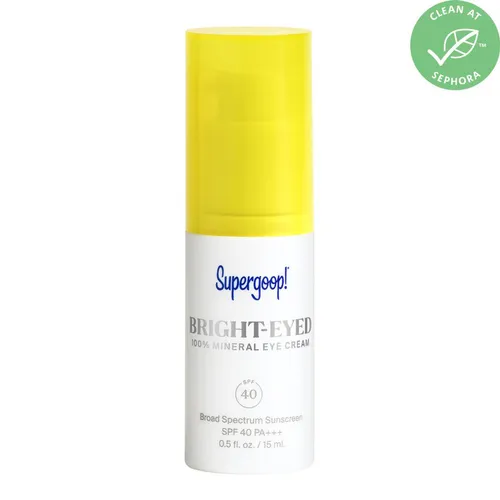 Sale Price: S$44
Because the skin surrounding your eyes is finer and more fragile, it is more susceptible to sun damage and hyperpigmentation. That is precisely why you need this non-nano, 100% zinc oxide daytime eye cream with sun protection elements that enhance and shield the under-eye region from UV rays and blue light. This quick-absorbing eye cream also comes with a skin-brightening hue that refreshes, preserves, and readies weary eyes before your makeup routine.
Price: approx. S$266
The sensitive region around the eyes is prone to the first signs of aging, which is why a strong cream like RéVive's is so crucial in your skincare routine. This revolutionary product, which contains the brand's Restorative Eye Complex, aims to stimulate cell regeneration to retexturize and firm up the eye area. A potent mix of moisturizers works to reduce the sight of fine lines and wrinkles while also hydrating the skin at the same time.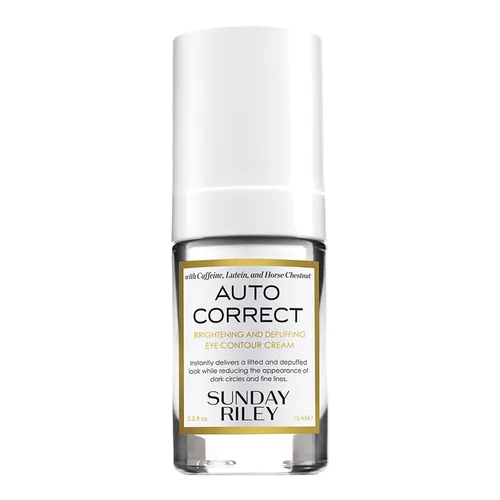 Price: S$99
This cream rapidly brightens and lifts dark circles and puffiness using caffeine and Brazilian ginseng root extract so you can revive sleepy eyes. Concentrated horse chestnut and acamella oleracea extracts effectively erase the sight of crow's feet and fine wrinkles. It also has lutein, an antioxidant-rich pigment, giving the delicate skin around the eyes a dazzling shine, while cocoa and shea butter, watermelon rind extract, and Sodium PCA hydrate it. To reap the instant benefits, try it today!