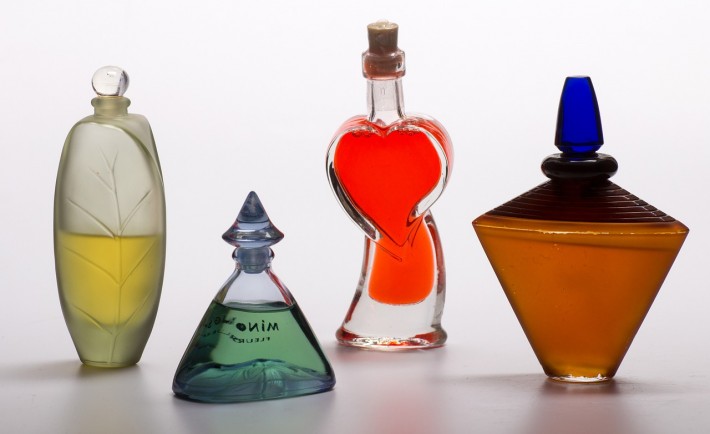 Image Credits: pixabay.com (License: CC0 Public Domain)
Singapore is a haven not only for food or gadget lovers but also for the fashionistas! It seems that the country offers some of the cheapest branded goods in Asia. That being said, most of the tourists that come to the Lion City are in search of the best fragrances available. Ease your search by checking out this list:
1. CHANGI AIRPORT
Fragrances in Changi Airport are cheaper that the rest because they are free of tax. They have a wide range of designer brands such as Tommy Hilfiger, Bvlgari, Burberry, Elizabeth Arden, Karl Lagerfeld, and Calvin Klein. Furthermore, there are ongoing specials that you cannot resist such as the S$25.50 ACCA KAPPA fragrance!
You can save more than S$19 by buying the Calvin Klein's CK Free that is priced at S$45.85 (U.P. S$65.50). Also, one of the best-selling brands out there – Davidoff Cool Water is now priced at S$45.57 (U.P. S$65.10).
2. MUSTAFA CENTRE
This list would not be complete without the only 24-hour shopping center in Singapore called Mustafa Centre. Famed for its bargain prices, shops at Mustafa Centre offer an array of product selections. If you are buying fragrances in bulk, go to Level 1. There, you will find different fragrances, household items, books, cosmetics, electronics, shoes, watches, and so much more.
Because of the competitive prices in Mustafa, most would go there to buy in extremely large quantities in order to increase their savings.
3. LUCKY PLAZA
Nestled in the bustling Orchard Road, is a hub for affordable products called Lucky Plaza. While most of the shops along the road are catering to high-end customers, Lucky Plaza is unique as it speaks to the hearts of the budget shoppers. Mostly on the ground floor, you will find varieties of perfumes that are available at the lowest prices. The branded fragrances are cheaper than most because you can purchase them in sample sizes. If you are undecided or are adventurous in your selection then, it is the ideal place for you!
Friendly reminders, get the best deal by politely asking if you can bargain for the price. Then, always ask the total price of the purchase including the GST.