There's no better time to raise hygiene standards at home
Keep the virus away and ensure the cleanliness of your home to protect yourself and your loved ones. myCK Dept Store will be offering great deals on cleaning products for your home from 27 March to 15 April 2020. You will find the solution to all your cleaning and maintenance needs at their stores in Singapore.
Here are some of the highlights:
Enjoy 1-for-1 Dynamo Laundry Power Gel (U.P. $12.90) as well as other great deals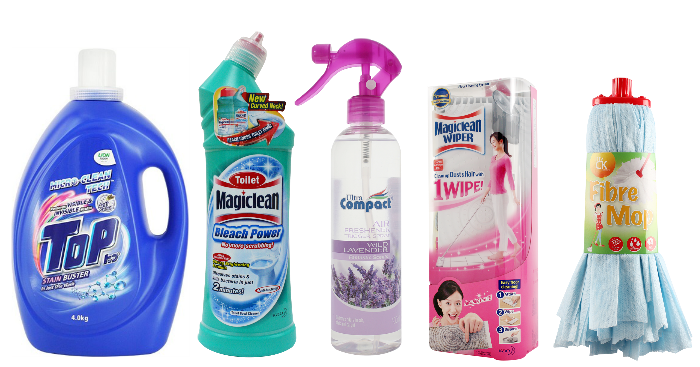 Top Liquid Detergent 3.6Kg/4 Kg at $7.80
Kao Toilet Bowel Cleaner Anti Bacterial 500ml – Any 2 For $5.20
Ultra Compact Air Freshener Trigger Spray 400ml – Any 2 for $3.90
Kao Wipes Stick Wipe & Mop 1's (JP) – $19.50 (Free Dry Sheet 20's worth $3.75)
myCK Fibre Mop Refill +/-170g – 2 for $2.50
Cif Cleaner Powerful Cream 500ml – Any 2 for $2.70
Passline Dishwashing Liquid Lemon Refill 600ml – 2 for $1.60
Great deals on Baby Products
Get all your baby's essential needs in one place at myCK as they provide you with unbeatable value on everything from diapers to baby shampoo and milk powders.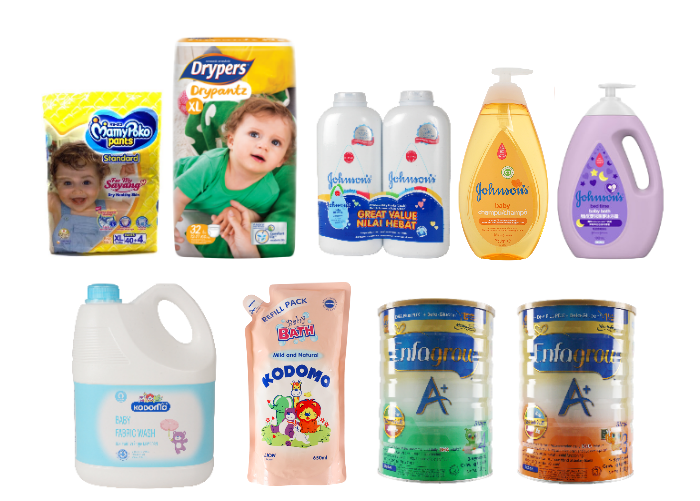 (from left to right)
Mamypoko Pants Standard Boy & Girl L52/XL44/XXL36 – Any 2 for $24.50
Drypantz Diaper Pants L36/Xl32/XXL28(MY) – $10.90
Johnson Baby Powder Classic/Blossom 2x500g – $3.90
Johnson Baby Shampoo Regular 750ml – $4.20
Johnson Baby Bath Bed Time 1000ml – $5.90
Kodomo Baby Laundry Fabric New Born 3000ml – $11.90
Kodomo Baby Bath Refill 650ml – Any 2 for $7.40
Enfagrow Milk Powder A+ Stage 4 1.8Kg – $71.50
Enfagrow Milk Powder A+ Stage 3 1.8Kg- $78.50
1-for-1 Taiwanese Snacks
That is not all! Do you know that you can get a wide variety of affordable snacks directly imported from Taiwan at myCK? Here are some of the top favourites that are having 1-for-1 offers now:
HungYu French Fried/Garlic Chips/Onion Chips 3x23g – 1-for-1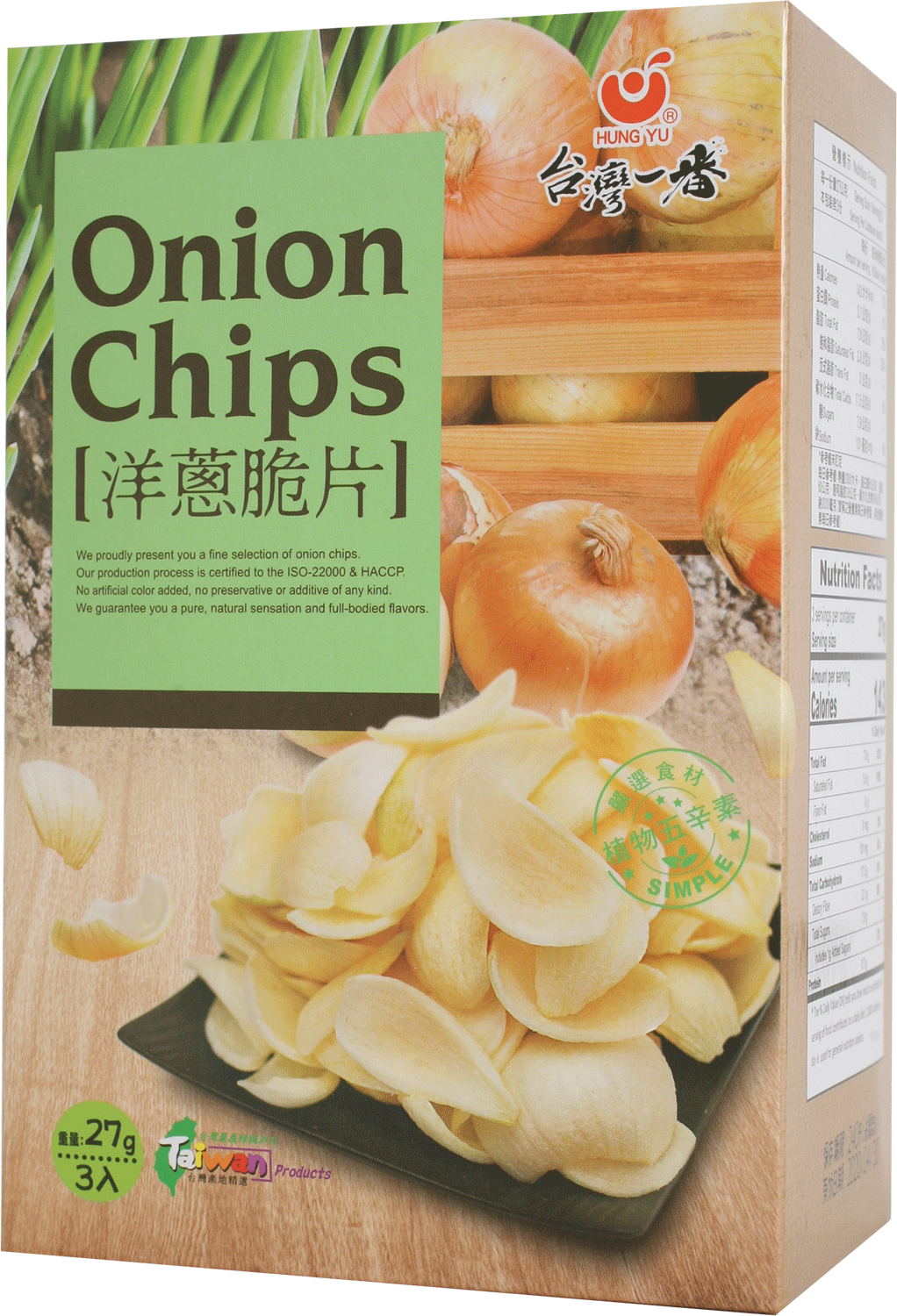 $6.50
Jia Tien Fish Roll 2x26g – 1-for-1
$4.00
Tangshop Muffins Mit Nougat 6x20g – 1-for-1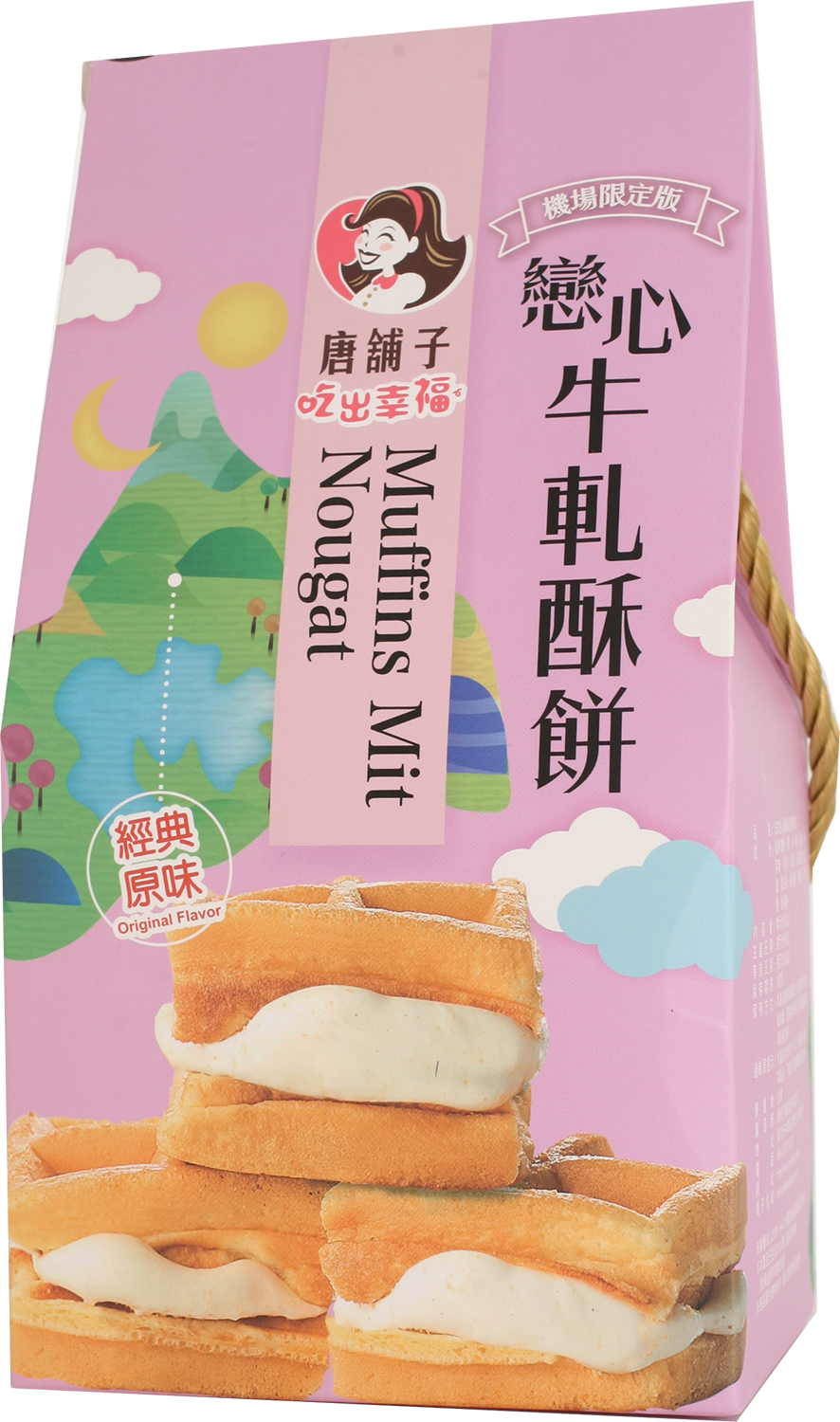 $9.00
Yeou Bin Bake Biscuit 230g 1-for-1
$7.50
Great deals on Fashion items
Refresh your wardrobe and snap up some of the everyday casual wears that are on sale at their apparels section.
What's more, enjoy $5 off when you make a minimum spend of $38 on Fashion and Bed Linen Products from 27 Mar – 14 Apr.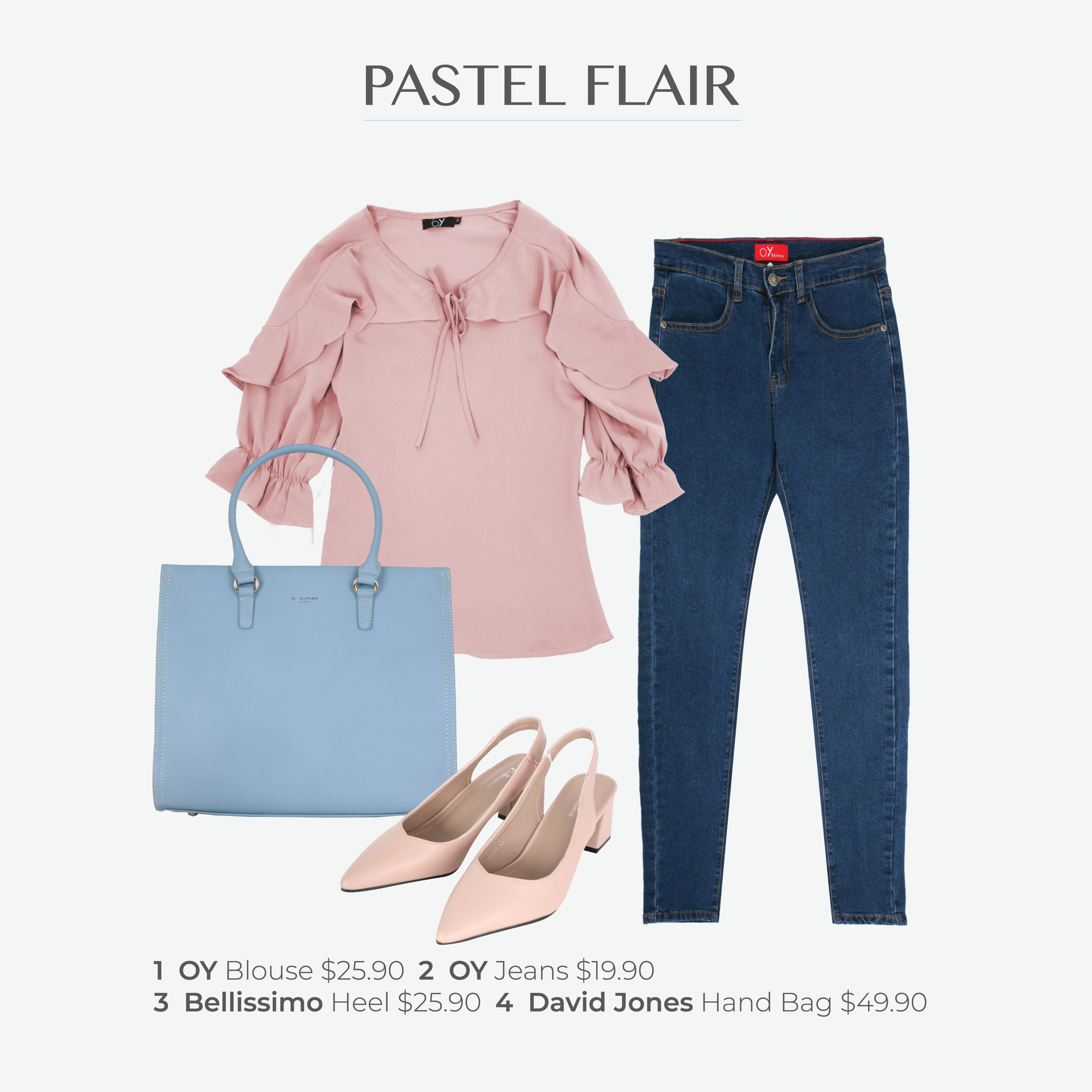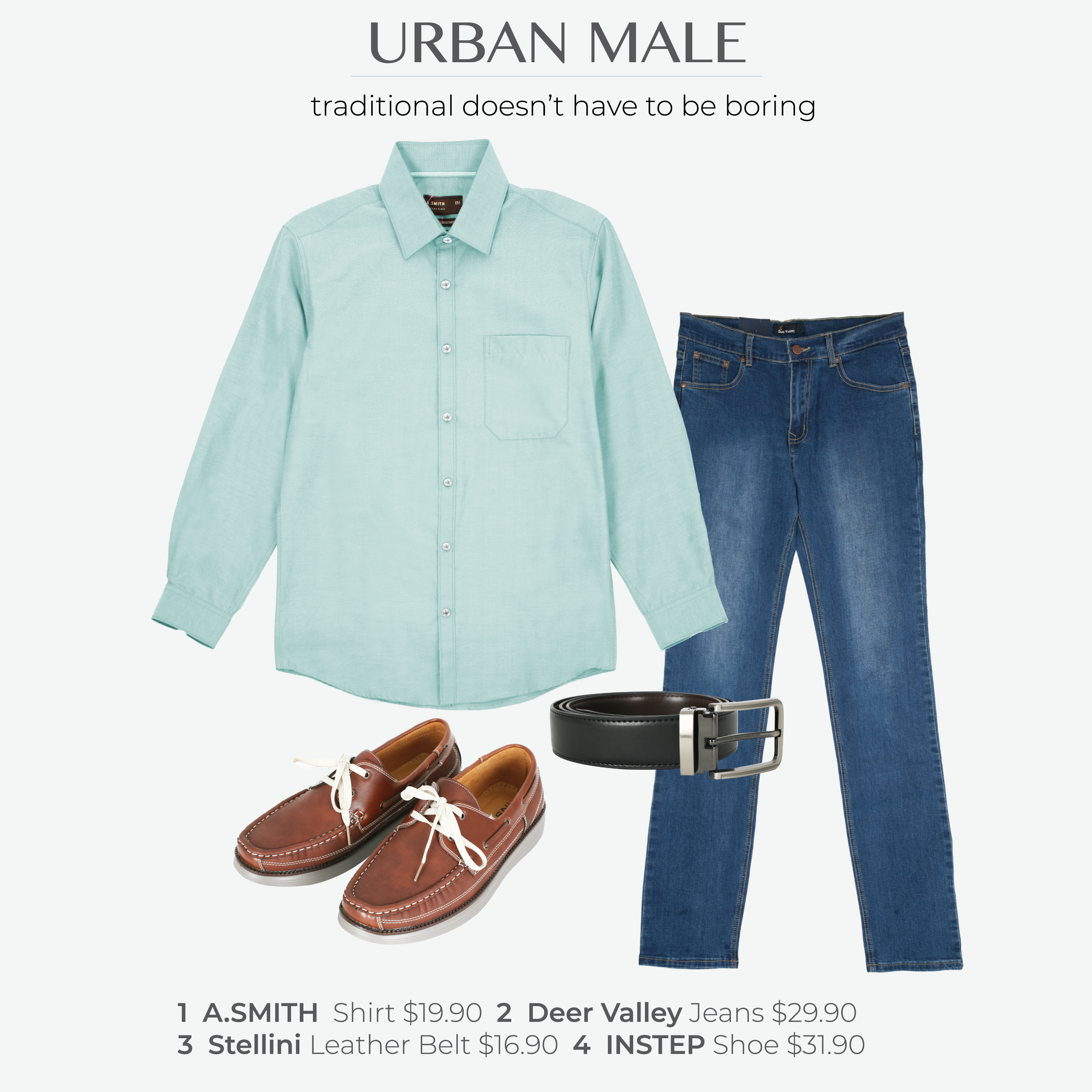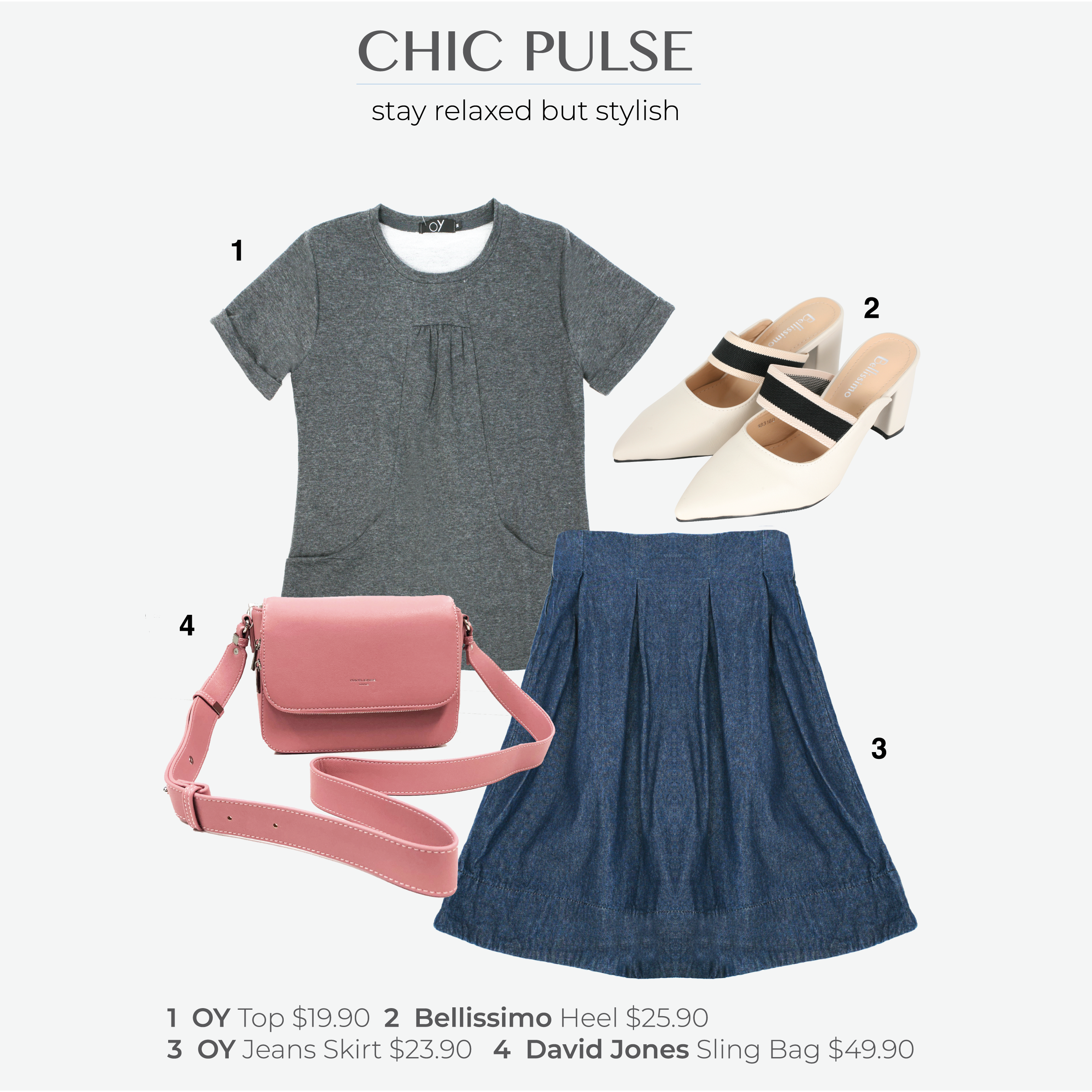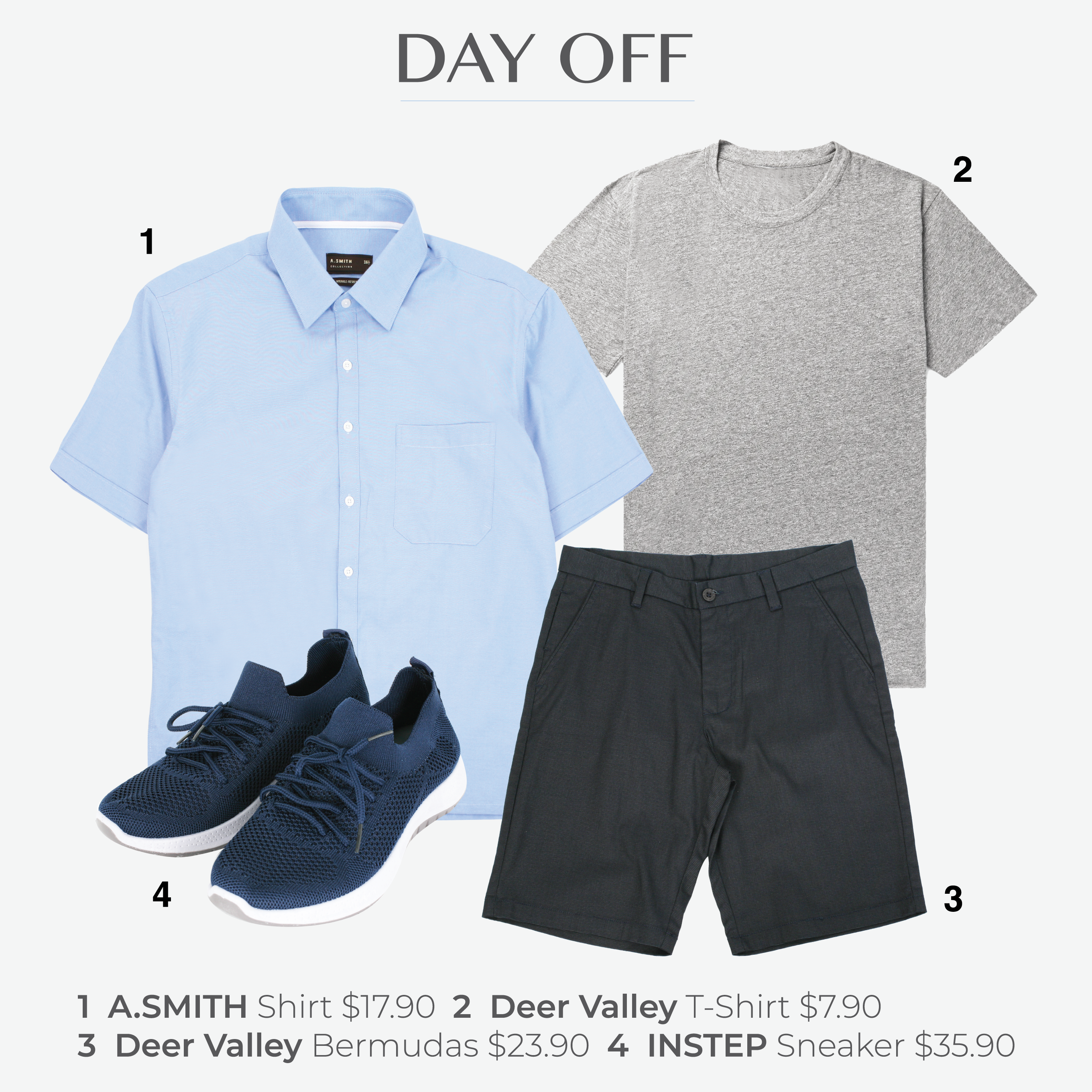 Note: Fashion Items are not available at Tampines St23 (TM2), Serangoon Central (SC) and Jurong West St51 (JW2). Bags are available at Chinatown outlets only and Men's shoes are not available at Tampines Central (TM1).
What are you waiting for? Get your retail therapy done right at myCK. Visit the nearest myCK store and discover other amazing offers. We promise you that you won't leave empty handed!