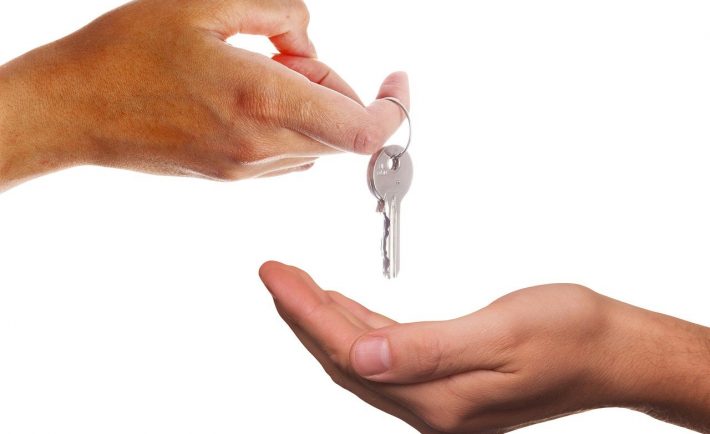 Image Credits: pixabay.com
The idea of having a tenant who will cover the costs of the mortgage sounds great on paper. This situation makes owning a property seem like an easy investment. In reality, you must be ready to shoulder several fees and taxes as well as unexpected repairs. Not to mention, you must handle the stress that comes with it.
Renting out your property takes knowledge and experience. After a couple of years, you will know which strategies will work and which will not. In the meantime, consider these things before becoming a landlord in Singapore.
#1: ESTABLISH A SCHEDULE FOR SITE INSPECTIONS
Landlords cannot disturb the tenants' home with unannounced inspections. Instead, landlords must arrange regular site inspections to ensure that the property is undamaged. You will be able to update your tenants if there are items that need replacement or repair during your visit.
With the tenant's permission, it is a clever idea to arrange an inspection every six months. Inspecting the site will help you pinpoint or prevent severe damage. For instance, once floorboards start to rot, you will need to quickly fix the issue. Letting the problem brew for half a year may lead to ripping out the entire floor.
#2: BE PREPARED FOR PROPERTY TAXES AND MAINTENANCE COSTS
Additional fees such as property taxes and maintenance costs come with being a landlord. Most private condominiums have a monthly maintenance fee. This fee, charged by the management committee, is determined by your share value.
On the other hand, property taxes are progressive and are based on the Annual Value of your home (AV). The AV is the estimated gross rental income of your property per year. It is determined by a valuation from the Inland Revenue Authority of Singapore (IRAS). Educate yourself about it.
#3: KNOW THE TAX DEDUCTIBLES
In case you are not familiar with the regulations, mortgage interest is tax deductible. The interest rate on the mortgage loan is tax deductible only if the property concerned yields income. Likewise, maintenance costs for the property are tax deductible. This can be more complex because you need to list all the items and costs of replacements.
To check out the list of deductibles, you may go to the IRAS website. You should have a good understanding of what you can claim as a landlord. If you are uncertain, you can always ask a property agent or a wealth manager for professional help.
#4: BRACE FOR THE IMPACT OF VACANCIES
You cannot expect that there will always be rental income to cover the cost of the mortgage. A period of vacancy can happen for a variety of reasons such as the economic constraints of the pandemic, the tenant's inability to pay for rent, the tenant will move back to his country, or the tenant's decision to purchase his own flat. You will need to bear the mortgage without the rental income when vacancy occurs.
Moreover, do you have the capacity to service the loan if your monthly loan repayments are greater than your rental income?
#5: HAVE AN EMERGENCY FUND
The situations stated above highlight the importance of setting up an emergency fund. Keeping six months' worth of mortgage payments in the emergency fund is recommended. If you do not have it now, you can build your fund over time.
Your fund will give you sufficient time to find solutions in case you are faced with unpleasant scenarios. This will also help you deal with emergency repairs such as broken pipes and non-functional air-conditioner.