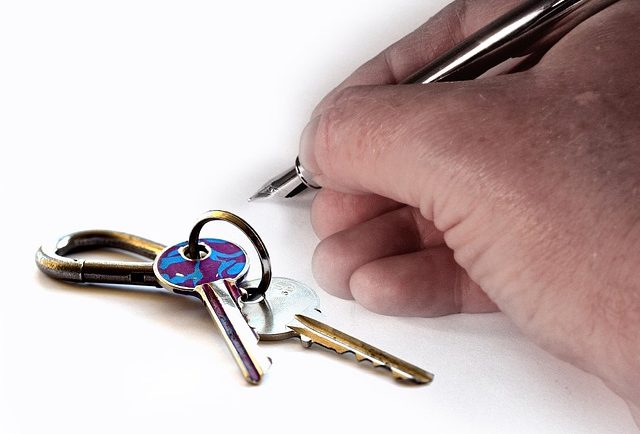 Image Credits: pixabay.com
While looking out for a flat seems like an easy task, hard work needs to be poured behind the scenes. Ensure that you are prepared to be a landlord by analyzing some of the initial factors:
Are you familiar with the legal regulations?
Much like the systems imposed in many institutions in Singapore, rental property owners need to follow a set of regulations as mandated by the Law. Facets include leases, licenses, security deposits, maximum number of tenants, and eviction matters. These facets are examined by attorneys and other authorities in order to protect the interest of the landlords and the tenants.
It is important to be specific when it comes to written documents in order to have a strong support to your case, shall a dispute arise. Acknowledge the landlord-tenant rights as well as the eligibility standards for renting out a flat in Singapore. For starters, you have to be a Singaporean Citizen who has met the Minimum Occupation Period (MOP) to rent out an HDB flat.
Can you afford to become a landlord in Singapore?
Since your first property is the flat that you are occupying at the present, your investment will be considered as a "second property". Just because you have a sufficient amount of money saved up for down-payment does not necessarily entail that you can afford to purchase a second property! Remember that you are living in Singapore – one of the most expensive cities in the world.
It will become your responsible to keep up with the ownership fees, maintenance costs, and mortgage. Familiarize yourself with these expenses before taking the significant plunge.
Do you consider yourself as a "people person"?
The media has portrayed landlords as people who exude unpleasant characteristics such as being slow in tenant assistance. If you really want to break this stereotype, you must determine if you are a genuine people person.
A "people person" finds delight when interacting with other people. Some landlords are naturally born with this trait. However, others have to bring extra effort when socializing. Ask yourself these questions:
a. Do you have the capacity to understand the tenants' needs?
b. Are you willing to actively listen to your tenants' concerns?
c. Will you tend to the property matters immediately?
d. Are you willing to make upgrades on your property regularly?
Answering these questions will help you determine if becoming a landlord is right for you. I cannot deny the fact that having good communication and interaction skills can help you to attract more tenants!
Rental property ownership is one of the most profitable investments for your retirement portfolio. It is also an excellent source of passive income. To know whether you are cut out for the job or not, you must initially analyze the factors above.