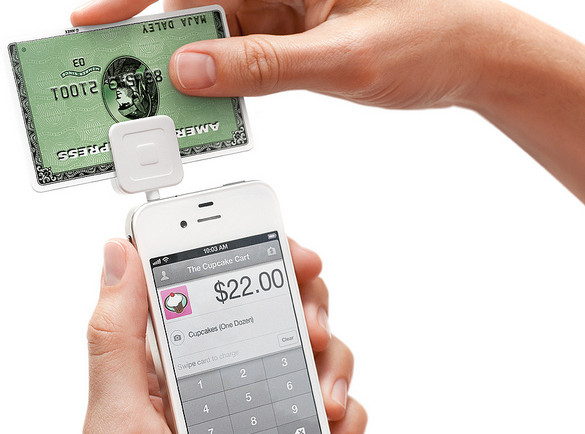 Image Credits: Joe Ross via Flickr
Money Transfers that lets you send money in just the few clicks of the mouse or the few taps of your hand seemed unimaginable decades ago. But nowadays, online and mobile apps are sprouting everywhere. Its convenience to send money to your friend for instance, even if you live far away from each, keeps you tempted to use it.
However, when you allow doing the transactions online with your personal details, you are also vulnerable to identify theft, fraud, hackers, or worse. This is why it is important to ensure that you enable all the security features that the company offers. Here are some of them…
Square, Inc. is a company that permits individuals and merchants in the United States, Canada, and Japan to accept offline debit and credit cards on their iOS or Android smartphone or other tablet devices.
Square has SSL to protect your identity and activity. Also, the company makes sure that your personal data and password are encrypted. However, they do not have two-factor authentication and notifications that tell you when your password has been changed or when you have added a new account.
PayPal is one of the largest online money transfer services available worldwide. It is available on your laptop, smartphones, or tablet devices. Its international digital wallet allows business to make payments and transfer money fast without the traditional paper methods.
Unlike Square Cash, PayPal protects your account further by allowing two-factor authentication and notifications as soon as account changes have been made. They warn the users to watch their transactions and assist them through the help pages. They also offer SSL to protect your identity and activity. Lastly, your personal data and password are encrypted.
Google Wallet, developed by Google, is an online money service that allows the users to store their debit cards, credit cards, loyalty cards, and gift cards as well as redeeming sales promotions through the mobile application.
Google has a strong protection wall like PayPal. They offer a huge volume of information on how to be safe when using their services. Putting money in your Google Wallet account or paying online is a breeze however; getting your balance back is quite difficult. This may seem less convenient but it is good from a safety perspective.
In conclusion, older and tested money services such as PayPal and Google Wallet have set up a tougher protection wall. And, if you choose to use these services, be sure to enable all its security features and be vigilant about your cash flow at all times.