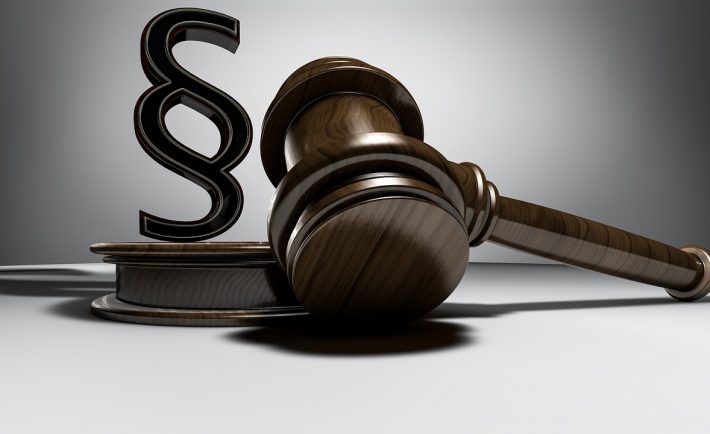 Image Credits: pixabay.com
When the 2018 Michael Page Salary Guide was released, it highlighted the salary benchmarks for an array of jobs across many sectors and industries in Singapore. Naturally, you may focus on the higher end of the spectrum – those people who earn the most. However, investigation must not stop with a single survey! I came up with a slim list that includes data from PayScale. PayScale is a company which, "pioneered the use of big data and unique matching algorithms to power the world's most advanced compensation platform".
On that note, here are the Highest Paid Positions In Singapore (2018):
#5: QUALITY ASSURANCE DIRECTOR
Other than a potent Wi-Fi connectivity, Quality Directors are in demand countrywide. There is a growing need in the following sectors: semi-conductor, aerospace, and chemical. Quality Assurance Directors in these sectors can expect a salary of about S$173,000 to S$315,000 each year.
Holding excellent technical and people management skills will help you to become a Quality Assurance Director.
#4: HUMAN RESOURCES (HR) DIRECTOR
As the global workplace puts emphasis on developing human capital, the head of Human Resources can negotiate a salary of up to S$328,000 annually. A key factor that contributes to the salary is the individual's years of experience or prior background as a HR Business Partner. HR Business Partners are tasked to align the company objectives with the employees found locally, regionally, or internationally. Furthermore, they serve as a consultant to management on HR-related issues.
In general, HR Directors found in the banking or financial sector earn the most.
#3: MANAGING DIRECTOR (HEALTHCARE)
It is no secret that Singapore upholds its position as Asia's fastest growing bio-medical hub! Thus, it creates the need for higher level talents in this industry. Managing Directors in the healthcare sector make a significant amount of money to accompany their significant responsibility. It has been observed that healthcare employers are prepared to provide career progression opportunities to mid to senior-level talents. You can be groomed to earn up to S$390,000 per year.
#2: CHIEF FINANCIAL OFFICER
In banking and financial services sector, executive level talent is always sought-after! Our generation's Chief Financial Officers are more strategic, pronounced, and immersed. The deeper integration in strategy, planning, and performance management entails an asking salary of about S$144,257 to S$455,977 per year.
#1: LEGAL COUNSEL
Lawyers in the private practice have the highest salaries as they earn an average of S$500,000 annually.
Without a doubt, the years of experience play an integral part in determining one's salary. For instance, lawyers with 10 years of experience can earn up to S$375,000 a year. You can expect a 25% jump in their salary (approximately) as you transcend the 15 year mark.