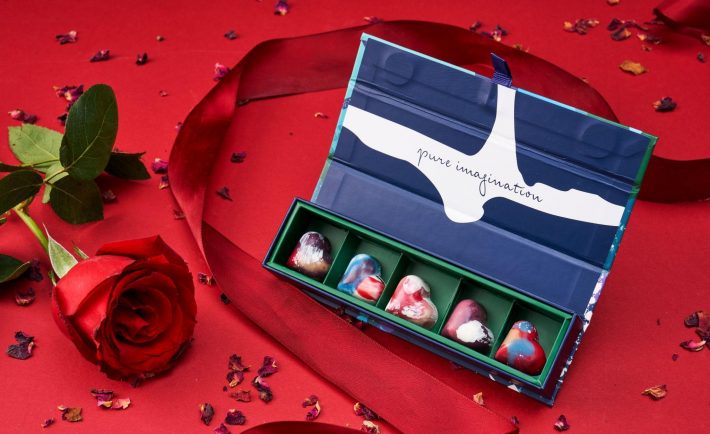 Want to impress your partner? Have a loved one who would appreciate a Valentine's Day celebration? Or looking to score extra brownie points from your new love interest?
Great World has got our back this Valentine's Day. It's the one-stop destination for all your gifting needs, dining options, and pampering sessions.
Don't believe us? Read on.
Dining Spots
Take advantage of the 2-course Valentine's Day Set Menu with complimentary 2 glasses of house pour red/white or Beverage of the Month at just $59.90**.
Sharing Appetiser – Shellfish Marinara in spicy Tomato sauce
Choice of 2 Main Course: Prime Black Angus Ribeye Steak with Seasonal Vegetables, Shoestring Fries, and Tomato Curry sauce OR Grilled Norwegian Salmon and Cacio e Pepe in rich Tomato sauce
This limited-time offer is available for dine-in only from 6 – 19 February 2023. Prices are subject to a 10% service charge and prevailing GST, where applicable. Not valid with other promotions, membership privileges, and vouchers, unless otherwise stated. COLLIN'S® reserves the right to vary these T&Cs without prior notice. Photos are for illustration purposes only.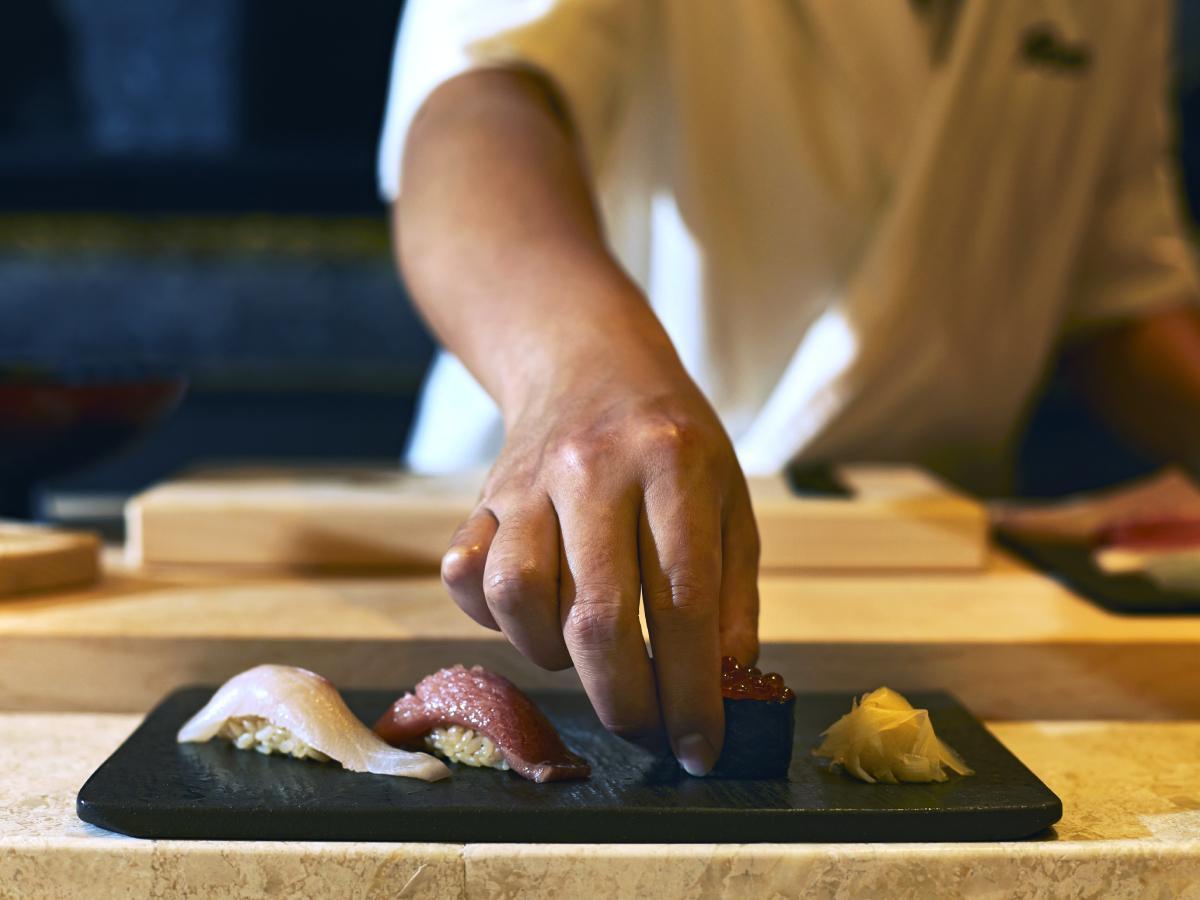 Lunch Omakase – from $108 – $230
Dinner Omakase – from $168 – $300
Omakase, which translates to "I will leave it to you," is a Japanese custom in which the chef is entrusted with the whole dining experience. Omakase goes beyond what is listed on the menu at Kuriya Dining. Each course will take your taste buds on a sensory journey while showcasing seasonal and luxurious ingredients from Japan. Reservations are recommended, call 6736 0888 to be guaranteed a spot at the Omakase counter.
It gives Ryan's Kitchen great pleasure to feature its award-winning Okan Wagyu Tomahawk, renowned for its rich flavor and exceptional marbling. Enjoy this succulent, aromatic, and incredibly juicy steak for 3 to 4 people with sides of roasted herb potatoes and seasonal vegetables. Ideal for double dates and only $228++! For reservations, contact them at 6767 0118 or 9638 3020 via WhatsApp.
Jewelry Magic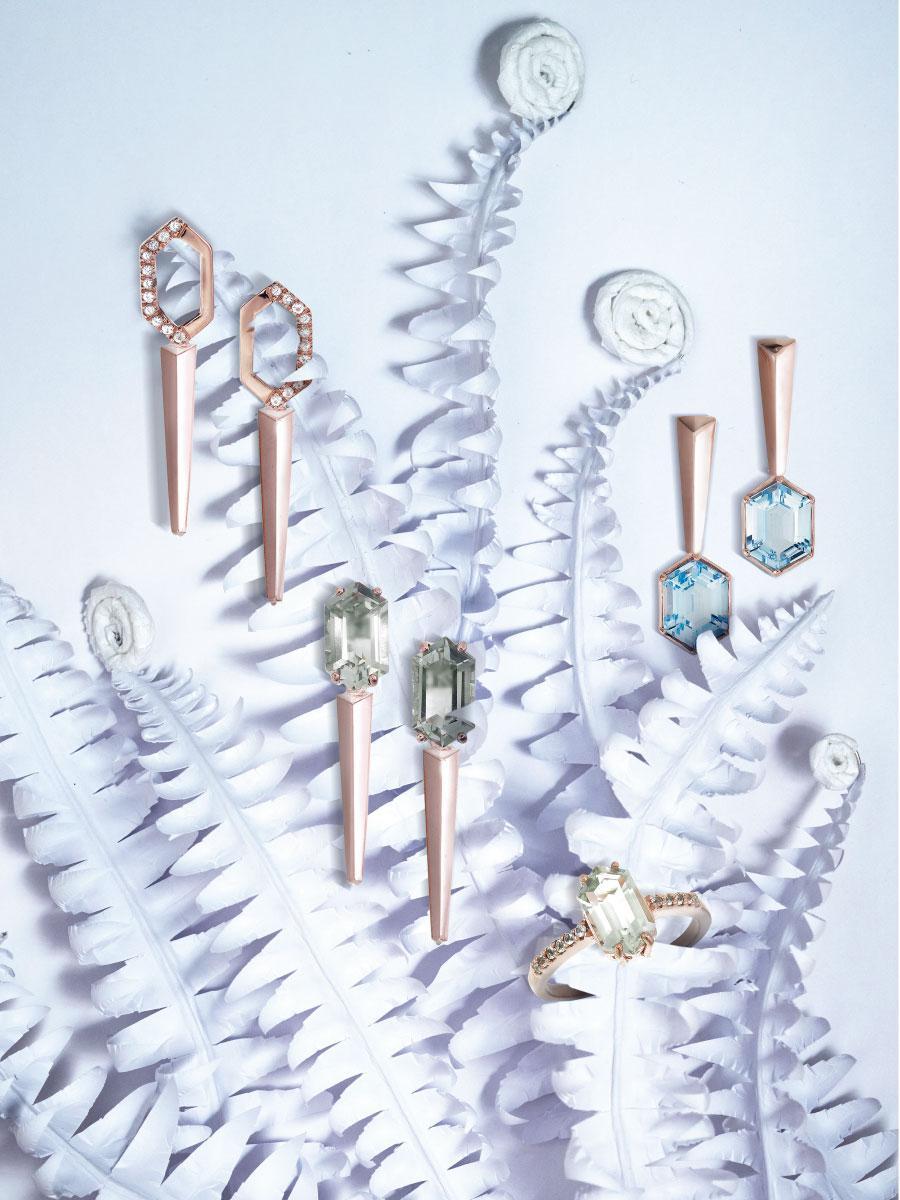 You can explore, browse, learn, and discover in Bliing's enchanted forest of endless summer. Discover new stones, experience the fun of mixing and matching earring studs and drops, while discovering your innermost desires. This Singaporean brand seeks to make fine jewelry fun.
Curious Creatures is dedicated to creating timeless pieces that anyone can wear and mix with items from previous, ongoing, and upcoming collections. Their Permanent Bracelet, a novel replacement for engagement rings, is fitted specifically to the wearer's wrist and welded securely with no clasp. Folks searching for something unique should give this a go. Zapping service is available at Great World on 4, 5, 11, and 12 Feb.
Pampering Gifts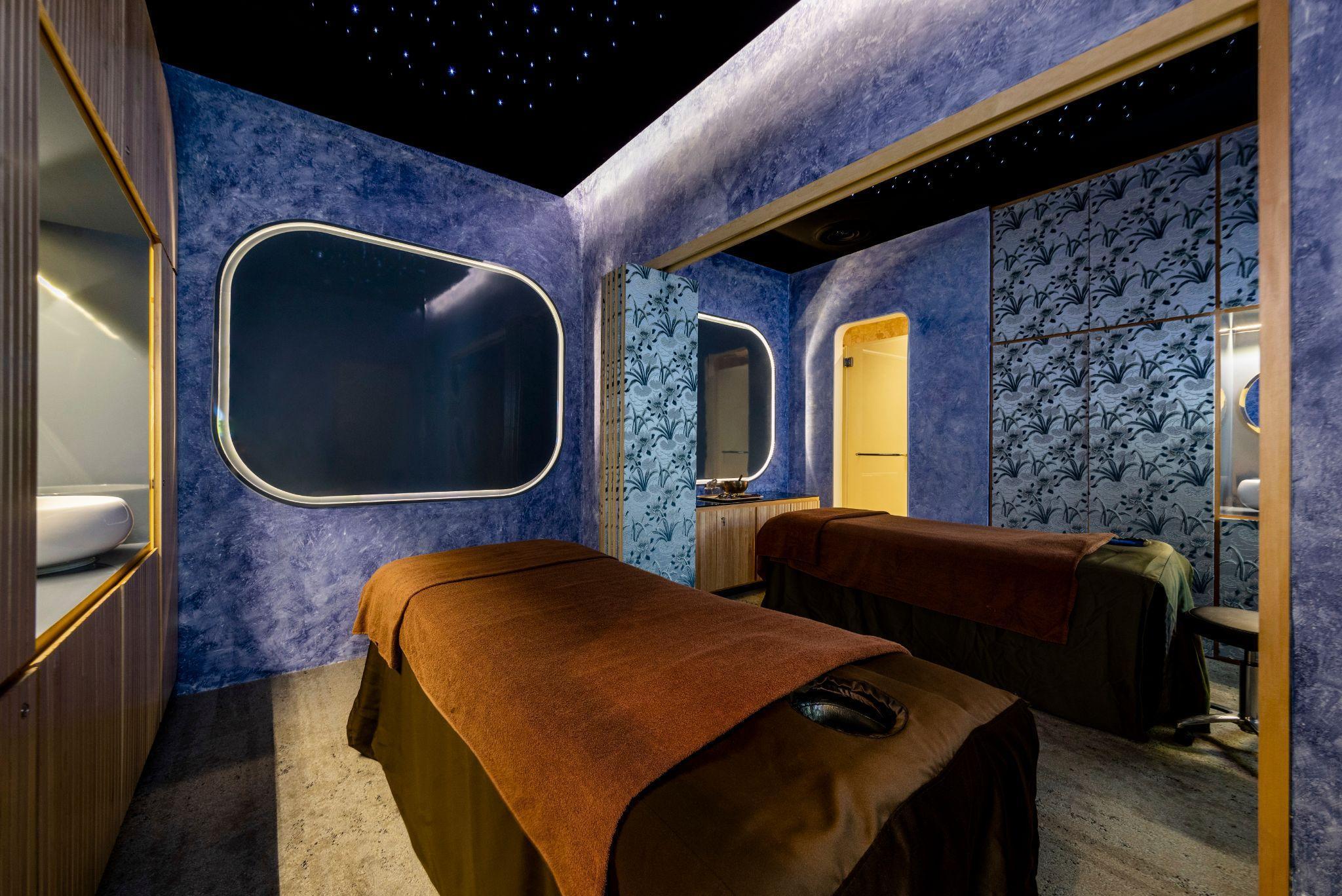 Book yourself and your loved one a 60-minute Classic Scentsational Massage at just $145/pax. It's a luxurious, traditional oil massage to calm your body and mind completely. Choose from one of the nine essential oil formulations offered and enjoy a relaxing ritual that combines aromatherapy with age-old Swedish, Indonesian, and Hawaiian massage techniques. Don't forget to take advantage of the 15% off promotion for a couple spa this February!
Valid for one-time redemptions and weekday bookings till 28 February 2023. Other T&Cs apply.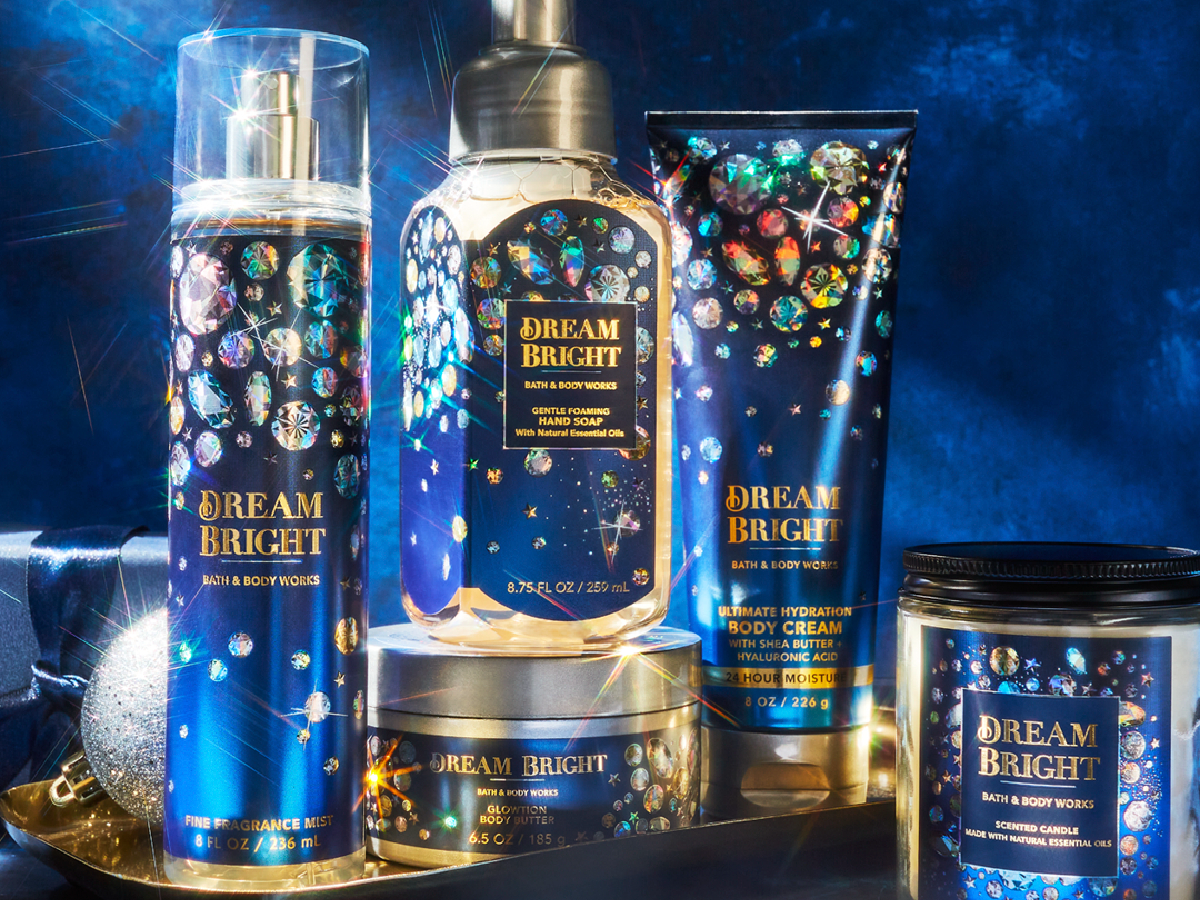 Bath & Body Works' Dream Bright Collection is a newly launched creation. It's a floral-fruity fragrance dream come true—brilliant, unforgettable, and bold for that special someone. Comes with fragrance notes of sapphire berries, night-blooming orchids, and crystalized vanilla. You can get your hands on Shower Gel, Body Lotion, and Fragrance Mist products in stores now.
Lovely Gifts, Flowers & Sweet Treats
Know of a loved one who adores all things Kate Spade New York? Get these mini heart-printed products from Papermarket now:
Veronica's Florist & Gifts (#B1-126)
What is Valentine's Day without flowers? Grab your fresh bouquets from Veronica's Florist & Gifts. The team believes that presents and flowers are an outward manifestation of the warm and empowering love we experience internally. Loving hearts and hands are evident in all they do, and the team is honored to serve your Valentine's Day floral needs.
Janice Wong Pure Imagination (#B1-K119)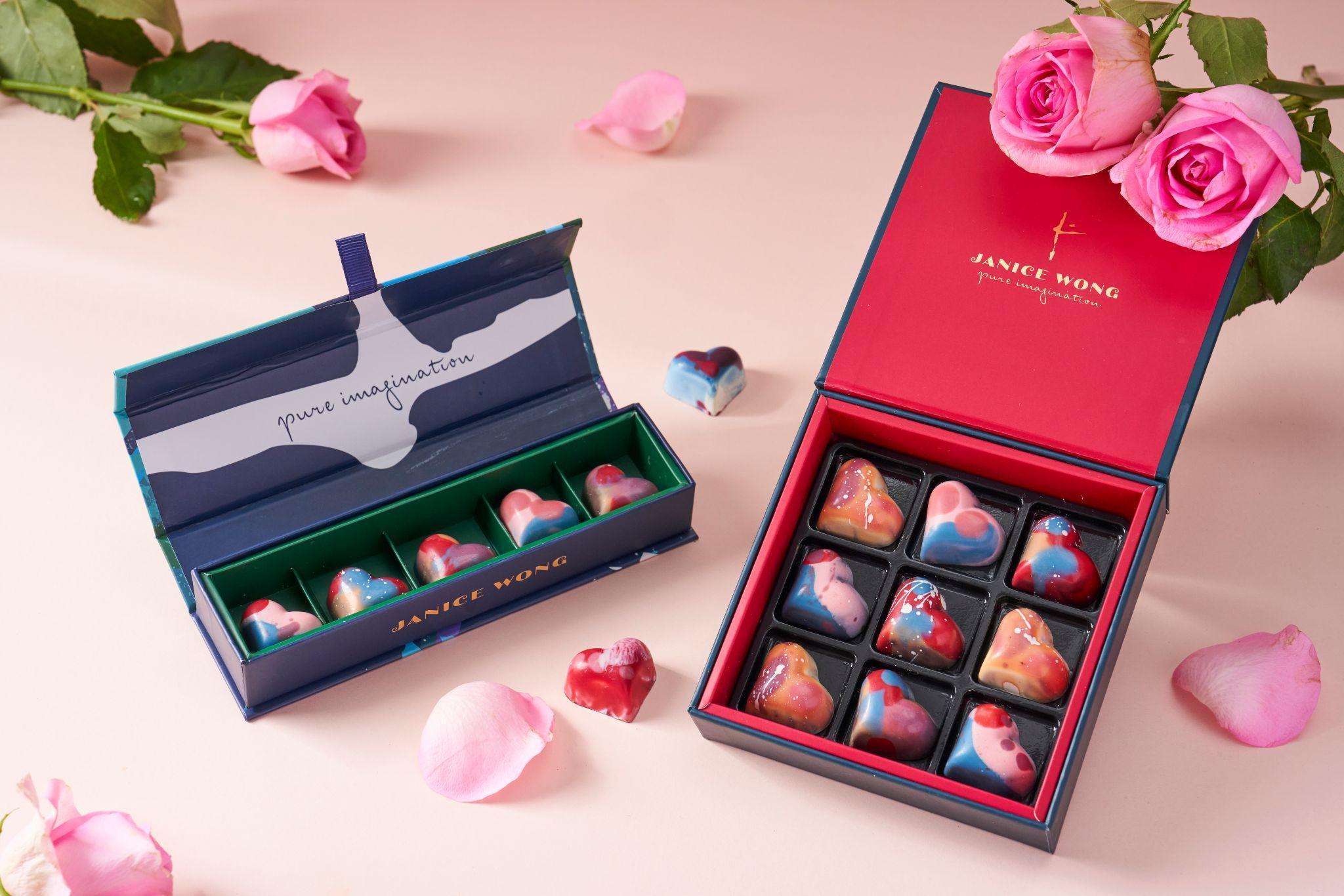 Experience the craftsmanship of handcrafted treats from renowned pastry chef Janice Wong's latest collection this February. These sweets are ideal for impressing your loved ones and guaranteeing a memorable and indulgent Valentine's Day 2023.
Awfully Chocolate Cafe (#01-K102)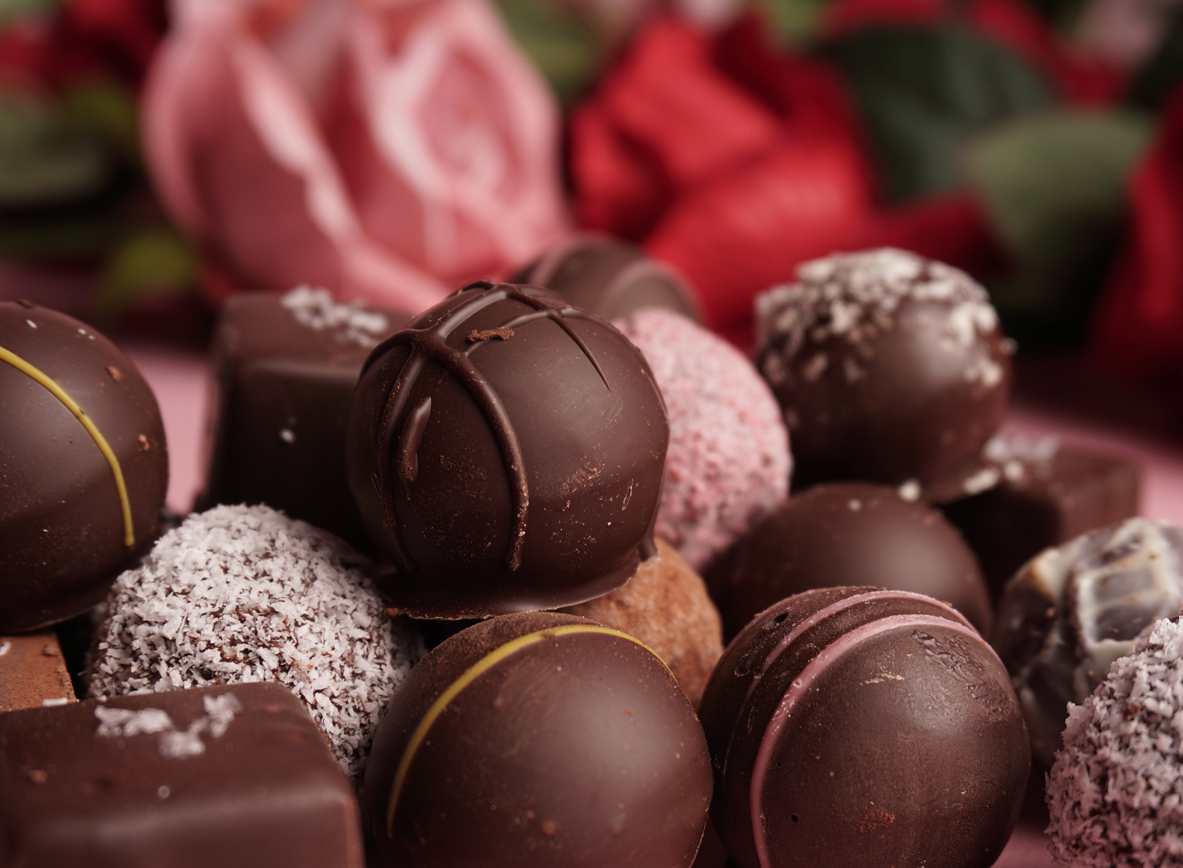 Get drunk on love with Awfully Chocolate's new Cocktail Chocolate Truffle Collection. Gift these gorgeous chocolate truffles in 12 delectable flavors such as Kirsch Cherry, Irish Stout, and Champagne from $25.
Châteraisé/ Sweet Symphony (#01-116)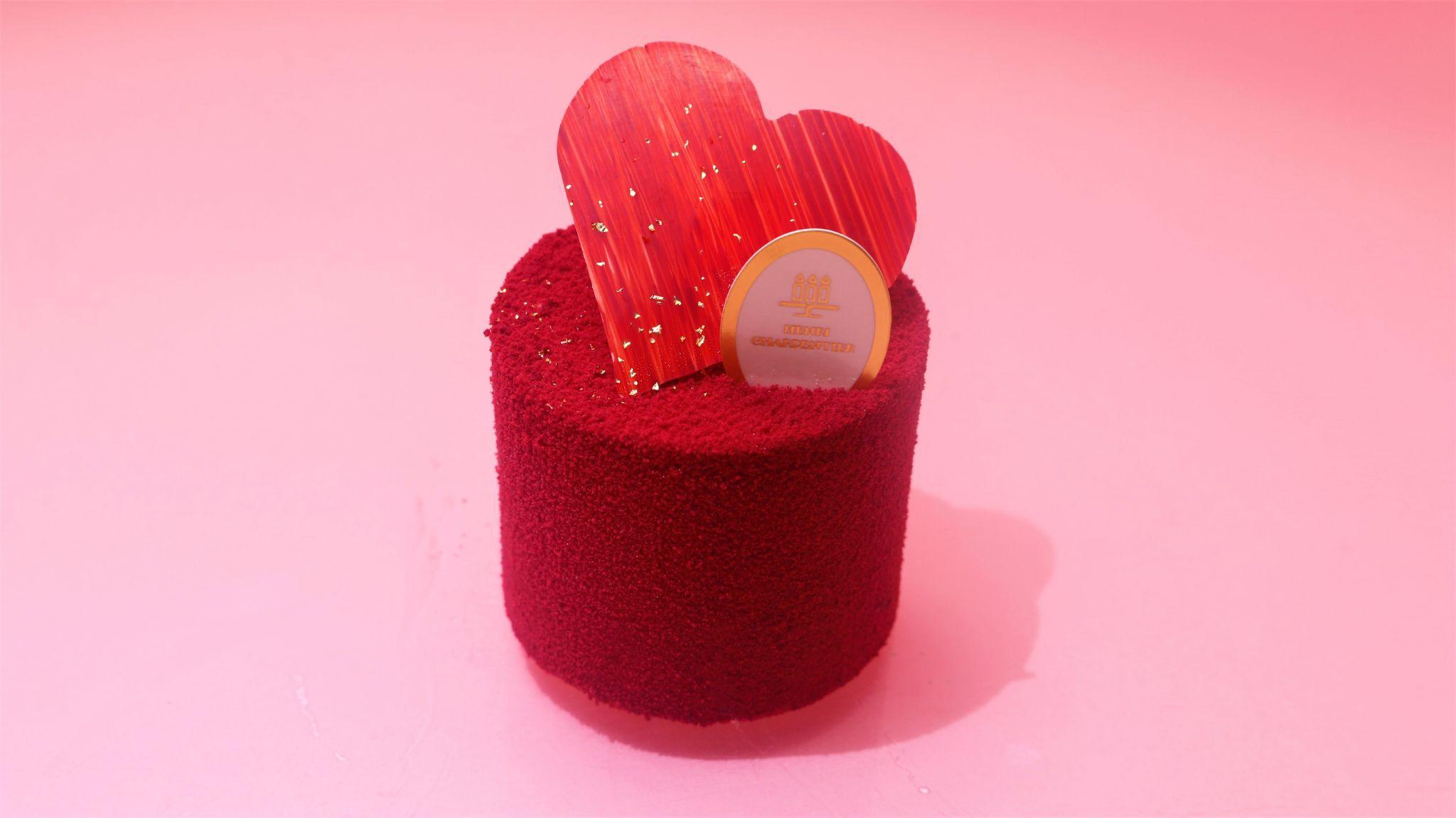 Don't miss out on Châteraisé's seasonal gorgeous mandarin orange and strawberry mousse that comes with a layer of strawberry jelly, and a hint of bitter chocolate plate almond biscuit at the bottom. Available on 13 & 14 February only, you can also get your hands on their heart-shaped pink double cheesecake. Wonderful for cheesecake lovers!
And don't miss out on these for additional savings:
Great Rewards Members' Exclusive (6 – 28 February 2023)
And if you have been following our posts, we have shared the perks of being a Great Rewards member. From 6 – 28 February, you get double Great Rewards points when you spend a minimum of $20 at selected stores. For details, visit shop.greatworld.com.sg. Limited to the first 3,000 redemptions.
With love from us and Great World. Have a love-filled Valentine's Day!