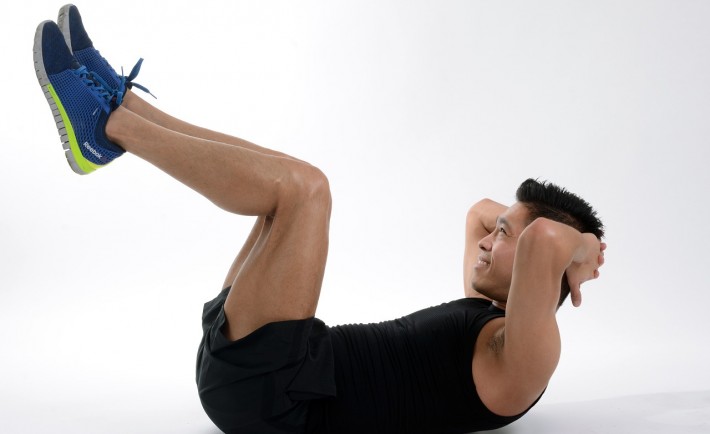 Image Credits: pixabay.com (CC0 Public Domain)
Singapore is no stranger to expensive fitness center costs! And let us face it, most of you will not even use your membership perks to its fullest! With gym membership fees shooting up to S$2000 per year, one may wonder where the best rates are.
Fortunately for you, this list has you covered!
1. GYMM BOXX
GYMM BOXX is every gym-junkie's dream as it has a wide array of premium equipment, a helpful staff, and a clean environment. What makes this place stand out is its "popular gym chain" facilities at affordable membership rates.
The standard membership rates are as follows:
a. Senior Membership ranges from S$90-240
b. Youth Membership ranges from S$120-360
c. Standard Membership ranges from S$150-480
If you do not want to commit just yet, you can pay per every entry for as low as S$3!
2. ACTIVESG GYM
Known for offering individuals and communities with various lifestyle opportunities, ActiveSG promotes better living through sport. It is only necessary that they include gymnasiums to their repertoire. If you are able to wait for your turn and workout with the basic equipments then, this place is suitable for you.
Here are the rates of the MyActiveGYM scheme:
a. Adults (Off-Peak) S$15/month
b. Adults (Peak) S$30/month
c. Seniors and Students (Off-Peak) S$9/month
d. Seniors and Students (Peak) S$18/month
As an ActiveSG member under the MyActiveGYM scheme, you will be able to get unlimited gym access to all the ActiveGYM outlets islandwide.
3. YOUR WORKPLACE
If you are serious about getting in shape, consider looking for an employer or a company that offers gym memberships. For example, Siemens has their own gym at the Siemens Centre Singapore. It is adjacent to a lounge where employees can read newspapers or magazines and listen to relaxing music.
Nothing beats a workout that is FREE and is situated at your own convenience!