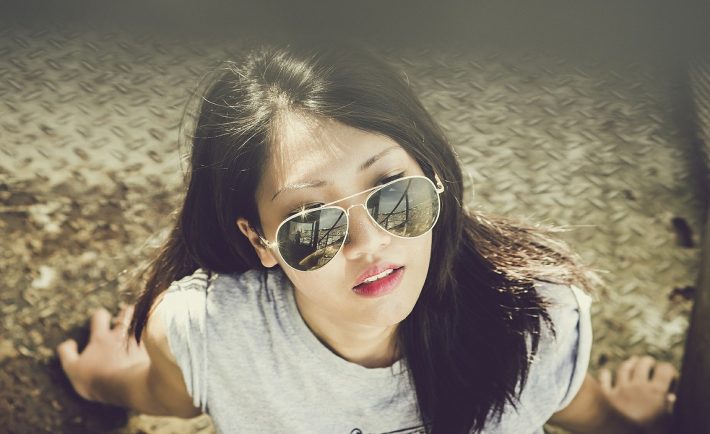 Image Credits: pixabay.com
1. Visit the nearby grocery while you are hungry. Shopping hungry typically leads to adding unnecessary items to your cart. You will be amazed by the length of your receipt!
2. ATMs are easily accessible in Singapore. So, draw more money that what you actually need. Your S$40 can disappear as quickly as drawing only S$20.
3. Embrace tardiness! Paying the bills late takes you back by a decent amount due to the late fees and surge in interest rates. Doing this regularly may potentially damage your credit score too.
4. Promotions and other good deals are everywhere these days. Nothing will flush your money faster than becoming an impulse buyer. See something you like while window shopping? Grab it and worry about the cost later.
5. Shower your pets with #OOTD options by purchasing clothing for all occasions. From a fairy ensemble to a Santa costume, pet clothing and accessories can cost about S$3 to S$30.
6. Get additional S$10 or more on your teleco bill by exceeding your data limit. Some network providers apply the charges even if you exceeded your data capacity by 0.000001GB!
7. Many of us depend on a trusty cup of coffee to keep us energized throughout the day. With branded coffee chains at every turn, it is hard not to be tempted. Spending at least S$6 a day will add up to S$42 in a week. The same idea applies for artisan water.
8. Be hooked on a smartphone app! An addicting game can lead you to scoring some in-app purchases. You really need that power-ups from Candy Crush, right?
9. Do you have a thirst for excitement? Be surprised by the variety of fees and penalties that you can acquire by not reading a contract. You signed on the dotted lines thus, you are obligated to pay for all of them.
10. Watch your money fly by regularly purchasing disposable razors. Disposable razors tend to lose its sharpness and durability quickly. You will end up buying this product frequently.
11. Go to the grocery store at least twice a week. Making this a routine suggests that you are not properly tracking your food consumption or adjusting your expense categories.
12. During rush hour, you can either book a regular taxi or a Grab taxi. The latter offers a flat fee that is calculated upfront without hidden fees. While, the former is decked with extra charges for traffic conditions or bad weather.
As obvious as this may sound, you must avoid the items written above. Alter your spending habits and stick to your realistic budget!