You can now enjoy your favourite chawanmushi at home
Hands up if chawanmushi is your favourite dish to order when you dine at a Japanese restaurant. This delicate and smooth egg custard is a classic dish from Japan, and is possibly the best comfort food to have when you are craving for something savoury.
Japanese megastore, Don Don Donki, is now selling ready-to-eat chawanmushis at their chilled food section. They come in individual-packed single serving cups or packs of 4s with price starting from $1.5
You can either eat chilled or warm it with boiling water for 5 minutes before consuming.
Here are some of the chawanmushis that are on sale: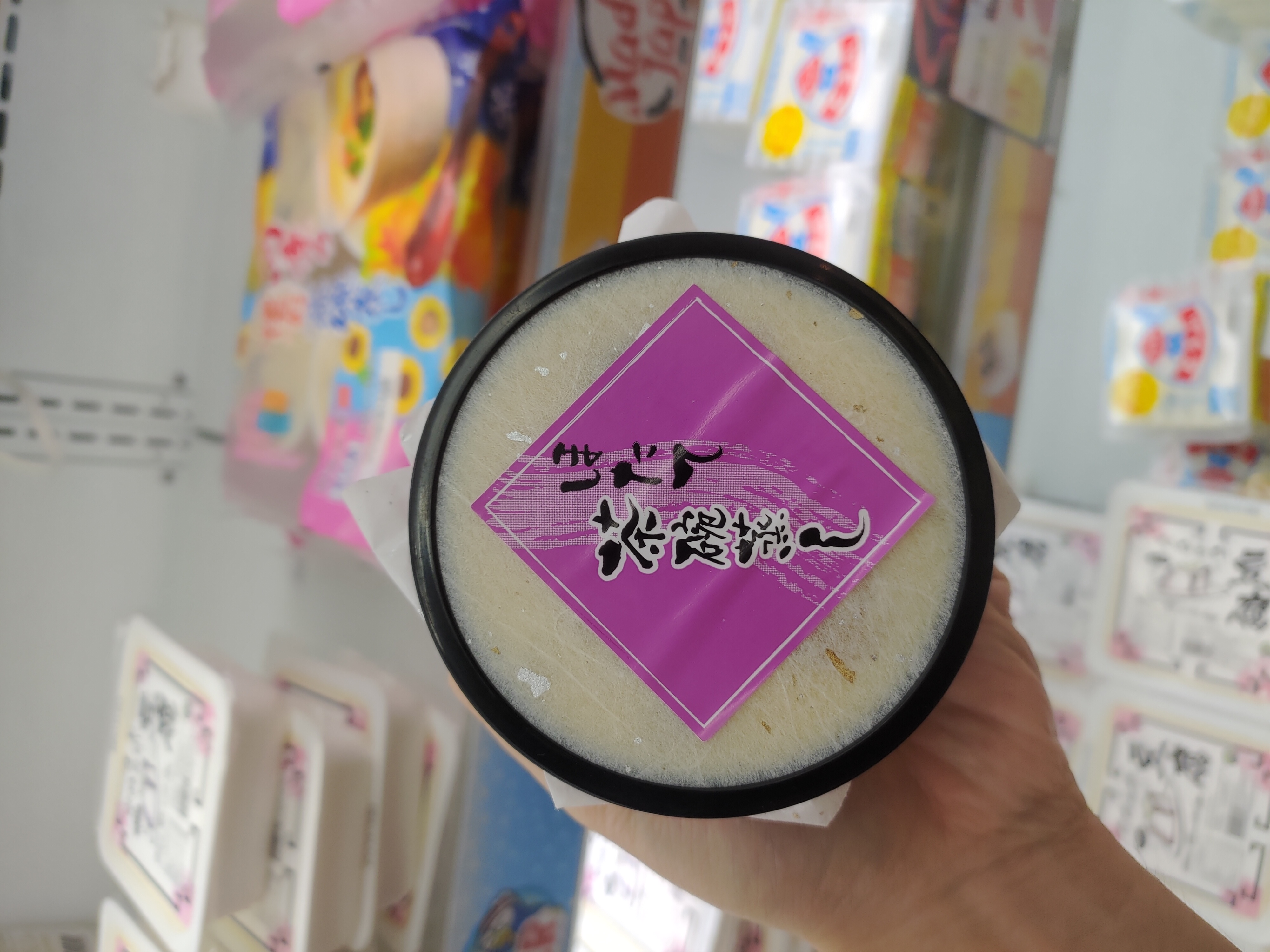 As you can see from the label, this Aratama Scallop Chawamushi is a product of Japan.
There are also other type of chawamushis on sale including this from Matsutake.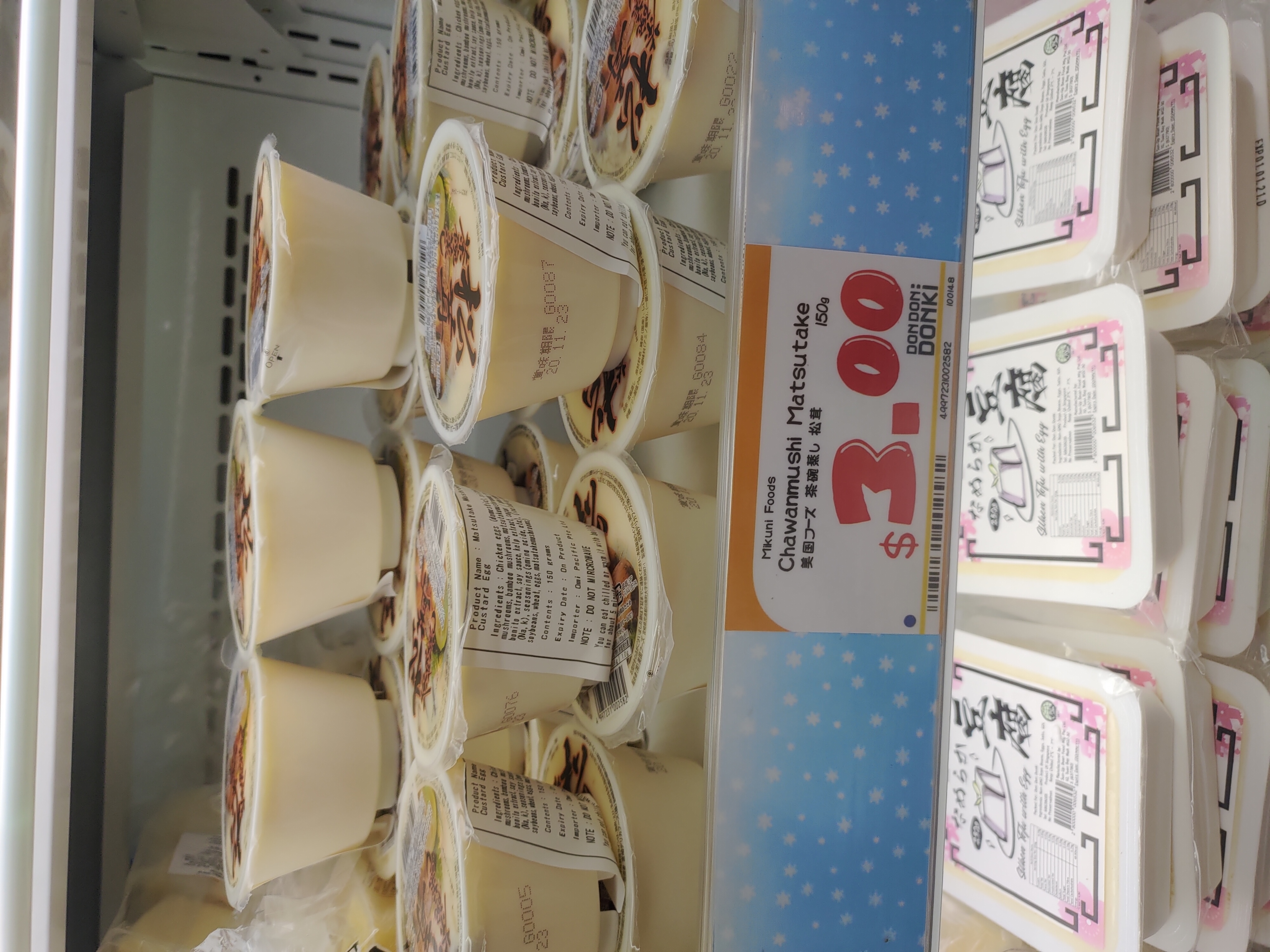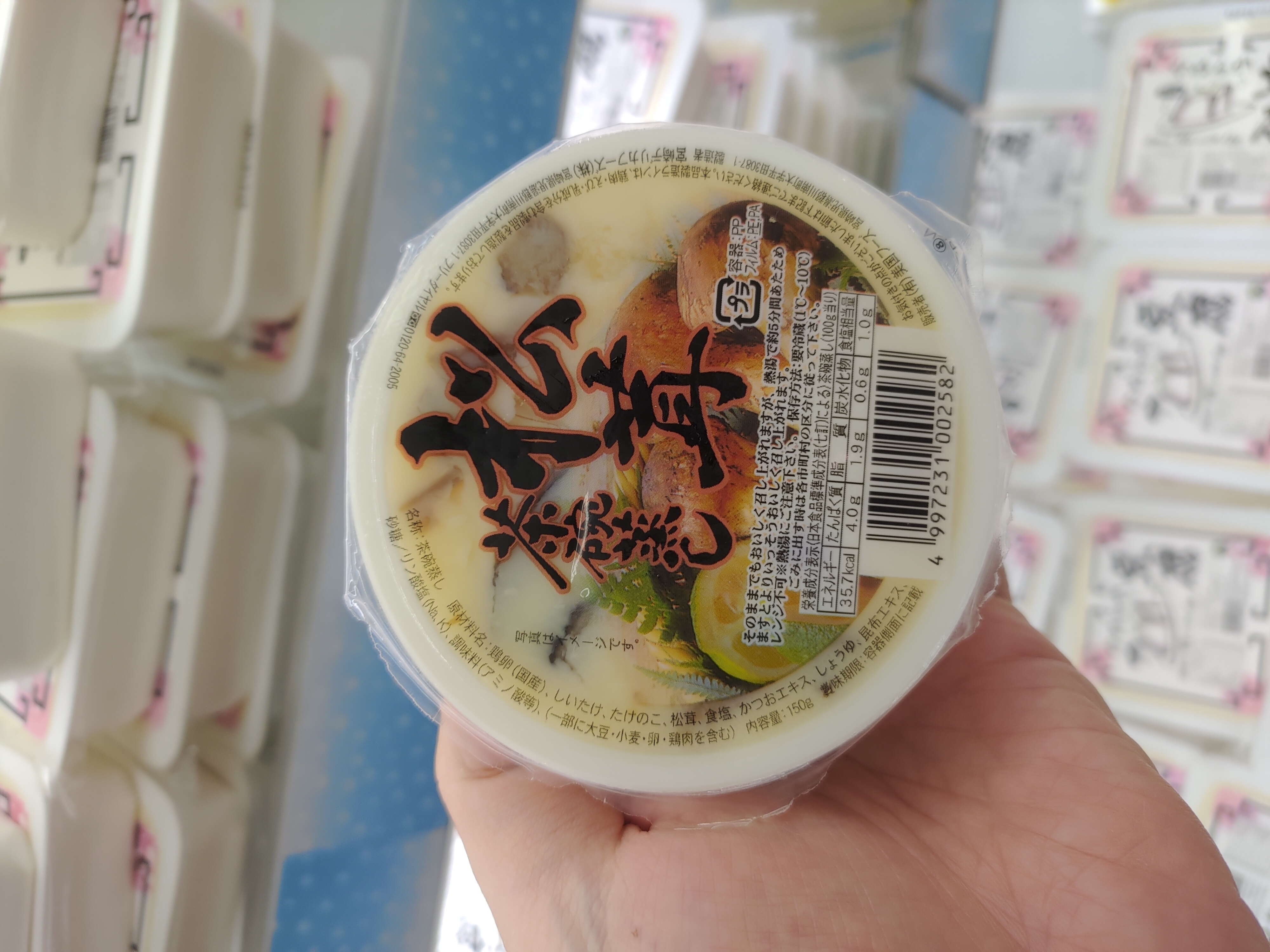 You can also grab a pack of 4s from Shikino Kaiseki for $6.00 — which also means you are paying $1.50 for each chawamushi.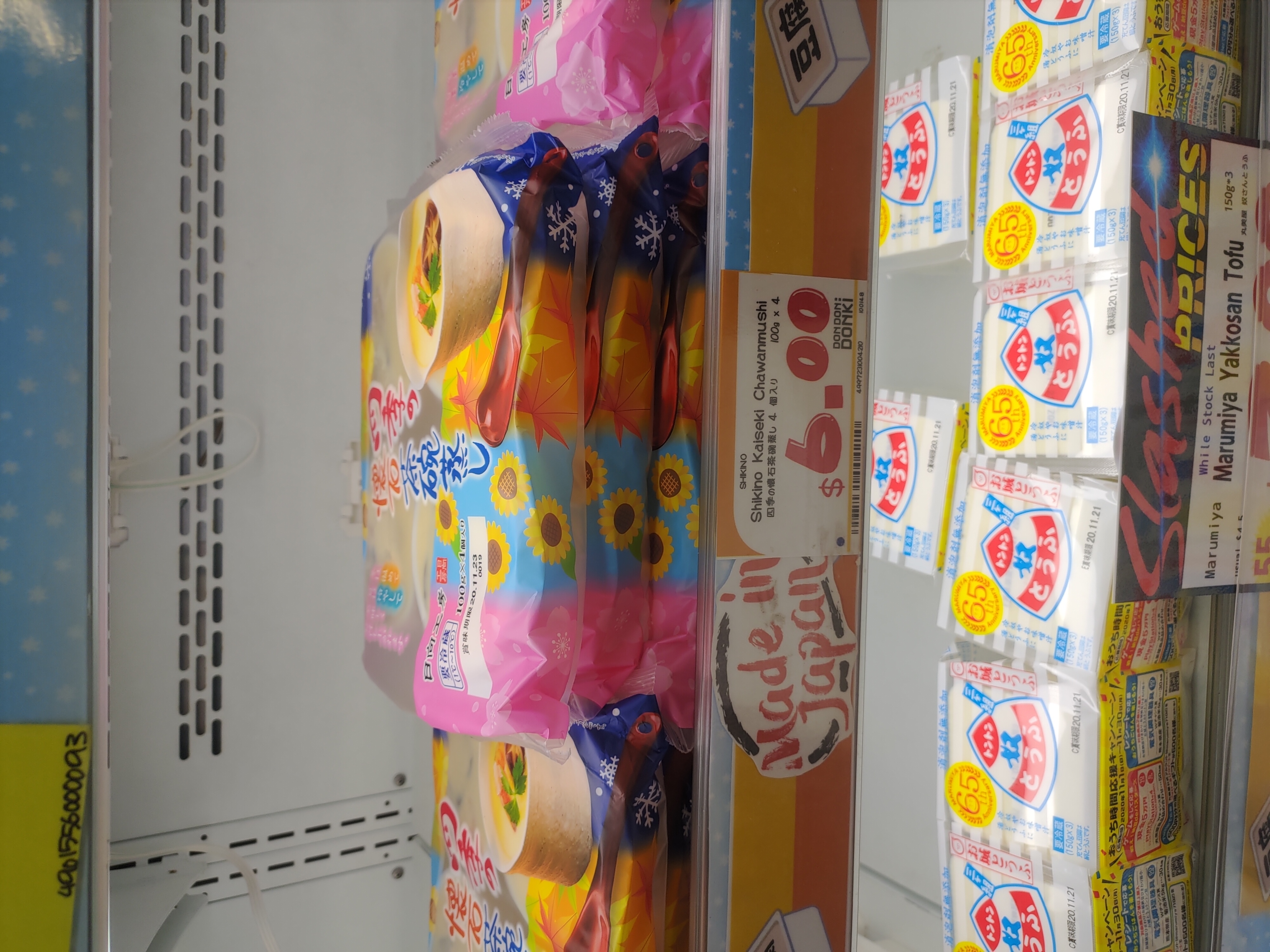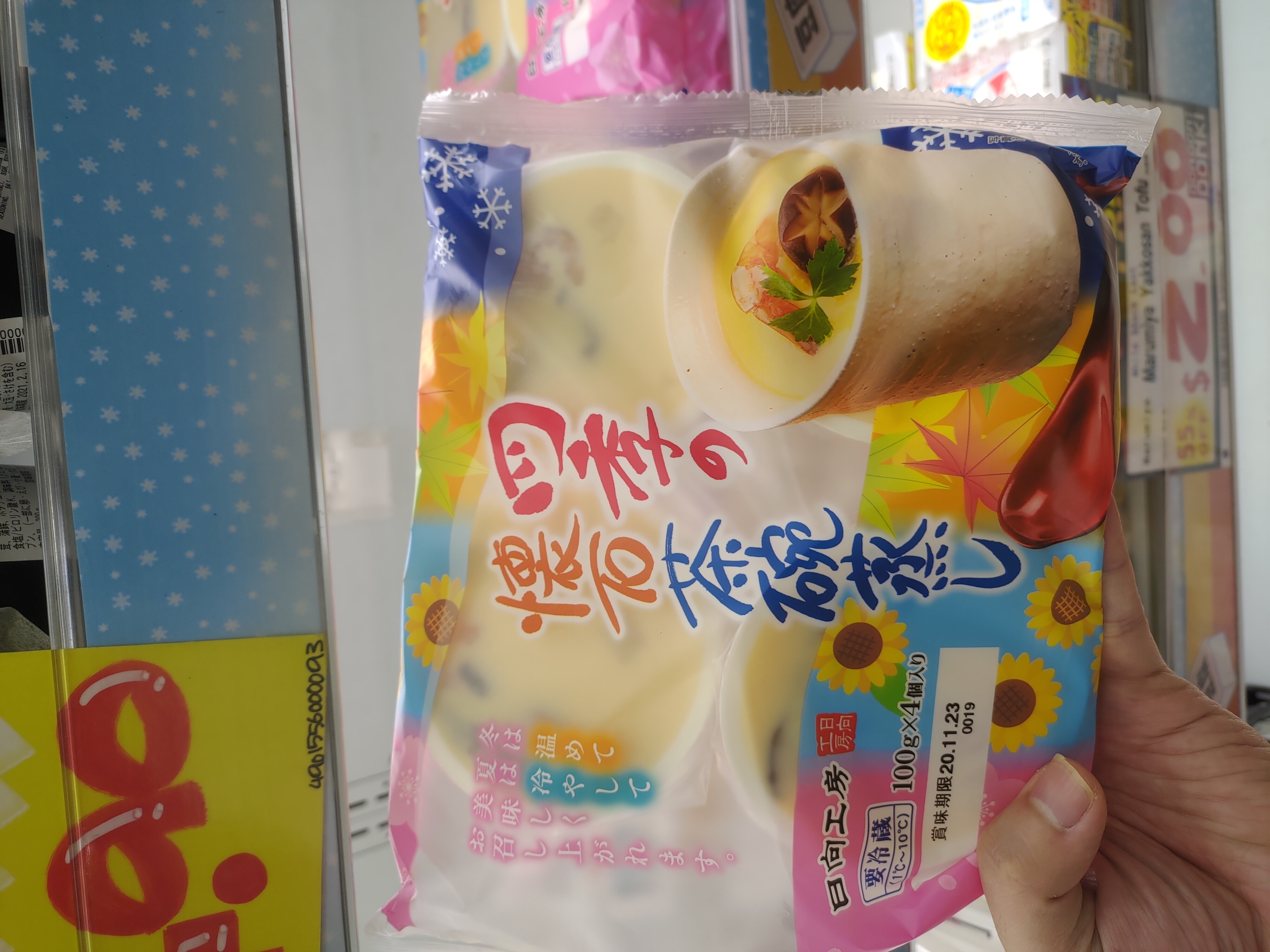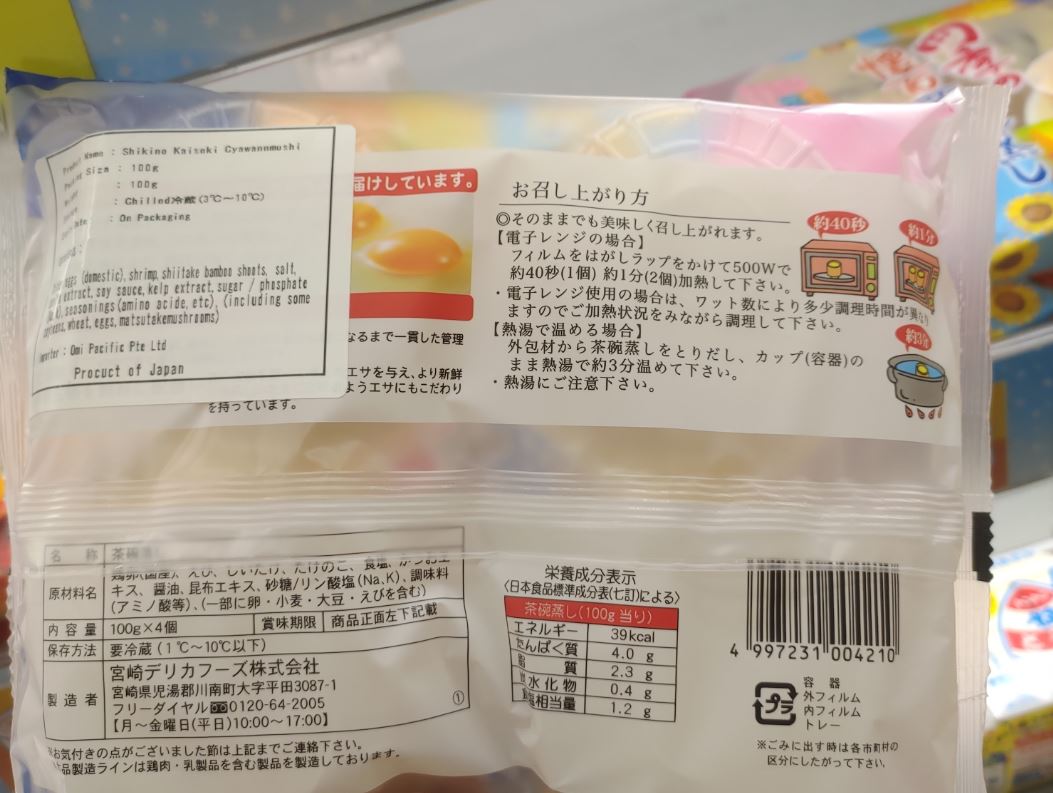 Click here to locate the nearest Don Don Donki store.