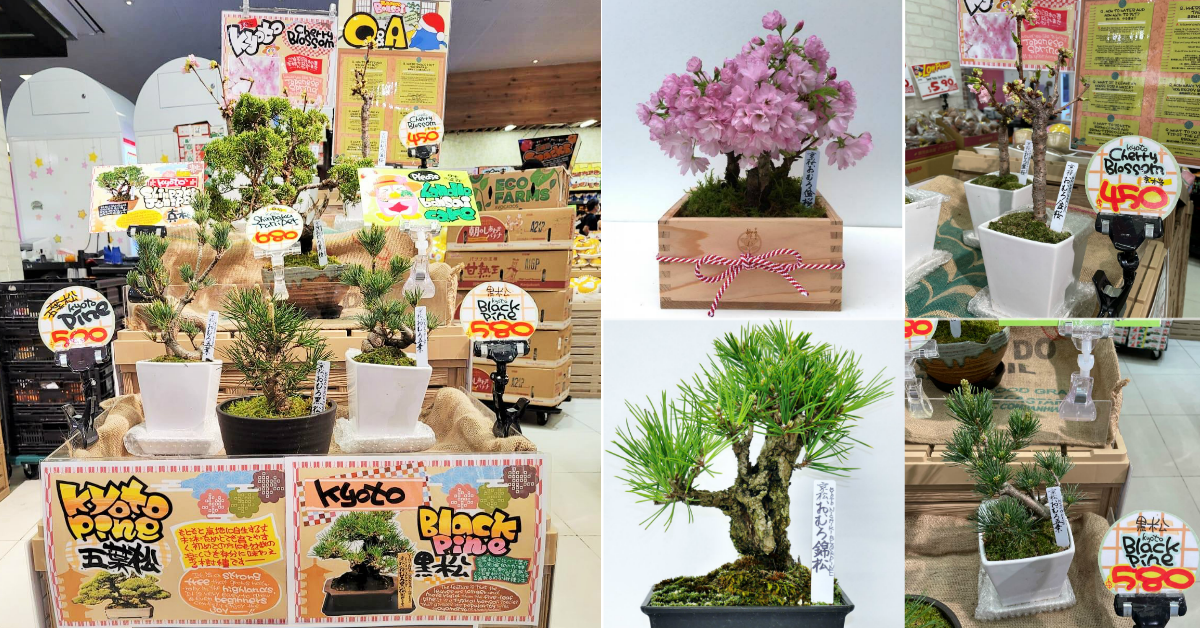 Bring home a piece of Japan
Cherry blossom usually bloom between mid-March and early May. If you can't travel to Japan for the cherry blossom season this year due to the pandemic, why not bring home a miniature cherry blossom bonsai and enjoy the beauty of it at your home?
Don Don Donki has started selling potted Japanese bonsai imported directly from Kyoto, Japan. You can find a variety of bonsai trees including Kyoto Cherry Blossom (京桜), Kyoto Goyo Pine (京五葉松), Kyoto Black Pine (京 黒松) and Kyoto Shinpaku Juniper (京真柏). Price starts from S$450.
There are limited quantities available.
Kyoto Cherry Blossom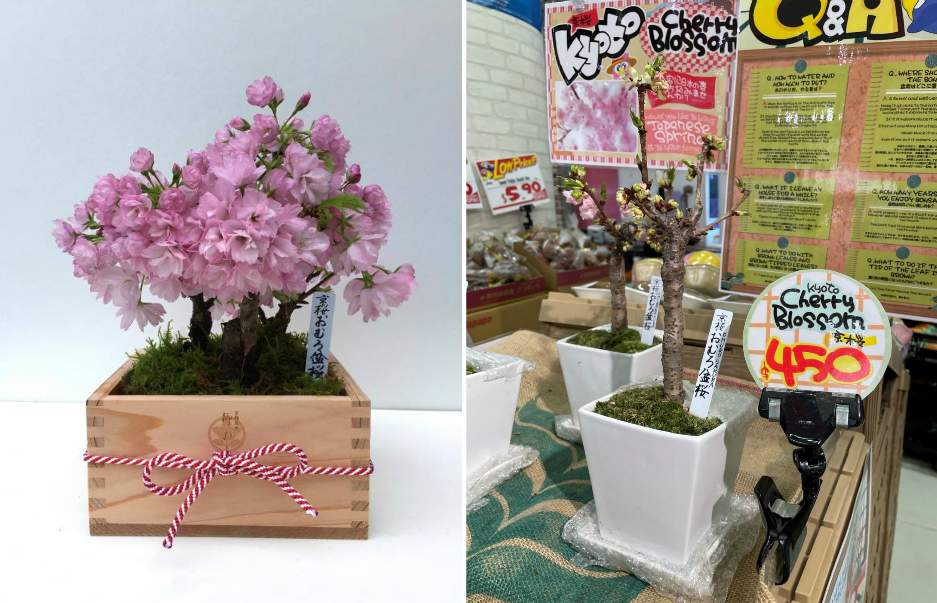 Kyoto Black Pine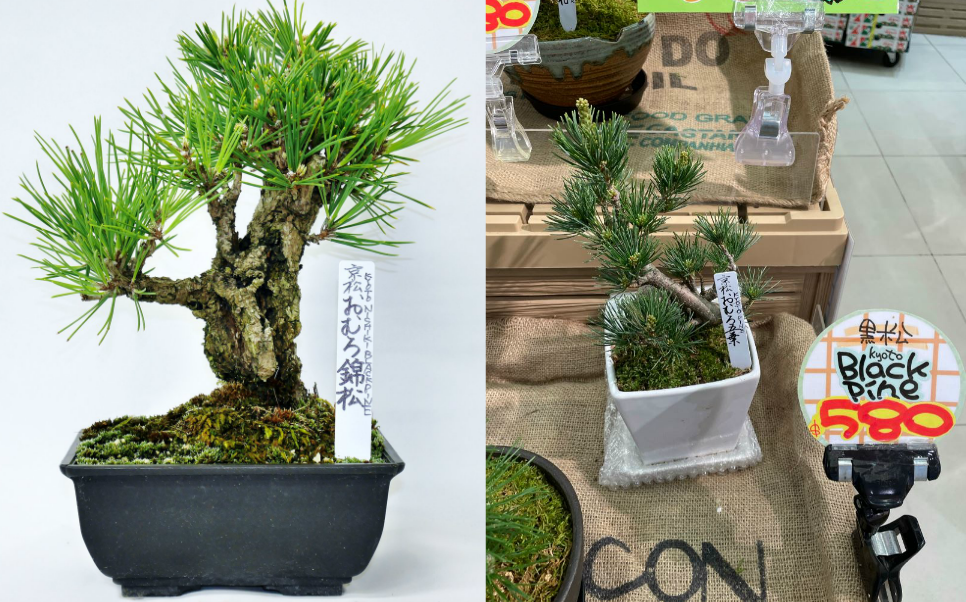 Kyoto Shinpaku Juniper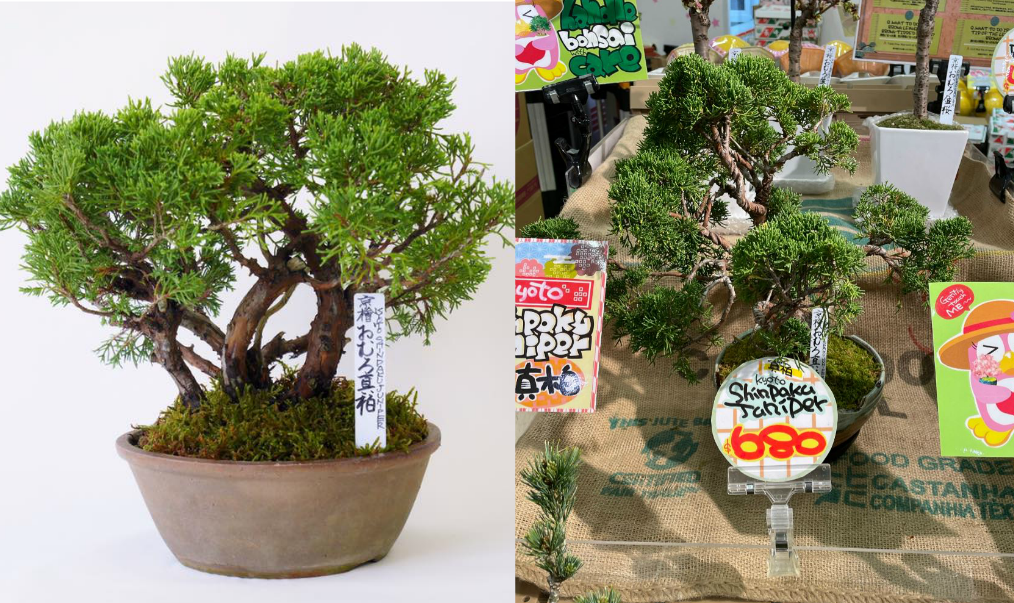 Kyoto Goyo Pine
Check them out at the nearest Don Don Donki store now. Note: The Cherry Blossom bonsai is only available at their stores in Orchard Central and HarbourFront Centre.