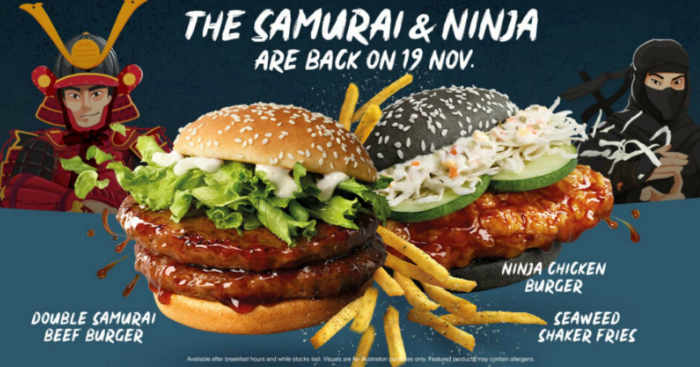 They're back. 
McDonald's Singapore will be bringing back two formidable burgers this Thursday. The Samurai Beef Burger and Ninja Chicken Burger will make their return at McDonald's restaurants from 19 November 2020.
Seaweed Shaker Fries will also be available.
What is new on their menu is the Coffee Milk Tea Dessert that will be available at Dessert Kiosk. Enjoy your favourite soft serve in the new flavour — a perfect treat for those who is a big fan of the delicious yuan yang beverage made from mixing coffee and tea.
Samurai Beef Burger (Single / Double)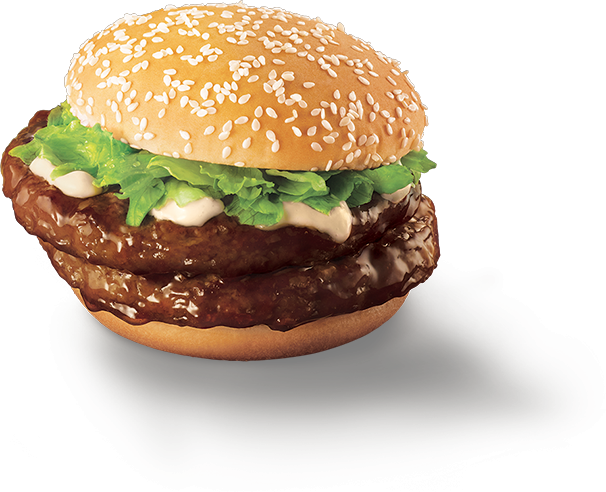 The formidable combination you love is back! Juicy quarter-pound beef patty dipped in our signature teriyaki sauce, perfected with crisp lettuce and creamy mayonnaise.
Allergen information: Samurai Beef Burger contains egg, soybean, gluten and wheat.
Ninja Chicken Burger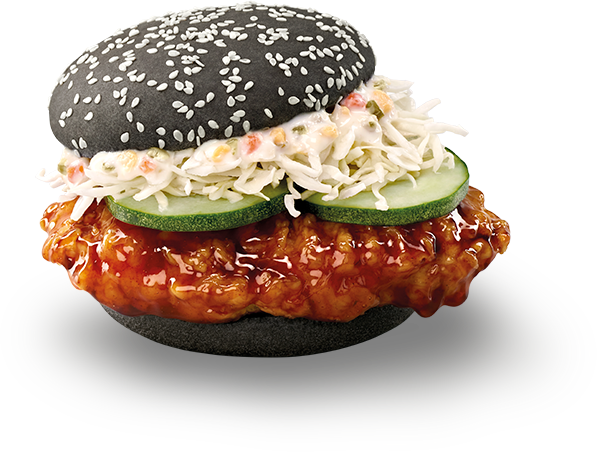 Take on every craving with a burst of flavours! Juicy, crispy chicken thigh glazed with sweet nanban sauce, shredded white cabbage, crunchy cucumber slices and yummy Japanese tartar sauce. All tucked between a black charcoal bun.
Allergen information: Ninja Chicken Burger contains wheat, egg, and soybean.
Seaweed Shaker Fries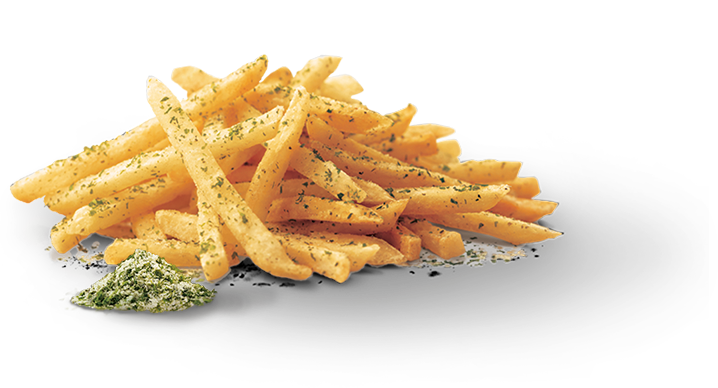 World-famous crispy fries meet seaweed goodness. Prepare for swift satisfaction with the unbeatable taste of this savoury ally!
Allergen information: Seaweed Shaker Fries contain soybean and wheat.
Coffee Milk Tea Dessert
Awaken your senses with an aromatic blend of coffee and milk tea, made yummier in a cool and creamy soft serve. A smooth finish to every warrior's meal!
Allergen information: Coffee Milk Tea desserts are flavoured and allergens such as milk, soybean, wheat and gluten are present. More information at mcdonalds.com.sg/dessert-kiosk
Disclaimer:
Available after breakfast hours and while stocks last. Visuals are for illustration purposes only. Featured products may contain allergens.
---