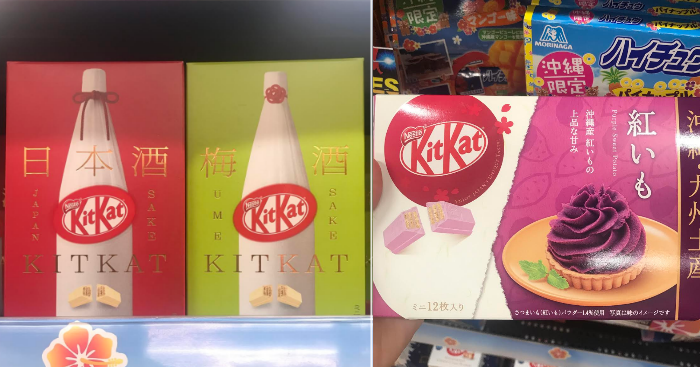 You don't need to travel to Japan for these special edition Kit Kats 
Drop by the confectionery section of Don Don Donki and discover Kit Kats in assorted flavours including Sake Kit Kat, Strawberry Cheesecake Kit Kat, Purple Sweet Potato Kit Kat and more.
They are selling for $9.90 to $13.90 per packet.
You can find the nearest Don Don Donki in Singapore here.
Check them out below:
Sake Kit Kat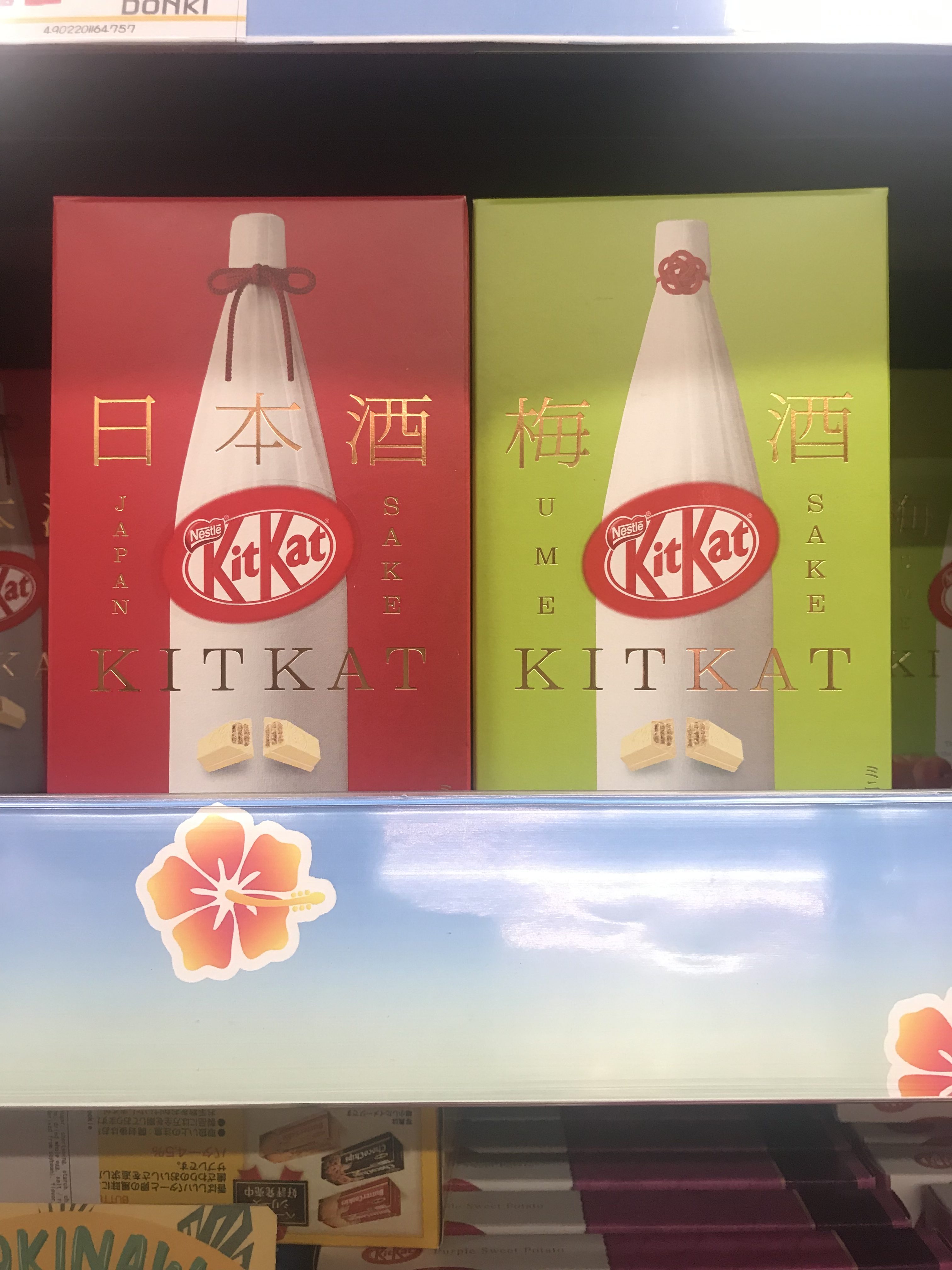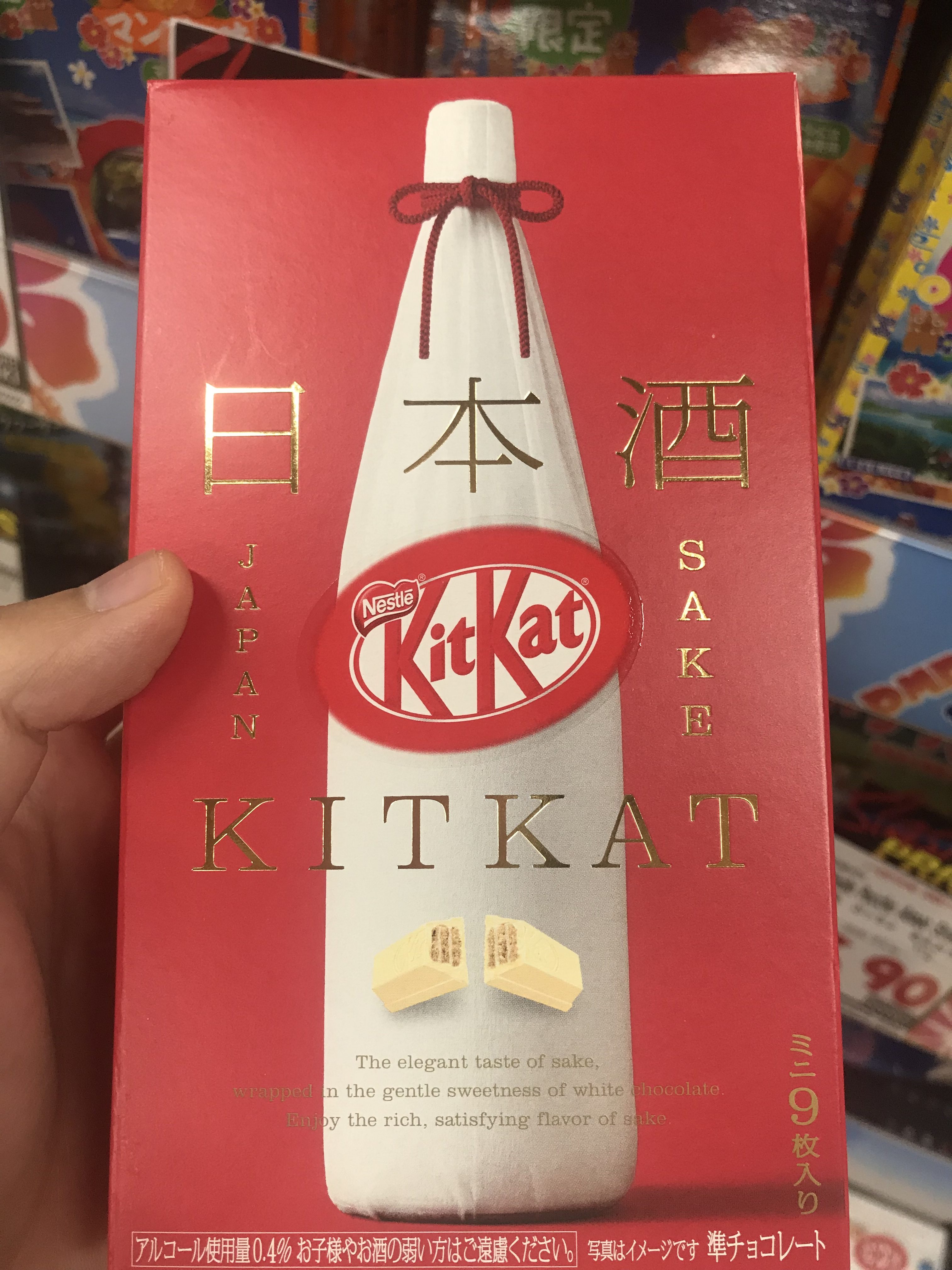 Purple Sweet Potato Kit Kat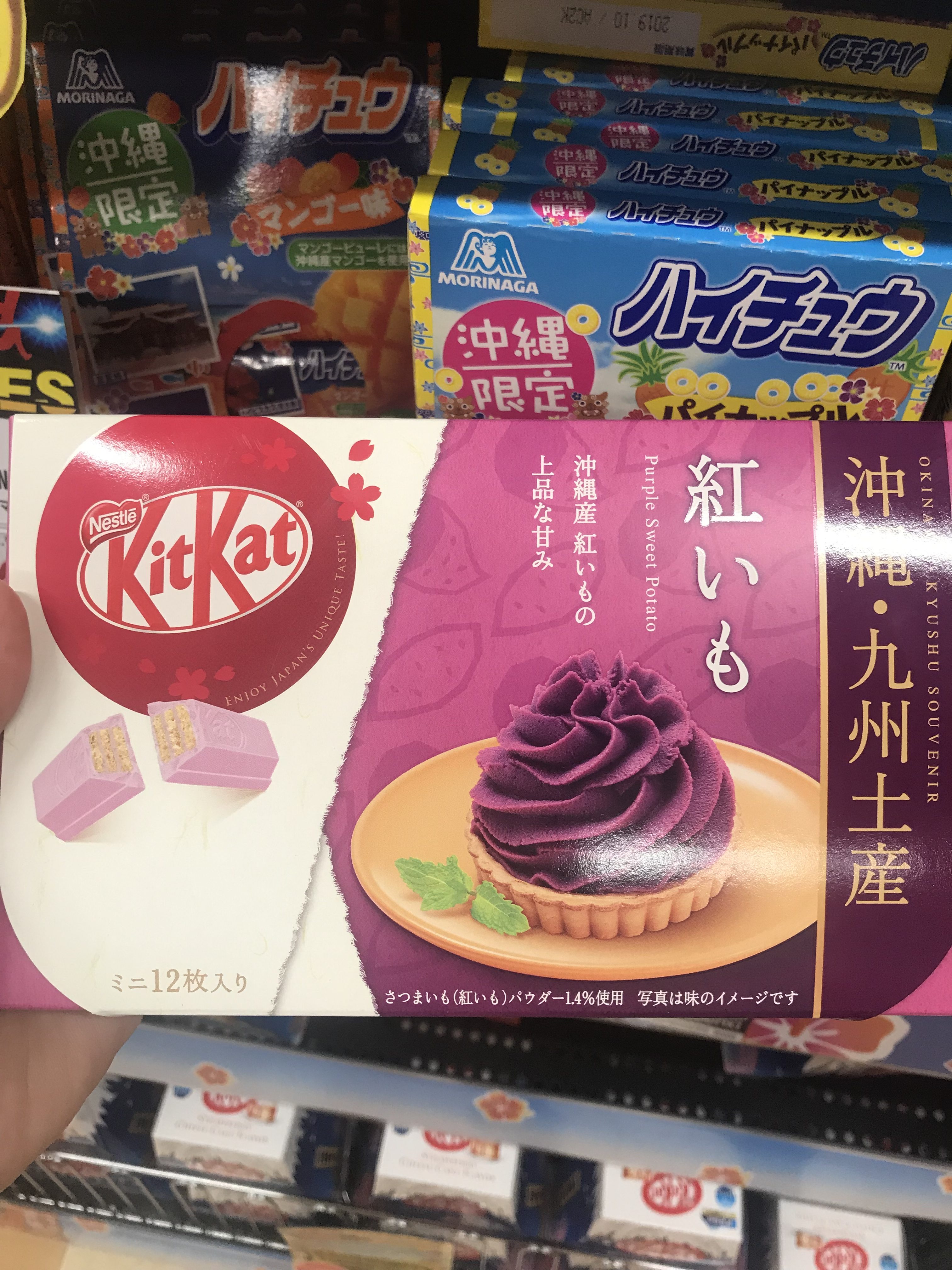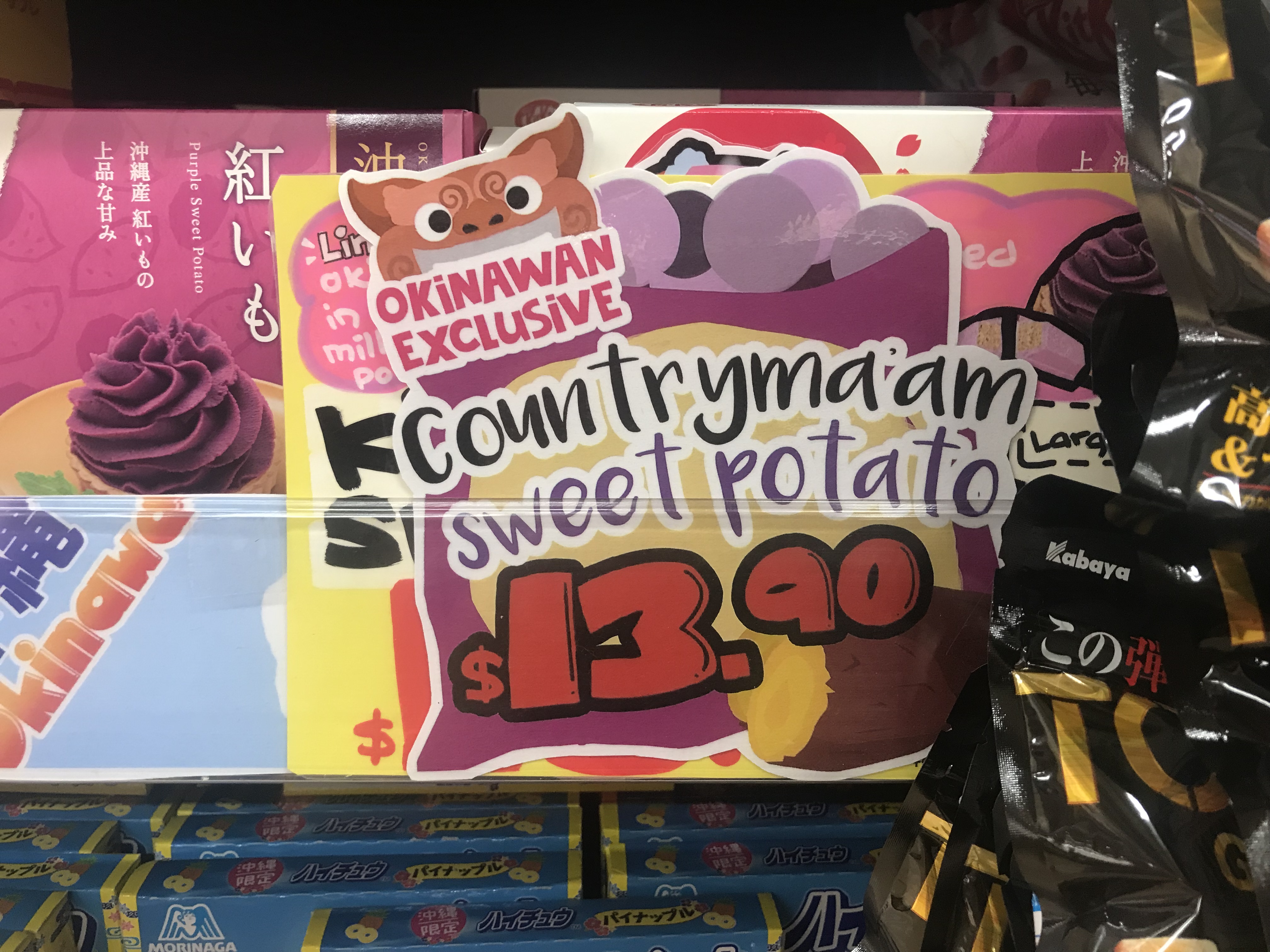 'Everyday Luxury' Kit Kat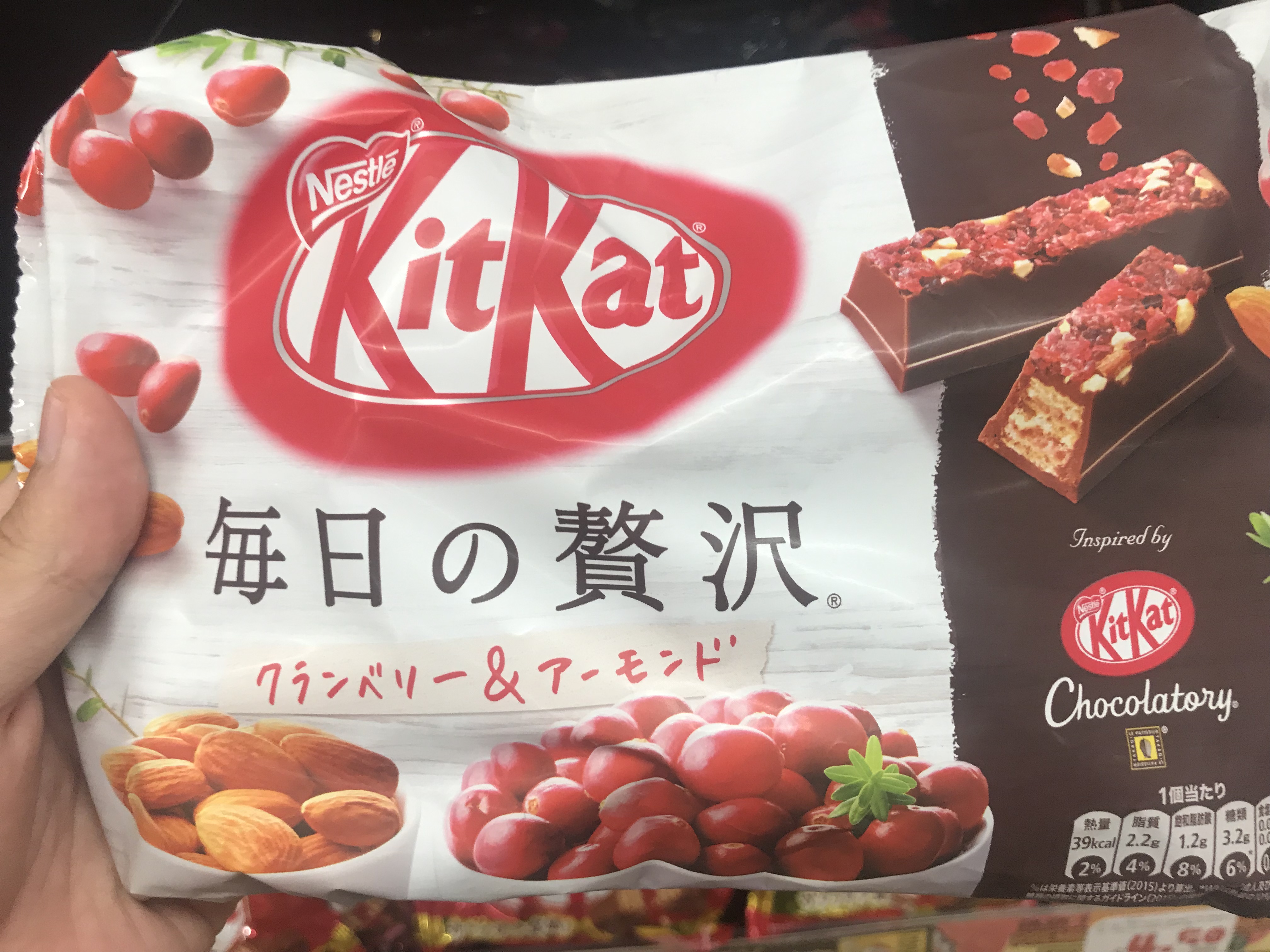 Kit Kat with almond and cranberries toppings
Strawberry Cheescake Kit Kat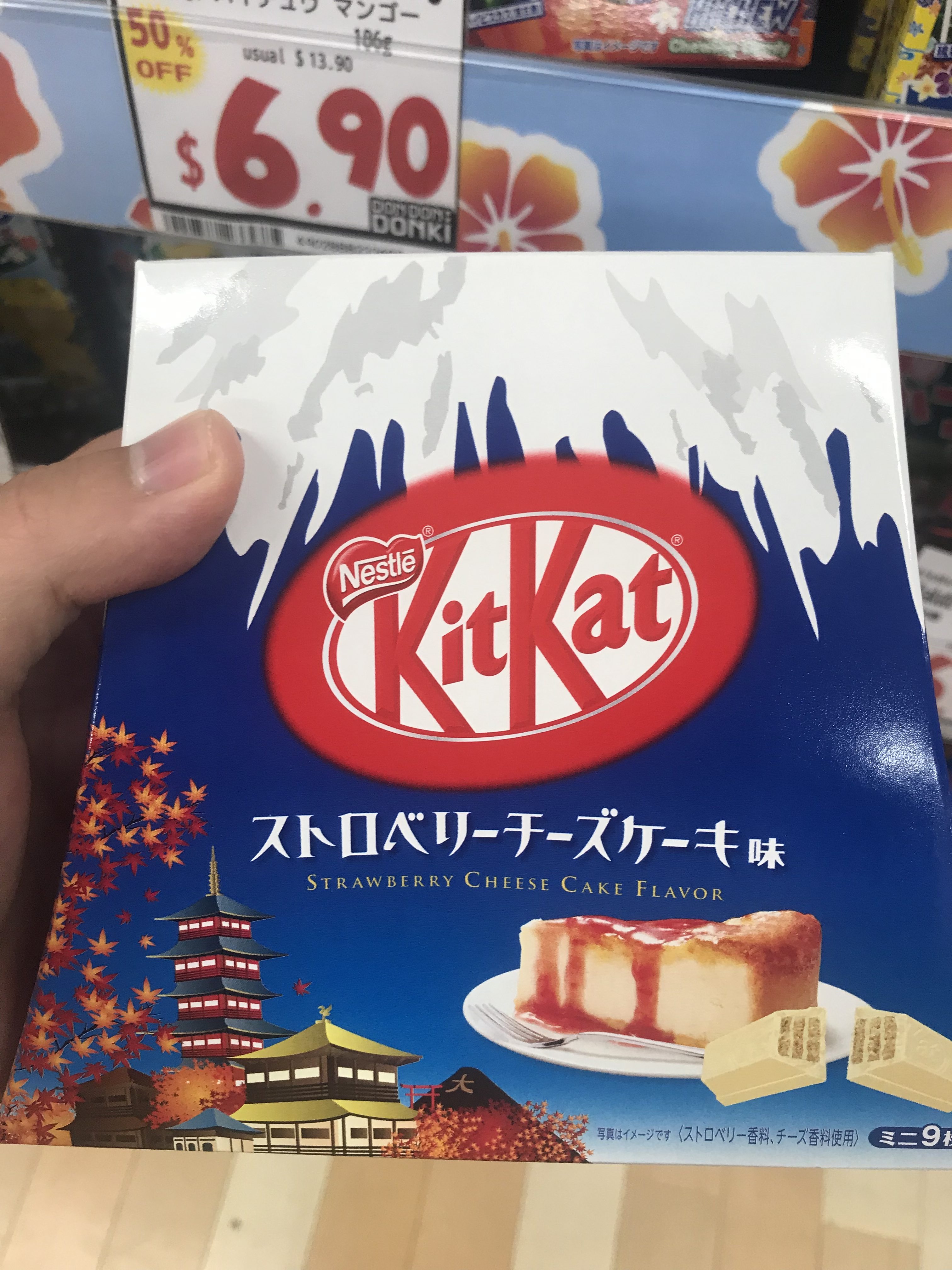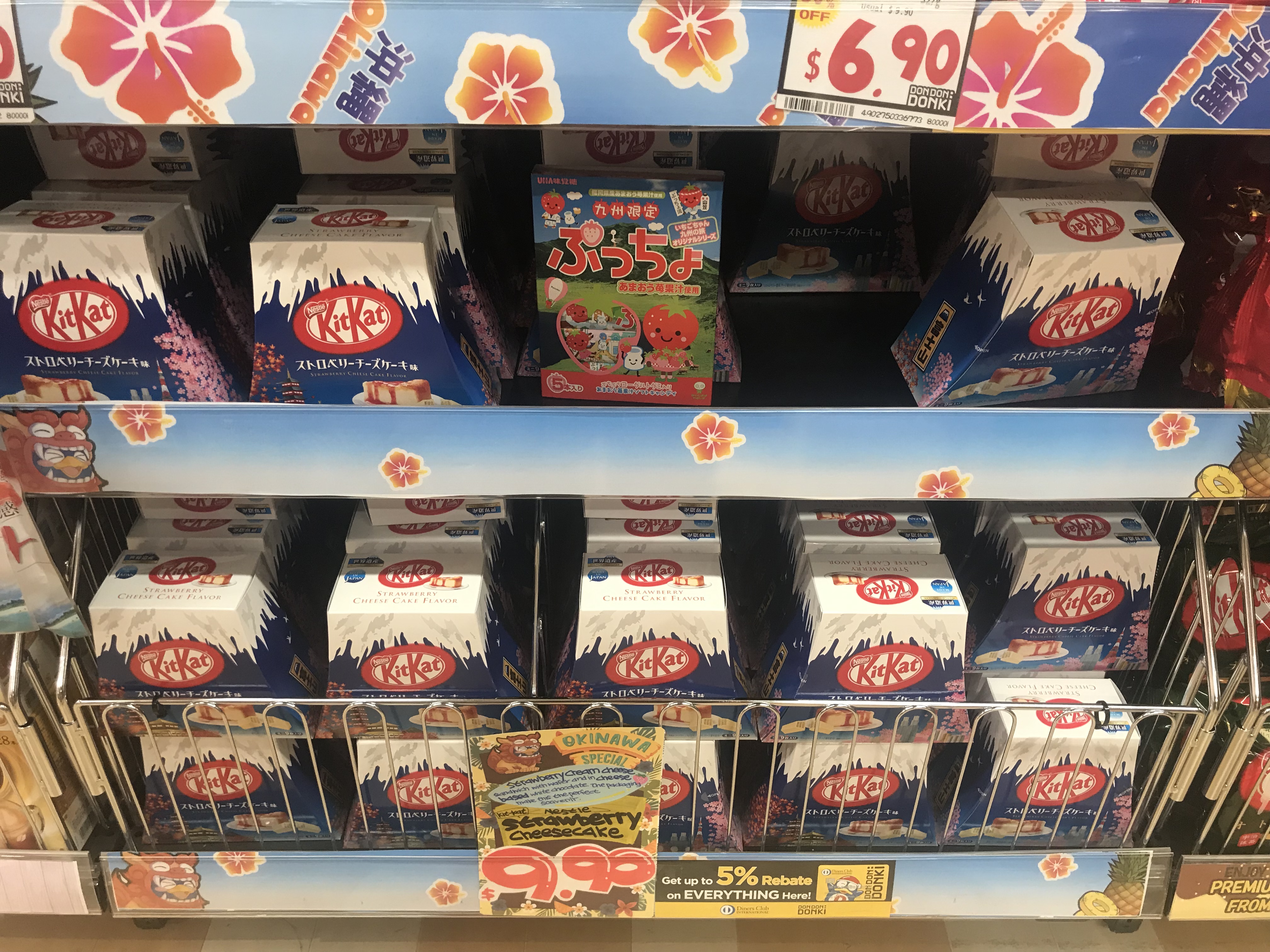 Bonus: Morinaga Hi-Chew at 50% OFF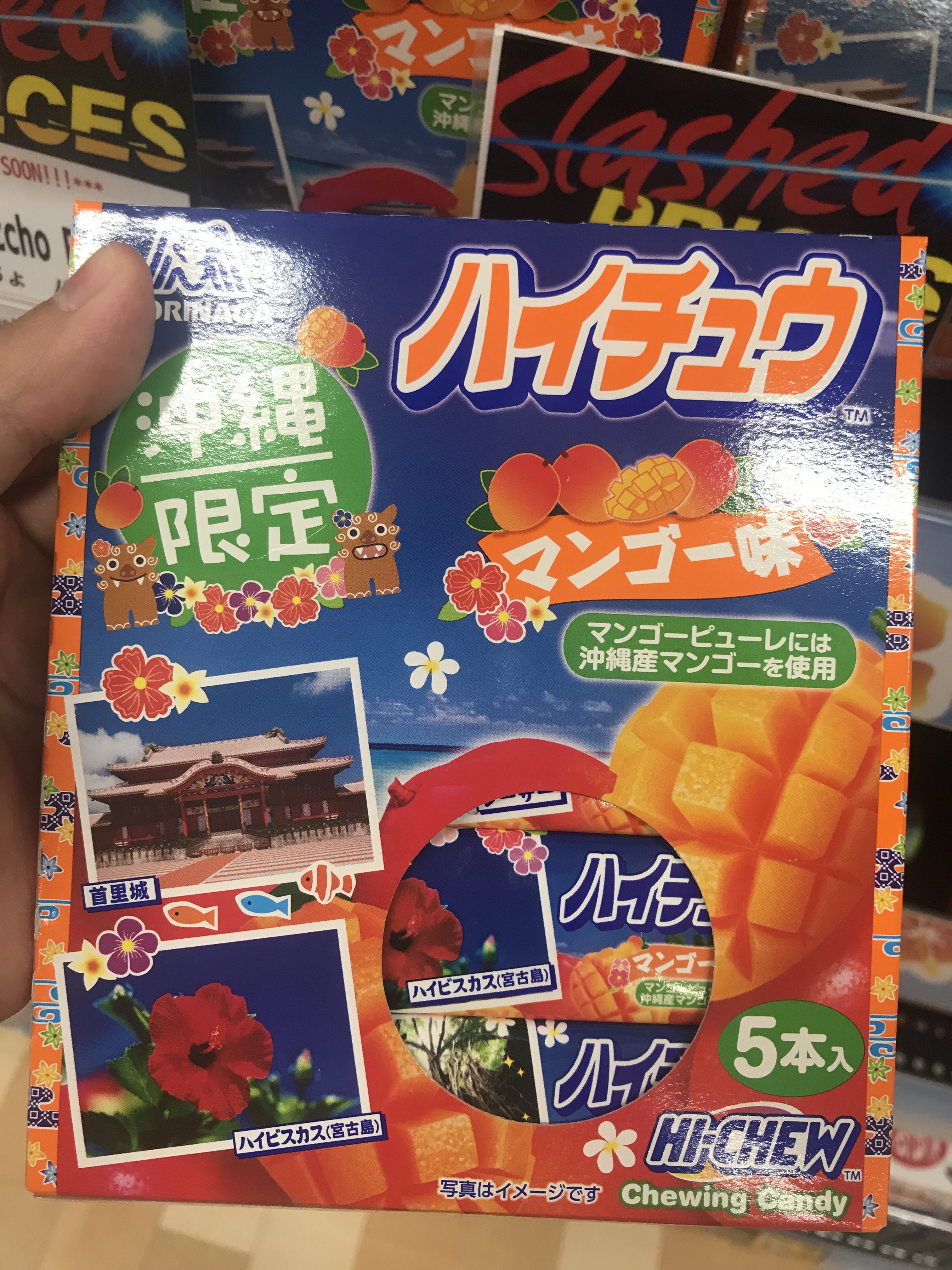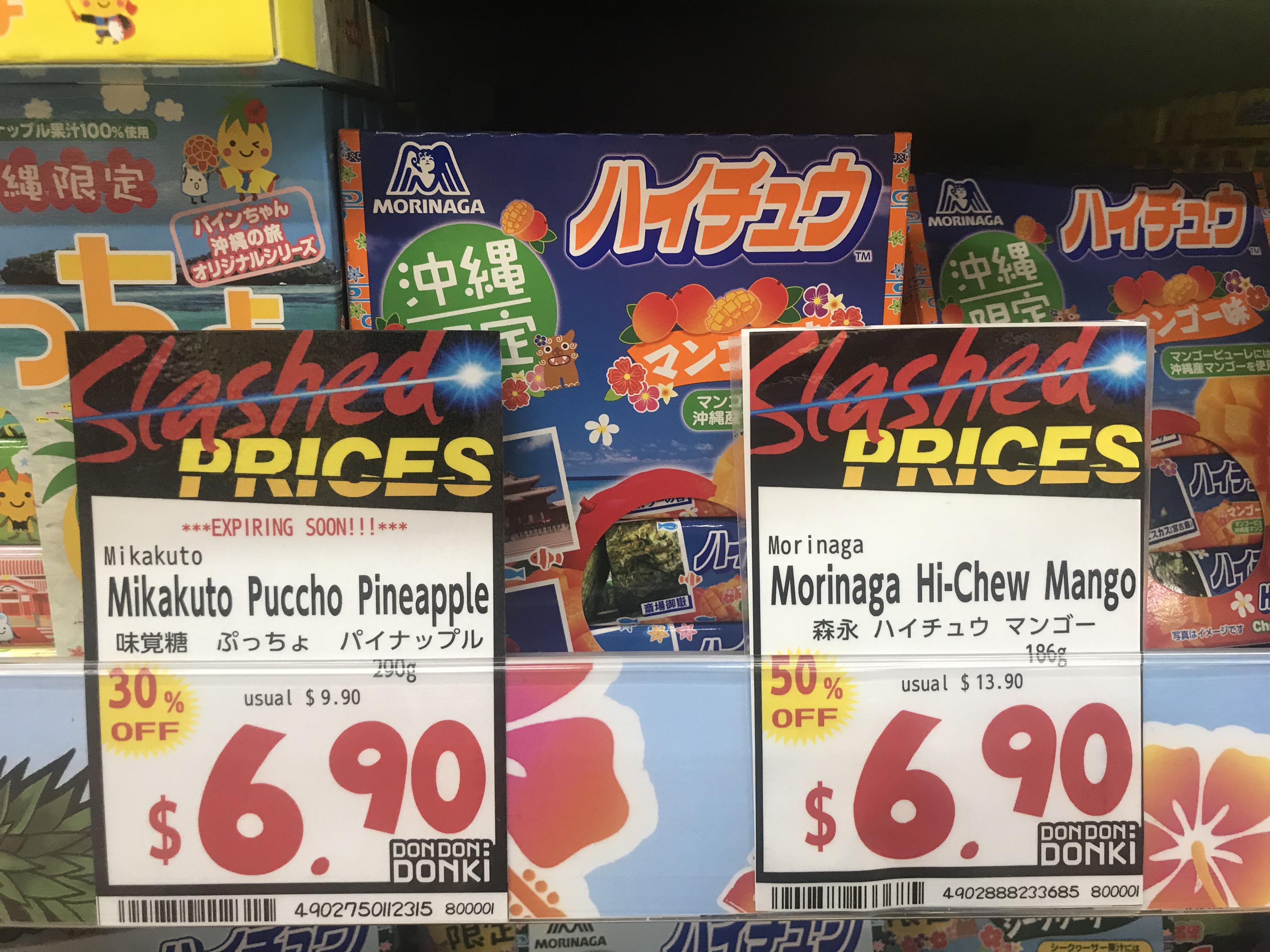 Share this news with your friends and loved ones!
---
All rights reserved. Do not reproduce without permission