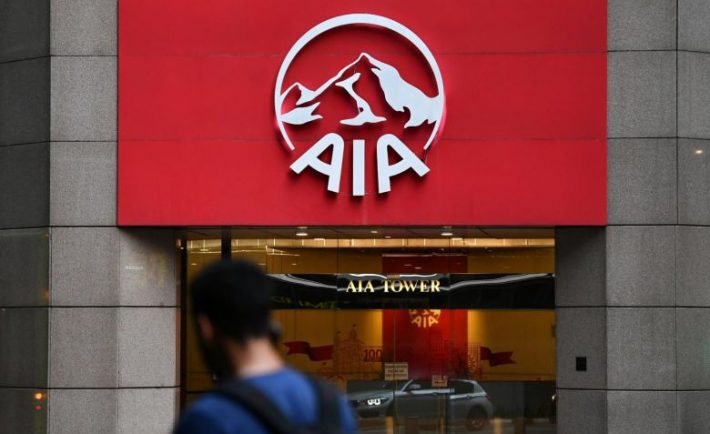 Image Credits: The Straits Times
According to the Ministry of Manpower (MOM) last week, the total number of retrenchments in the first half of 2020 was 11,350, higher than compared to the figure recorded during the SARS period.
With the ongoing pandemic, more people are also seeing shorter work weeks or temporary layoffs. In the first quarter this year, 4,190 people went through such arrangements. While in the second quarter, the number saw a spike to 81,720. Foreign employment also fell by 5.7 per cent.
If you're looking for a job, we've just written an article today (Sep 21) sharing some work vacancies with OCBC Bank, FairPrice, and Singapore General Hospital. Click through the link if you're keen to take on customer service, secretarial, and administrative roles.
AIA Financial Career Scheme 2020
Hot off the press, AIA Singapore has committed to providing up to 500 job vacancies for fresh graduates and mid-career job seekers amid the pandemic.
"At a time when so many are impacted by retrenchment or are struggling to find jobs, it is vital that we support Singaporeans and permanent residents by creating sustainable and long-term career opportunities," said Ms Wong Sze Keed, CEO of AIA Singapore in a media release on Monday (Sep 21).
"The AIA Financial Career Scheme 2020 equips individuals with the skills and necessary financial knowledge to pursue a new career path in the financial services industry," she added.
Training programme for successful hires
Successful candidates can look forward to a 10-month training programme to kickstart their career with AIA Singapore. Upon completion of the training programme, candidates will receive these three certifications in finance and investment:
Associate Financial Planner (AFP) / Associate Financial Consultant (AFC) certification, as part of the AIA Premier1 Programme.

Institute of Banking and Finance (IBF) Priority Banking Level 1 certification.

Foundation Investment Certification accreditation by AIAIM.
Financial support up to S$5,000 monthly
New hires will also be supported financially with amounts ranging between S$2,000 and S$5,000 per month during the training period. Furthermore, a bonus will be awarded upon completion of selected training modules.
Training never stops
After the 10-month training programme, more training courses will be offered over a two-year period based on one's preferences and development needs. The candidate will also be guided by a mentor in their journey with AIA Singapore.
Enrollment period
Applications are open from now till 31 March 2021.
Those who meet the requirements will be part of the enrollment progressively. If you're interested in the AIA Financial Career Scheme 2020, please click through the link to find out more.