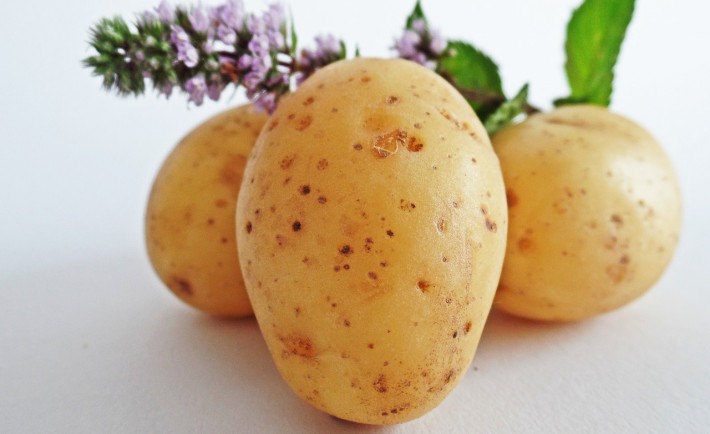 Image Credits: pixabay.com (License: CC0 Public Domain)
According to a survey, 6 out of 10 people fall sick overseas every year. There is a higher susceptibility to common travel sickness such as colds, sunburn, throat infection, constipation, and insect bites.
You do not need to visit the doctor just yet! Be healthy after traveling with these 6 Home Remedies For Common Travel Sickness…
1. COLDS
If you travelled in country at wintertime and came back immediately to sunny Singapore then, you can really catch a cold. The main virus that causes cold is still unknown. This is why the body relies on its own defenses. However, you can effectively ease its symptoms with these remedies:
a. STAY HYDRATED
Drink plenty of water, juices, or warm lemon water with honey to help prevent dehydration and loosen up the congestion. Stay away from alcohol, coffee, or caffeinated sodas as they can worsen dehydration.
b. ADD MOIST IN THE AIR
Add moist in the air by purchasing an air humidifier that retails for as low as S$15.90. This helps loosen the congestion as well. But, remember to change its water daily and clean the machine according to the manufacturer's manual. Stay away from steams as some can cause burns.
2. SUNBURN
If you overexposed your skin to the sun just to get the perfect holiday selfies then, you can end up with painful sunburn. Until it naturally goes diminishes on its own, ease the discomfort with these remedies:
a. MAGIC POTATO
An aged-old remedy for sunburn relies on the magic of potatoes. Get two washed potatoes, cut them into small chunks, and put them inside the blender or food processor. The potato must reach its liquid form before you can pat the burned areas with it. Then, wait until the potatoes dry up so you can take a cool shower.
b. APPLY COOL COMPRESS
You shall not apply ice a pack of it to the burnt area. Instead, soak a cloth into cool water and apply it to the burnt area for several minutes. Apply this multiple times to help relieve discomfort throughout the day. Strengthen the cool compress by adding soothing ingredients such as baking soda or oatmeal to the water.
3. INSECT BITES
Without consulting your doctor, most insect bites and stings heals naturally. Unless if you feel other symptoms such as fever then, it could be Dengue. Otherwise, relieve the itching, pain, and swelling with these remedies:
a. RUB TEA BAGS
Gently rub damp and cool tea bag over the bites. The natural tannins in the leaves will remove the excess fluid to decrease the swelling and pain felt.
b. APPLY LEMON JUICE
The natural antioxidants and alpha-hydroxy acids found in lemon juice are good for healing and cleansing the skin. Apply a few lemon juice particles over the mosquito bites with a cotton ball then, let it dry. Afterwards, you must rinse it well. You have to be careful when applying this remedy outside of your house because the oils in citrus fruits can make the skin more susceptible to sunburn.