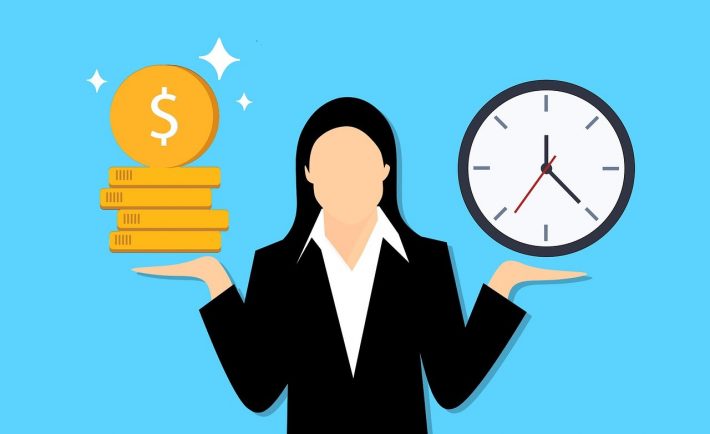 Image Credits: pixabay.com
Creating your budget is crucial, but managing your budget is arguably even more important. You cannot just write down a budget at the beginning of the year and never look at it again. You must continuously manage your money with an updated budget to monitor your finances for every month.
Moreover, this budget will guide your plans to achieve your long-term goals. On that note, let us discuss the definition of Money Management.
What Is Money Management?
The process of keeping track of your finances is called Money Management. This includes your spending, savings, budgeting, and investing behaviors. It is the key to helping you save money to accomplish your personal goals. You need to find a management technique that works for you as everyone manages their money differently.
What Is the Importance of Money Management?
There are multiple reasons why managing your money is important to your life. Firstly, it helps you to stay on top of your finances. You will be able to tell whether you are overspending before you get hit with overdraft fees. Money management also helps you to avoid incurring too many fees on your credit card bill.
Secondly, money management helps you plan for your future. My partner and I recently got married. To help save for our wedding, we made some down payments to the suppliers through careful monitoring of our cash flow. Managing your money increases your knowledge of savings and aids in accomplishing your financial goals.
Thirdly, money management keeps track of your expenses. How much do you spend on rent and groceries? Perhaps, you can cut back on some unnecessary expenses such as your monthly subscriptions.
Lastly, money management increases the sense of security. There is nothing worse than feeling overwhelmed when it comes to your finances. Reduce the unwanted feelings and be able to pay off the next bill by closely monitoring and managing your cash.
Source: 1