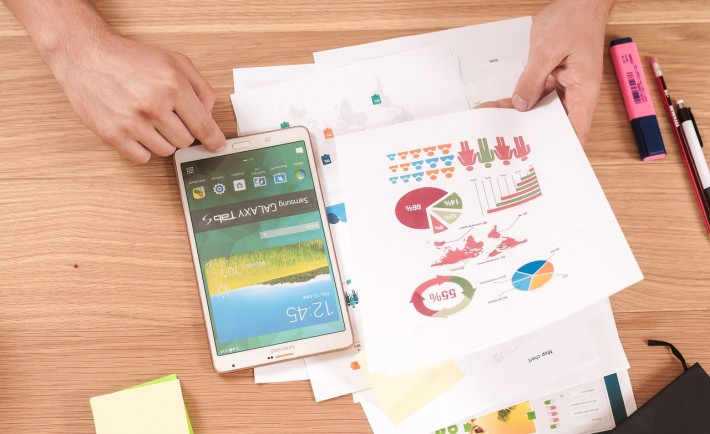 Image Credits: pixabay.com
Budgeting is a quantitative plan to manage your money. It has various benefits such as tracking your cash flow, controlling your expenses, and reaching your goals!
Be motivated to start budgeting by reading through its financial advantages:
1. TRACKS YOUR CASH FLOW
With budgeting, you can easily track how much you are earning and how much you are spending. It prevents you from wondering where your cash actually goes. Being aware of your cash flow enables you to know what you can realistically afford. With this purchasing power comes great responsibility, which is why you must aligh your cash flow to your financial goals.
2. HELPS REACH YOUR GOALS
A friend of mine was at a Tokyo flea market and she saw this beautiful Beige suede boots and tried it on. Her husband warned her that she probably would not wear it because she always goes for comfortable ballerina flats. She did not listen! She ended up donating the underused boots. This unnecessary item is an example of a purchase that is not in-lined with one's financial goals.
If you are disorganized with your finances, there is tendency for you to spend your cash on unnecessary products and services. Budgeting helps you to reach and focus on your financial goals. It works especially if you have limited resources or live from paycheck to paycheck.
3. CONTROLS YOUR EXPENSES
When your budget is working efficiently, you are able to recognize how much you are spending in a month or a week. It requires you to refer to your existing bank statements and outgoings. This means that you will be able to see whether there are some expenses that need to be altered.
If you need to cut down on your spending, you can create a proper budget to make this financial activity easier.
4. IDENTIFIES POTENTIAL ISSUES
Aside from identifying the unnecessary expenses that you need to reduce or eliminate, budgeting enables you to identify the potential problems that can affect your financial health. Budgeting gives you the "bird's eye view" of your current situation and enables you to make adjustments before issues appear.
5. ALLOWS YOU TO SAVE EXTRA MONEY
Budgeting goes beyond helping you with identifying and eliminating non-essential spending as it prevents you from penalties or late fees. By organizing your finances and allocating budget before the bill arrives, you are able pay your commitments on time. This will create more room for savings.
Not to mention, budgeting opens opportunities for investment. Passive income may grow your wealth even more.
Despite all these benefits, budgeting has one huge drawback. It needs conscious effort for it to work! Are you ready to commit to a healthier financial life?