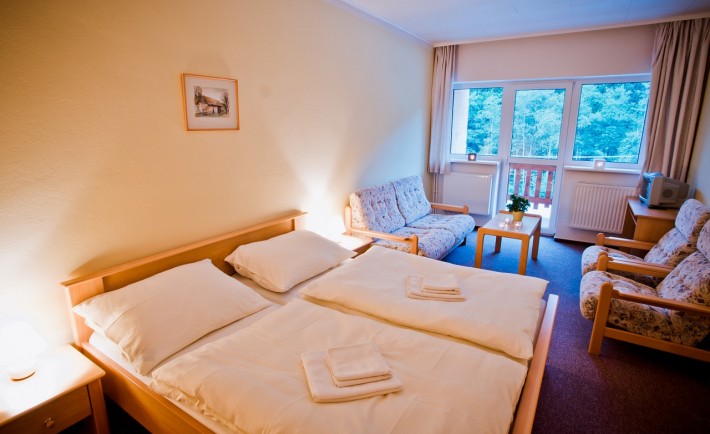 Image Credits: pixabay.com (CC0 Public Domain)
1. BE FLEXIBLE
The quickest way to save money on your next hotel booking is to shake up your travel dates. If you are flexible enough to travel a few days earlier or later especially in the midweek, you will be able to avoid the hefty prices of the weekend rooms. Also, traveling during the off-peak season is usually advantageous. Aside from the lower prices of the hotel rooms, you will be able to indulge more on sightseeing as there is less crowds.
For example, you can host your stag party in Las Vegas on August instead of December to save about 50% off on hotels.
2. INCLUDE THE HOTEL'S PERKS
When choosing a hotel, include the its free perks to your travel budget as they can impact it significantly. For instance, the complimentary breakfast meals help you save a couple of dollars for your whole trip. And if your hotel has a game room, a gym, and a swimming pool, you can spend countless hours on free entertainment. Some hotels even go beyond by offering free drinks at the their bar, discounts at their spa, and free shuttle services.
3. TALK THE "TALK"
Much like any other professions, hotel staff has their own jargons or "lingo" that you must be aware of in order to increase your chances of getting the best price. Instead of asking for the "best deal on a room", you must ask for the "cheapest non-refundable rate".  Reduce the ambiguity of your statements.
4. USE CREDIT CARDS WITH HOTEL REWARDS PROGRAMS
When paying for hotel reservations, use a credit card with hotel rewards program. Your credit card can either reward you with points to avail a free hotel room or discounts at the affiliated hotels.
In Singapore, redeem OCBC$ to get free hotel stay packages with your OCBC Titanium MasterCard Credit Card or enjoy 12% savings at several hotels with the American Express Personal Card.
5. DOWNLOAD AN APP
Worry not about your emergency accommodation! HotelQuickly, as the name suggests, allows you to book last-minute discounted hotels within seconds. They bring you exclusive deals on Asia-Pacific's top-rated hotels located in New Zealand, Cambodia, Hong Kong, Myanmar, Indonesia, Macau, Malaysia, Philippines, Vietnam, Singapore, South Korea, Taiwan, Thailand, Laos, and Australia. Keep an eye with their featured accommodation to enjoy discounts up to 70%.
It's available on Android and iOS.
6. COMPARE PRICES
Most people avail the services of travel agencies thinking that they offer the cheapest prices in town. However, they add service fees to the prices and make it more expensive. On the flip side, some people compare the hotel prices of 2 specific websites thinking it is enough. But it is not! A better option is to use our hotel comparison tool- hotels.moneydigest.sg. It is an extensive tool that helps you narrow down the best deal on various websites such as Expedia, Hotels.com, HotelTravel.com, and so much more.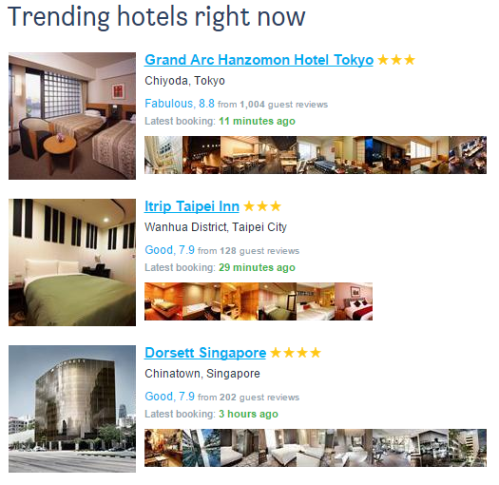 Never underestimate the money you will save by comparing hotel prices! It may just boost your travel fund by a lot.