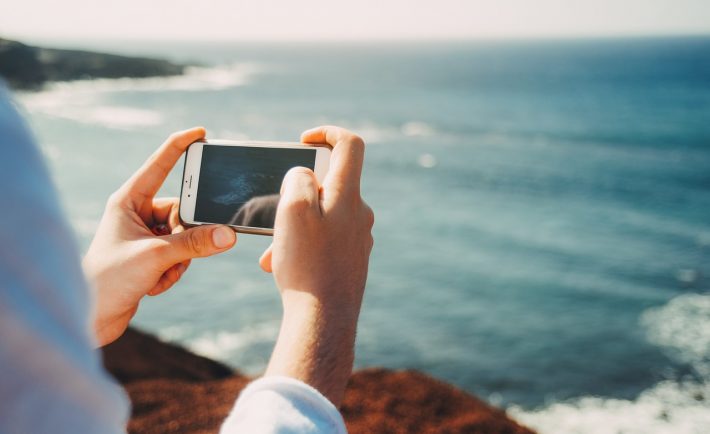 Image Credits: pixabay.com
Taking a much-deserved vacation is supposed to be relaxing. However, traveling on a tight budget can reduce the excitement. It does not matter if you get paid vacation leaves! Planning for a trip is an expensive undertaking. Money should be placed in a practical position whereby you can still pay for your bills when you come back home. Earning money while on a vacation can be a simple solution to your financial woes.
Ninjas are warriors known for their speedy and sneaky attacks. Much like a ninja, you may earn money in the fastest way possible by following these tips.
SELL YOUR PHOTOGRAPHS
The Internet has a plethora of websites that buy and sell stock images from public users. Fotolia is one of the websites where you can make money by selling your digital photographs. Simply upload your best photos for the approval of the website's administrators. Once your photos have been approved, it will be added to the marketplace where individuals or businesses can buy them.
You earn royalties which can vary from a few cents to a couple of dollars every time your photos are downloaded. Please be warned that Fotolia is closing on November 2019. Use it will you still can!
CLEAN YOUR CLOSET
While I was packing for my Bangkok getaway, I noticed how much clothes I should clear out. I remember the sleeveless tops and jeans that I no longer wear. Instead of tossing these, I can donate or sell some on Carousell. Carousell is an app that will enable you to connect to many local buyers. It can provide you a venue to negotiate with your potential buyer to get the best deal.
You will not have to worry about it while you are away. When you come back, you will be able to cash in on all of your offers and send all of your items.
SIGN-UP FOR REWARDS
Before jetting off to your dream destination, consider making an appointment to your nearest credit card issuer. Sign-up for travel-driven credit cards to reap its benefits. Some cards, like Citi PremierMiles Visa Credit Card,
will give you sign-up bonuses and points for every travel (e.g., 2 Citi Miles per S$1 on overseas travels).
Continue using said card to accumulate more points leading up to a better cash back experience. Who knows? Your next trip might be free!
There are many ways to earn money with little to no effort at all. Do your research and stick to what you are good at. Have fun on your exciting trip!
Source: popsugar