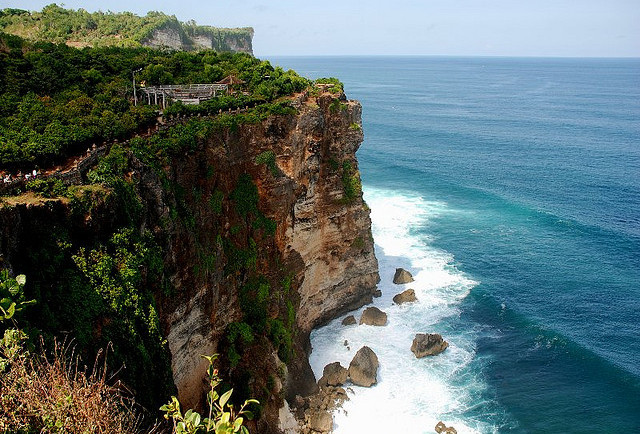 Image Credits: Jennifer via Flickr
How can you pay for trips if your budget is too tight? Certainly, saving for travel money is not an easy task, which is why a sparkle of effort is needed to turn your dreams into reality.
Here are 4 Ways to Boost Your Travel Fund…
1. SELL YOUR UNWANTED OR UNUSED ITEMS ONLINE
Anything that is still in good condition and has a credible brand name will be flocked over by buyers. Even your old furniture can be sold in online sites such as Carousell and Gumtree. Nonetheless, you can always sell your precious items to your close family and friends through a Facebook group.
Rules on selling include: be honest with the product's flaws, have a simple and accurate description, and charge right for postage.
The popular and safe websites (or mobile apps) for selling are:
a. eBay
b. Gumtree
c. Carousell
d. Facebook
2. INDULGE ON AIR MILEAGE CREDIT CARDS
Some companies such as Citibank or Virgin offer a significant amount of air miles every time you purchase. Once you have an air mileage credit card and use it abundantly (within your needs), you may even book your flight for free!
3. CONTROL YOUR UNNECESSARY BUYING INSTINCTS 
Stop buying useless things that you do not need. Rethink if buying overpriced coffee rather than making your own coffee at work saves you more. Instead of buying lunch, pack your own lunch for at least 2 months. It will not only save more money, but it will reduce waste. It may seem simple, but these unnecessary expenses add up.
4. BE PATIENT
If you need to purchase something for your trip, wait for sale to come around or buy the last season's model. When selling your items, you must be okay to accept an item price for less. You must practice the virtue of patience, as you wait for the right time before you may be able to travel.