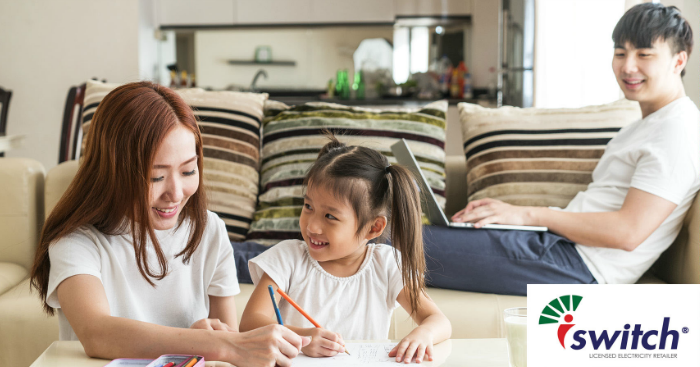 With the first phase of the Open Electricity Market (OEM) rolled-out on 1st November, households with postal codes that begin from 58 – 78 now have the opportunity to switch electricity providers. This means that you can now choose plans from electricity retailers like iSwitch instead of getting your power supply from SP Group alone, very much like choosing a mobile phone plan.
However, with the many retailers that debuted with the launch of OEM, it may be very confusing to select the right plan for your household. To make things simpler for consumers, iSwitch will be promoting the two most popular price plans – Fixed Price Plan and Discount Off Regulated Tariff (DOT).
Fixed Price Plan – Paying a fixed rate for electricity throughout your contract term with your selected retailer.
DOT – Enjoying a fixed discount off the existing tariff during your contract term.
Why Choose iSwitch?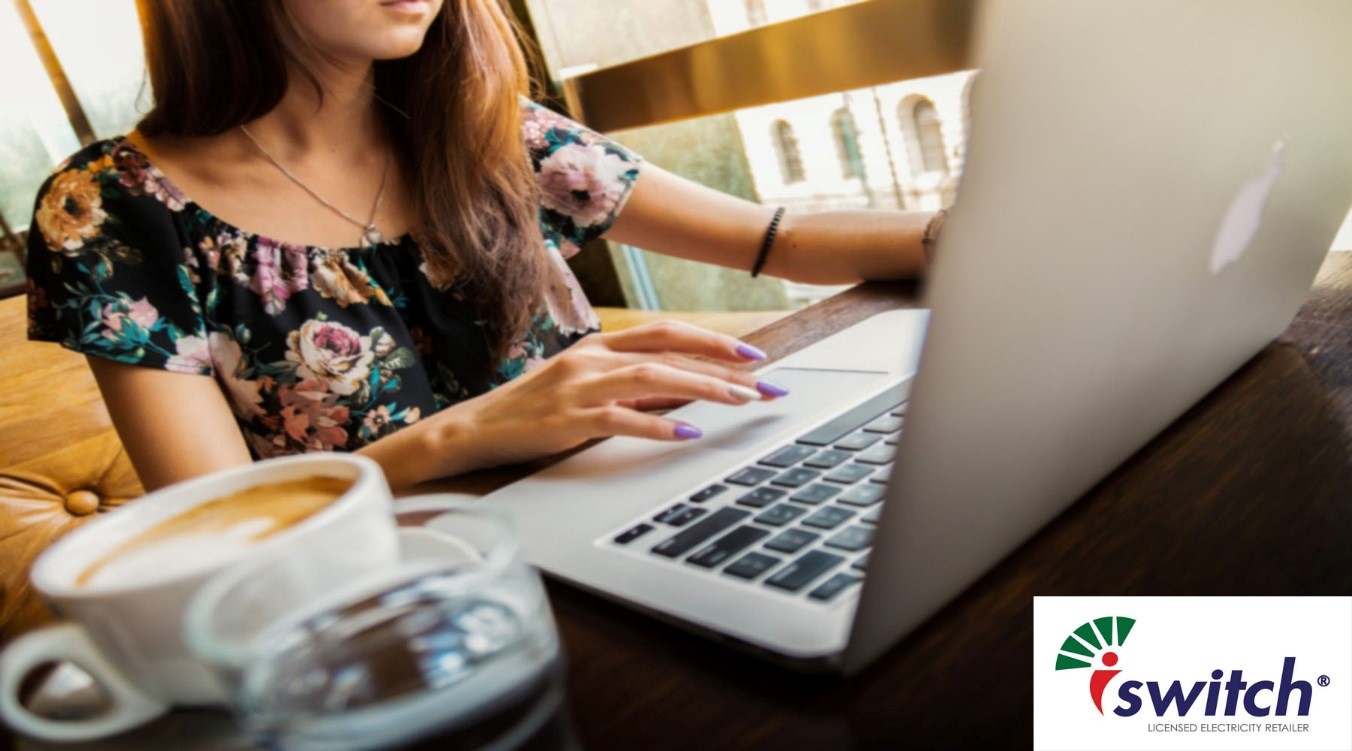 iSwitch offers a seamless switching process, and for those who wishes to switch to iSwitch, the application process can be easily done online. Simply select the plan of your choice, fill up all information needed in the application process and the iSwitch team will do the rest. This online sign up takes less than 2 minutes to complete!
iSwitch prides themselves in excellent customer service where they have a dedicated team for consumers to contact them through email, hotline and Facebook for those that happen to face any issues during application. Customer service is an important core in their business so you can set your mind at ease knowing you have a trusted retailer to rely on.
For those of you who wish to be play a part in environmental sustainability, this is for you!  iSwitch is committed in carbon footprint reduction. Consumers who sign up through its website can proudly claim to use Green Certified Electricity at no additional cost. If you are wondering how they do that, iSwitch programme, 'iSwitch2Green', monitors your energy usage and calculates the amount of carbon emissions your household is responsible for. After doing so, they would then buy Carbon credits issued by United Nations certified projects on your behalf. In addition, iSwitch also goes green by offering only paperless billing where consumers are notified every month via email. For those who are keen to sign up with an environmentally friendly retailer that promotes green certified energy, iSwitch is one of the few to consider.
iSwitch Fixed/DOT Price Plans
iSwitch offers a comprehensive range of price plans with flexible contract periods, and if you are intending to make the switch, here are some price plans which may interest you:
Super Saver Discount (24 Months)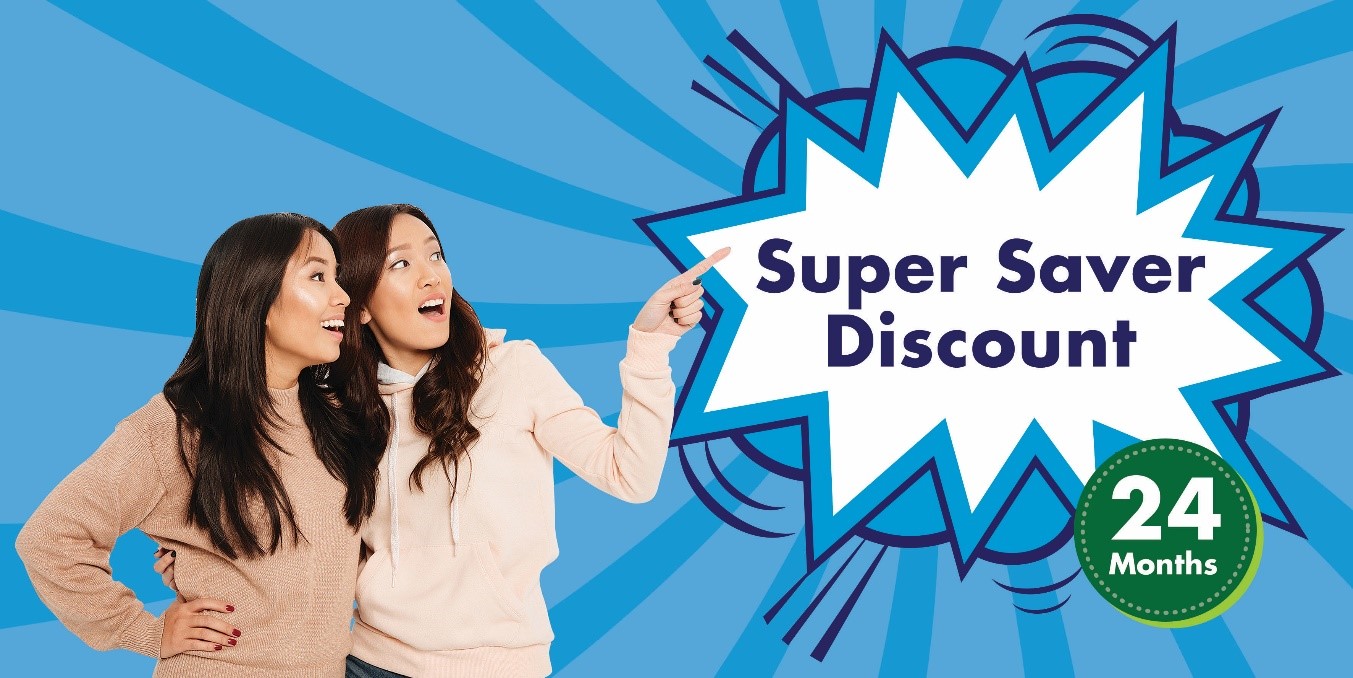 Enjoy 21% discount on your regulated tariff with the Super Saver Discount plan. This discount is limited to a 24 Months contract. Here is an example of how much you would save if you selected this option over a 24 Months period:

iPromo – iPad (36 Months)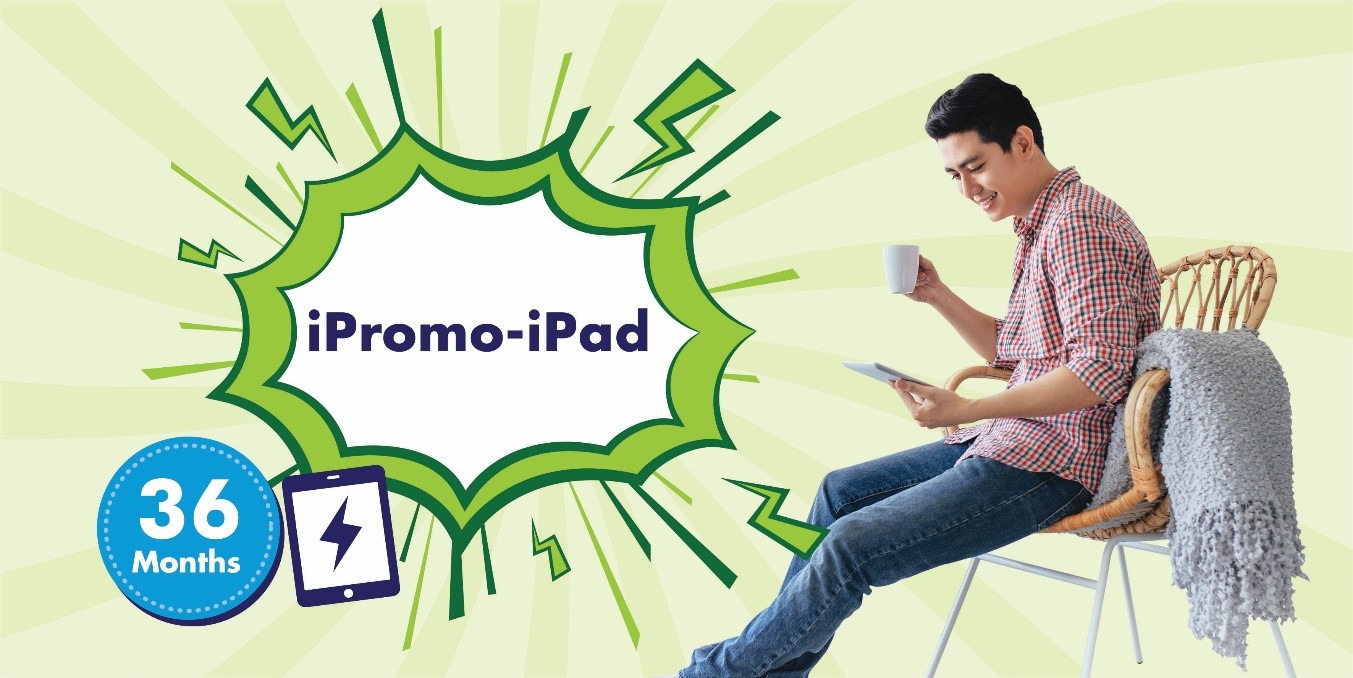 iPromo – iPad is a time limited plan by iSwitch. The 1st 500 sign ups in Zone 1,2,3 and 4 get a complimentary iPad and 5% (exc. GST) Discount Off Regulated Tariff! If you have been eyeing for an iPad, you should consider this unique and time limited plan! As of now, the plan is still available for sign ups, so fastest fingers first!
'Chope' The Rate (24 Months)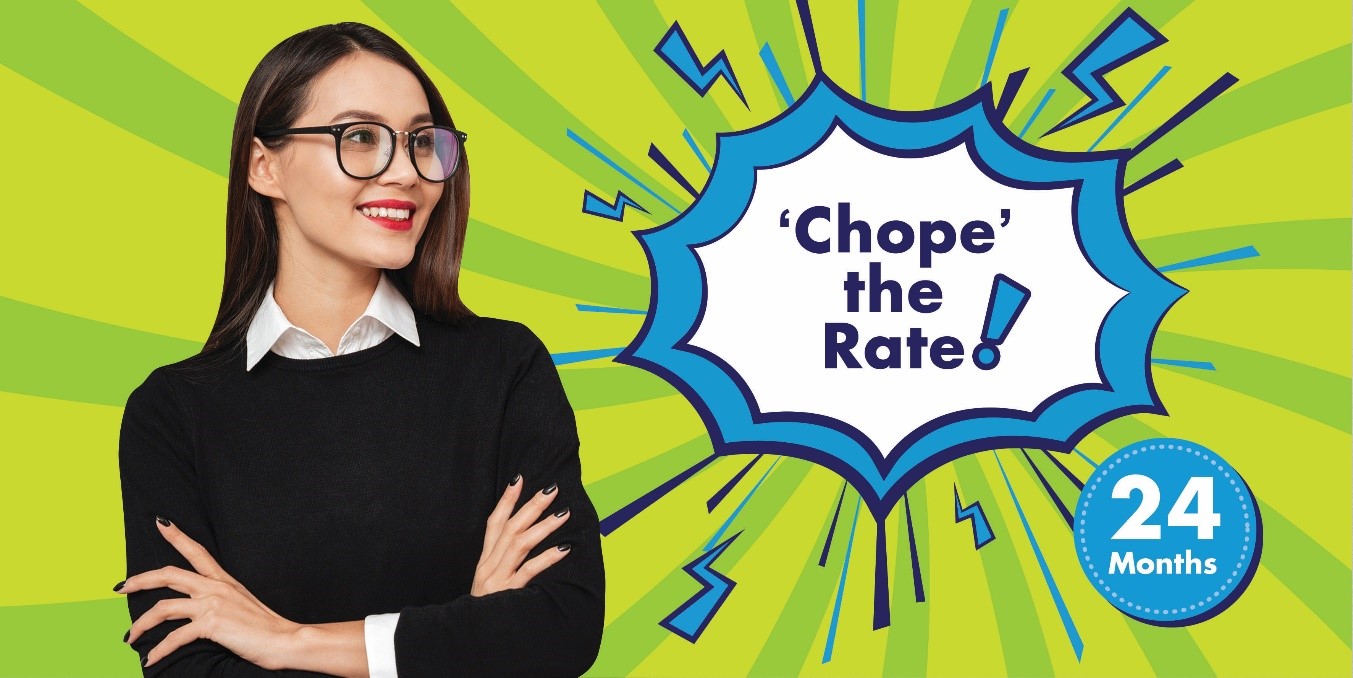 A Fixed Rate plan offers a lower rate of $0.1720/kWh (exc. GST) / $0.18404/kWh (inc. GST)  for 24 Months.
All plans that iSwitch offers require a 1-month bill equivalent security deposit. iSwitch absorbs transmission loss and also absorbs carbon tax!
For those who sign up with iSwitch online, your plan also comes with a free green certified electricity at no cost, a free air-condition servicing and a free AIA Personal Accident Protection plan. Those who make payment through POSB Everyday Card would also get a 1% rebate.
Multiple Payment Options
Payment for your iSwitch plans can be easily made with the multiple payment options they offer such as AXS kiosks, credit or debit cards, or even GIRO, whichever suit your needs.
To easily track your usage and bills, iSwitch allows its consumers to log in personally into their iSwitch accounts or the iSwitch Mobile App to check them on the go.
iSwitch Rewards
Besides enjoying cost savings from your plan, iSwitch also have a point rewards system where you can earn points to receive rebates on your bill. Some examples where you can earn points would be selecting GIRO as a payment method which would let you earn 25 points (equivalent to $2.50) or renewing your plan (100 points or $10). Referring a friend will instantly earn you SGD 50 rebate off your electricity bill (limited to the first 500 referrals).
iSwitch 'Switch & Win' Campaign

In conjunction with the nationwide roll-out of OEM, iSwitch has launched a campaign for those who sign up with iSwitch would stand a chance to walk away with 1 year of free electricity. For those who think this is only for those in Zone 1, do not be disheartened as 'Switch & Win' would be selecting a winner from all 4 zones, that means there would be 4 winners! All sign-ups made between 1st November 2018 to 30th June 2019 will automatically be in the running to qualify for this promotion, so switch and win today!
For more information about 'Switch & Win' campaign, click here.
iSwitch, Your Electricity Retailer
iSwitch aims to place their consumers in the forefront, by providing as many lifestyle perks as they can like those in their price plans. For those who are intending to change to an electricity retailer but do not have an opportunity to due to the different zones, do keep iSwitch in mind as they would not disappoint with its deals and savings. And for those who falls under Zone 1 and wish to join iSwitch now, you may head over to their website to check out the savings, promotions and plans that they are currently offering!
For more information on iSwitch, do visit their website – https://iswitch.com.sg/residential/, or their Facebook page.