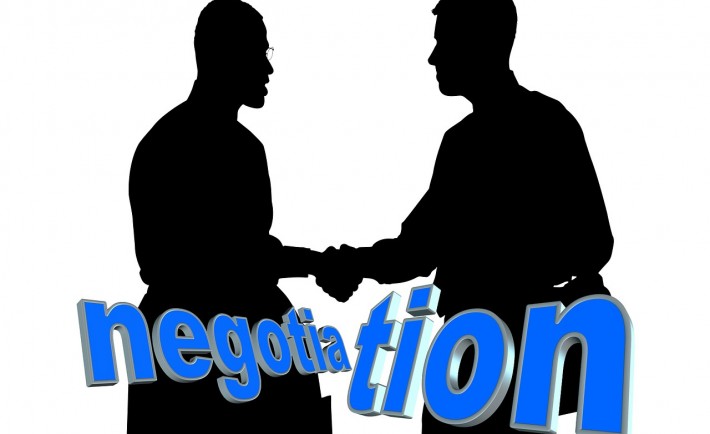 Image Credits: pixabay.com (License: CC0 Public Domain)
Since the new year is about starting afresh and realizing one's potentials, evaluating your salary is one of the top priorities. If you are seeking for a higher salary, do not open a discussion with your boss unless you are fully prepared.
Consider these 6 things to help you prepare:
1. SHOW THAT YOU DESERVE IT
Say that an important project is due in a couple of days. Send your boss an email of your progress to avoid constant request for project updates. The simple act of anticipating what is needed before it is asked can show that you are capable of working independently. You not only sent a positive reflection of your working etiquette but also made your boss' life job easier.
2. DO YOUR RESEARCH
Negotiating your salary is a game with all of its players attempting to dominate each other. Dominate the game by researching all the needed information. Go in-depth about the complete aspects of the job and the company. Also, collect data about the average pay and accurate salary opportunities in your position.
3. DEVELOP A BACK-UP PLAN
If the company's current situation cannot afford to give you the raise you deserve, consider suggesting alternative options such as commission-based pay (if appropriate) or performance-based bonus.
4. MAKE A GOOD IMPRESSION
During the discussion, greet your boss in a friendly and light manner by smiling and shaking hands. Say your gratitude as he or she spared some time to arrange a meeting for you. Your boss' mood can change depending on how you approached the room.
5. ASK FOR MORE THAN YOU ACTUALLY WANT
Your first offer must be slightly higher than what you want to avoid remorse and to give you a room to bargain. It uses the door-in-the-face technique wherein the employee starts with a huge and unreasonable request in order for the employer to settle with a smaller request.
6. COMPETE
Negotiating a salary is a conversation that aims to reach an agreement with someone whose interests are not perfectly aligned with yours. Use persuasion and assertion if necessary as scientific research showed that competition is a successful negotiation strategy!