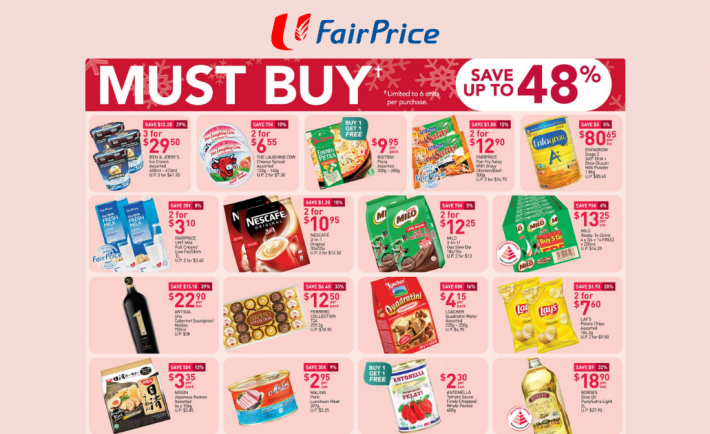 Are you surviving the wet weather well? The Meteorological Service Singapore (MSS) said on Nov 16 that rain is to be expected for the rest of November. So, remember to bring along your brollies before heading out to get your groceries this week.
Speaking of groceries, we're looking at up to 48% savings at FairPrice with must-buy items like Ben & Jerry's ice cream bundle, 1-for-1 Buitoni frozen pizza, and more!
Let's roll with the deals.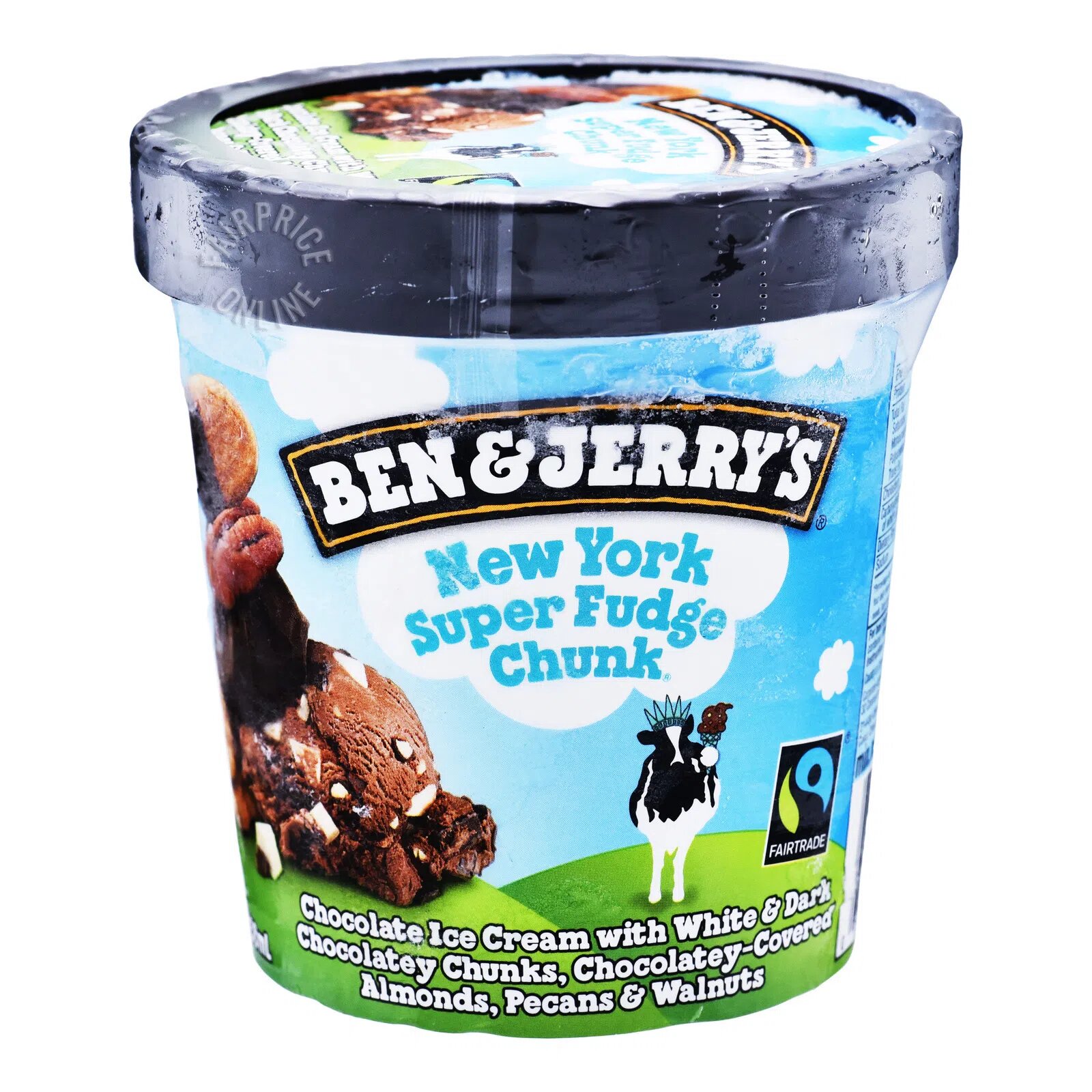 Sale Price: 3 for S$29.50
Usual Price: S$13.90
Savings: S$12.20
At 3 for S$29.50, a tub of Ben & Jerry's Ice Cream is only about S$9.83, a price much lower than its original tag of S$13.90. Spotlighting the New York Super Fudge Chunk, it's going to be a favourite among people who love chocolate ice cream filled with white & dark fudge chunks, pecans, walnuts, and fudge-covered almonds.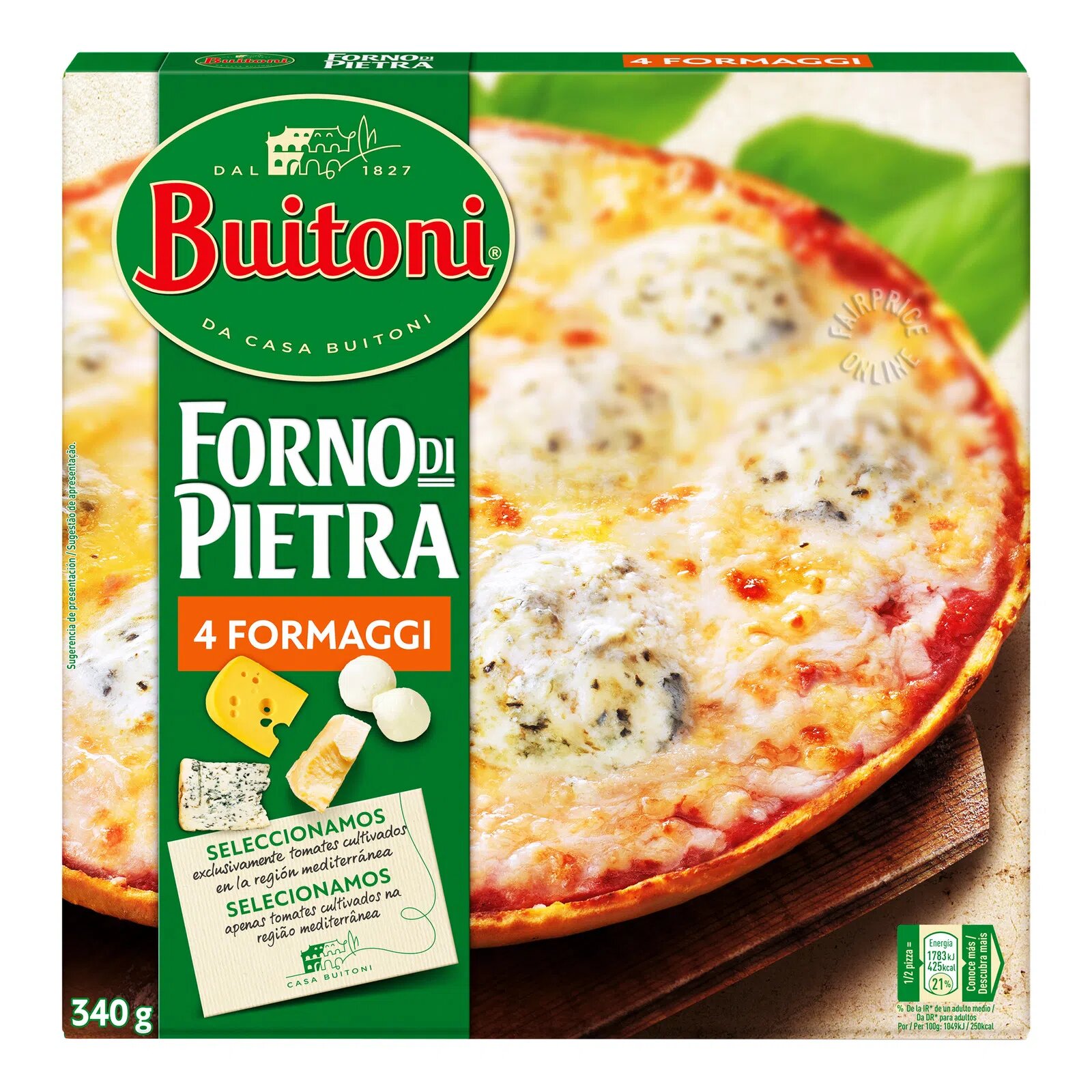 Sale Price: 2 for S$9.95
Usual Price: S$9.95
Savings: S$9.95
Here's a 1-for-1 deal to sweeten up your hot and humid November. Peeps who adore thin-crust pizzas should not miss out this buy 1 get 1 free deal from Buitoni. Especially for fans of cheese, this Four Cheese combination will leave you wanting for more. It contains Emmental cheese, hard cheese, blue cheese, and the classic mozzarella cheese.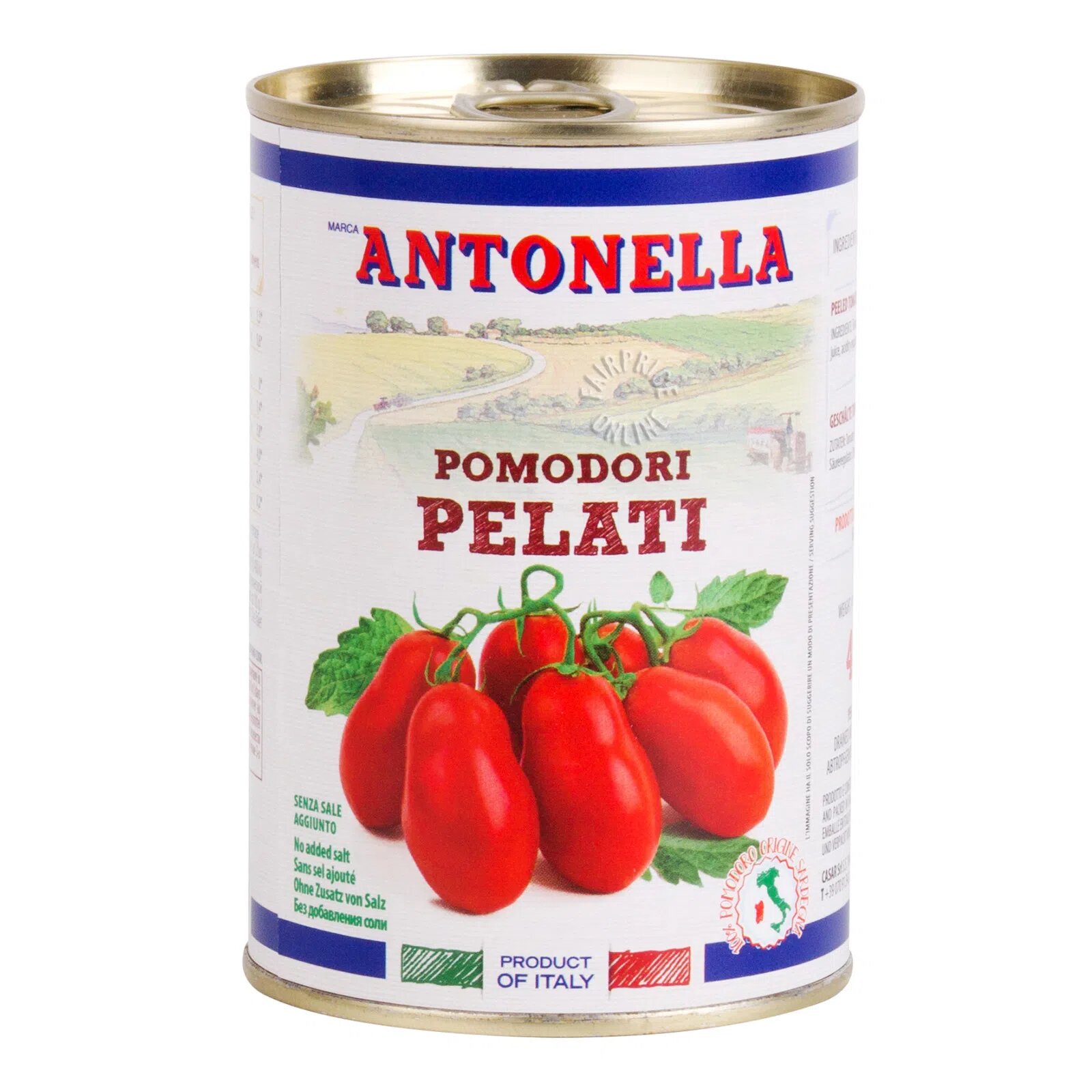 Sale Price: 2 for S$2.30
Usual Price: S$2.30
Savings: S$2.30
Here's another 1-for-1 item you can consider to get while doing grocery shopping this week. Instead of peeling tomatoes yourself, get this can of whole peeled tomatoes to whip up some quick sweet tomato chilli sauce, tomato-based quinoa, or savoury salsa sauce. You can also use the can of tomatoes to make a bowl of delicious minestrone or flavourful meatballs.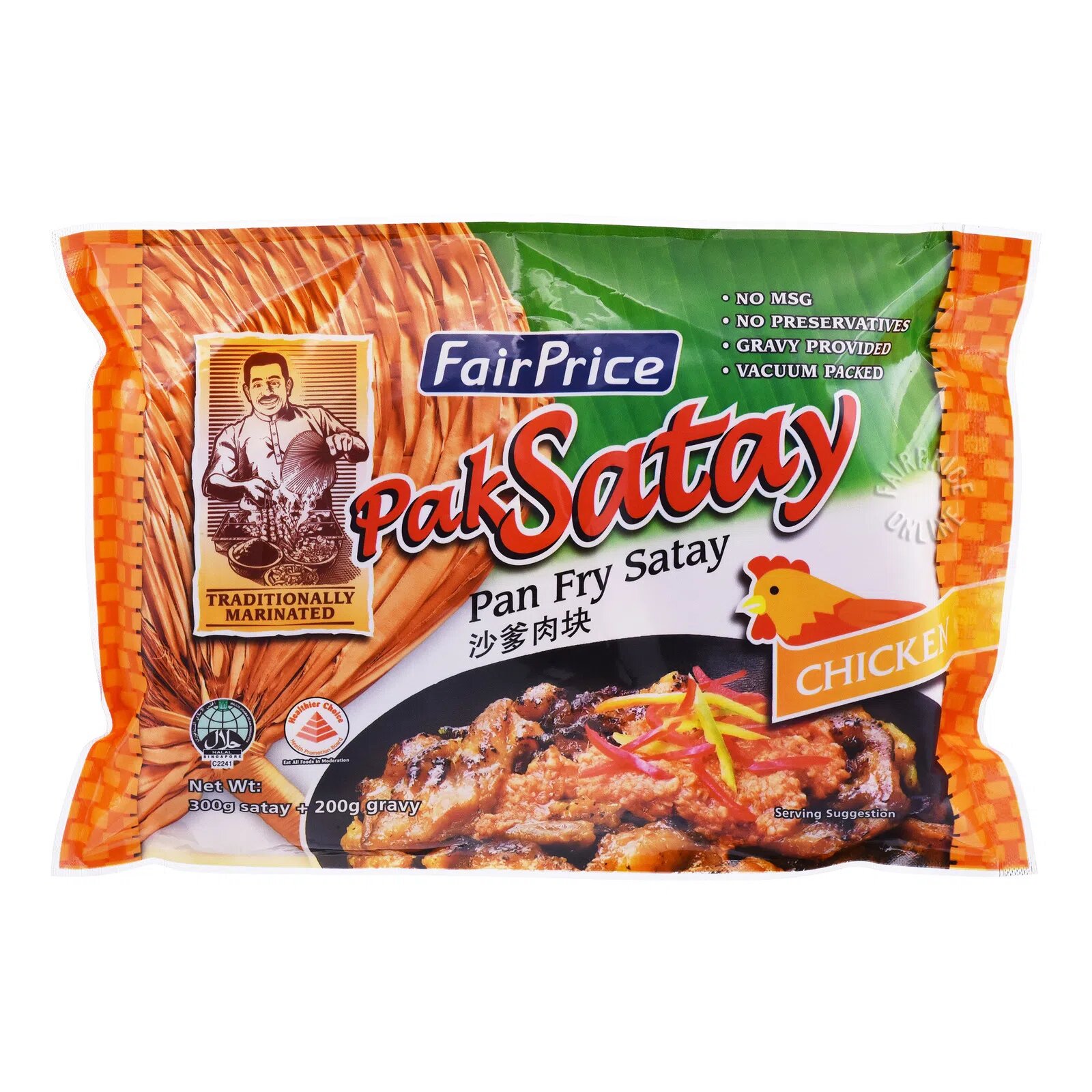 Sale Price: 2 for S$12.90
Usual Price: S$7.35
Savings: S$1.80
So you're having your friends or relatives over this weekend but still undecided on what to serve on the table? How about some mouthwatering satay for a quick snack? FairPrice Frozen Pak Satay comes with gravy and is available in both chicken and beef variety. Serve with rice or get the S&P Santan Rice Ketupat from FairPrice to complete the experience!
Sale Price: 2 for S$11.85
Usual Price: S$10.50
Savings: S$9.15
As of 12pm on Nov 18, Singapore has reported only 5 new COVID-19 infections. We rejoice for a little because there have been no locally transmitted cases for the eighth consecutive day. But still, it's wise not to let our guard down. Continue to keep up with proper hygiene habits and use the Dettol Anti-Bacterial pH-Balanced Body Wash to keep germs at bay daily!
Other must-buy items from now till 25 November 2020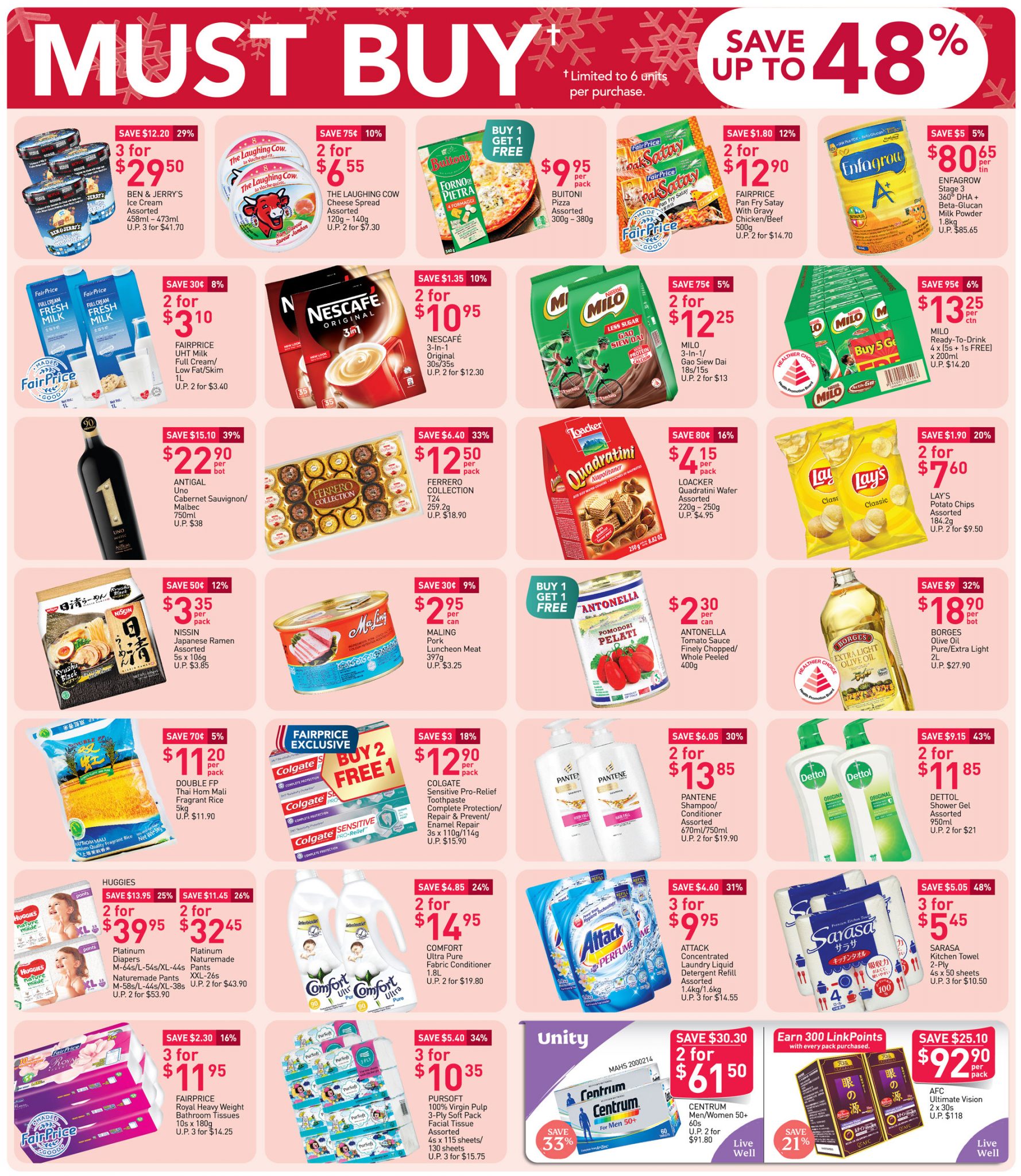 Save more with FairPrice's weekly saver deals till 25 November 2020