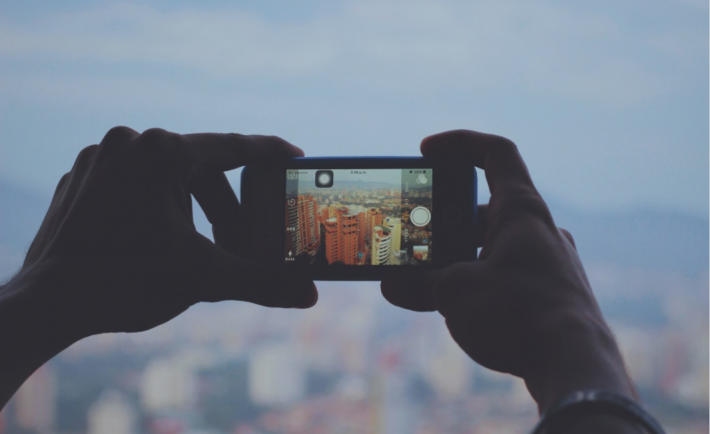 Instagram has risen in popularity in the past few years, and many travellers use this platform to share their work, experience, and even tips for things related to travel and photography. It's a good place to get travel inspiration, and also to share your travel photos.
Documenting your travel is an important part of the journey, so you can look back and remember all the adventures you've had. Instagram has been the place we often use to share our travel documentation, and it's easy to print Instagram photos as travel keepsakes.
Of course, we want to make sure we take good travel photos for these purposes, and Instagram can actually help us improve our travel photography. Here's how.
Research and scout the locations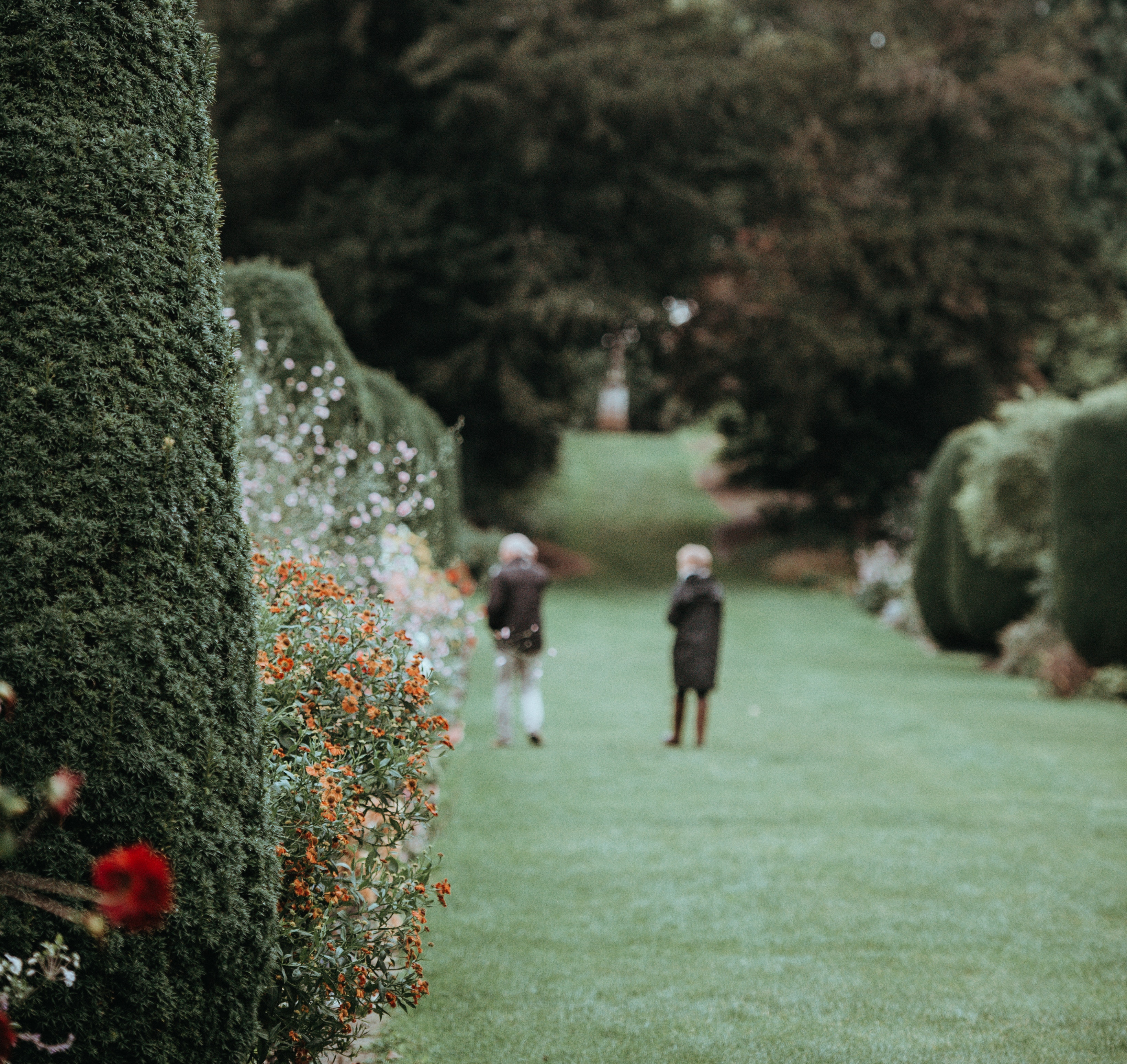 So many people these days post their travel photos and videos on Instagram, using geotags and hashtags to make them more discoverable. Thanks to these, you can get ideas for your next getaway. Moreover, Instagram can give you specific information that isn't usually available on official tourism websites, and you get to 'see' the place through other people's eyes to see whether it's worth visiting.
What sort of information can you get from this? Plenty! For example, you can see whether there's a good spot you can use to get a unique angle for your shot, or if there is any architecture or buildings you can use to frame your subject. If you're want to check whether a place is crowded with tourists, you can use geotags to get a glimpse of the place.
Find the ideas, and tweak them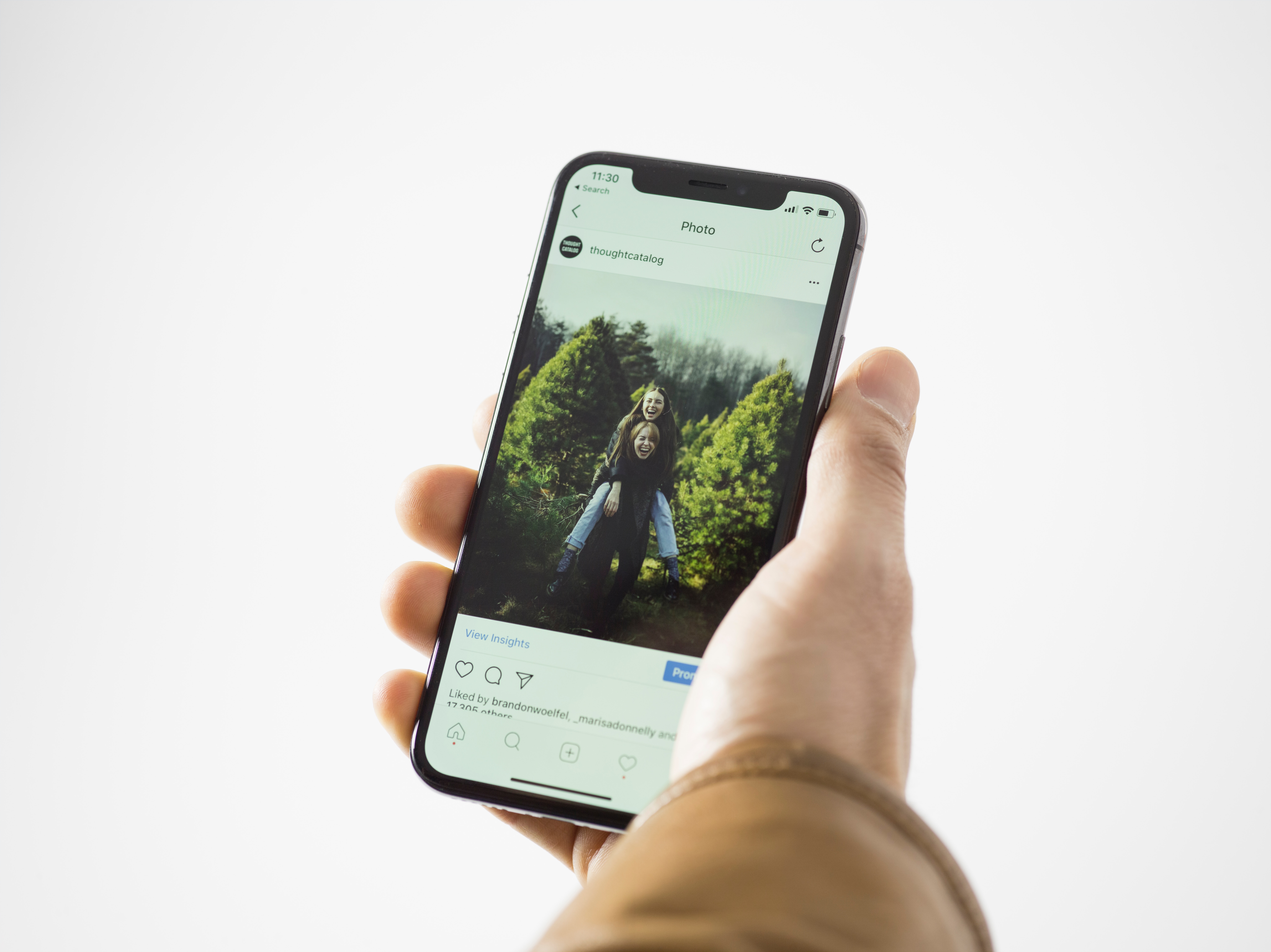 Not only it's a good place to research and scout the locations, Instagram (along with Pinterest) can also give you something else: an abundance of photo ideas. While in the old days we might have had to subscribe to travel magazines to learn the tricks of beautifully composed images, we can now learn from fellow Instagrammers.
See any images taken in your destination? Learn which composition works best, and try to come up with a unique angle and perspective that hasn't been covered by other people. Having this in your plan before you travel can help you save the time when you're there, and also prepare you to get creative with your photography.
Use humans as your point of interest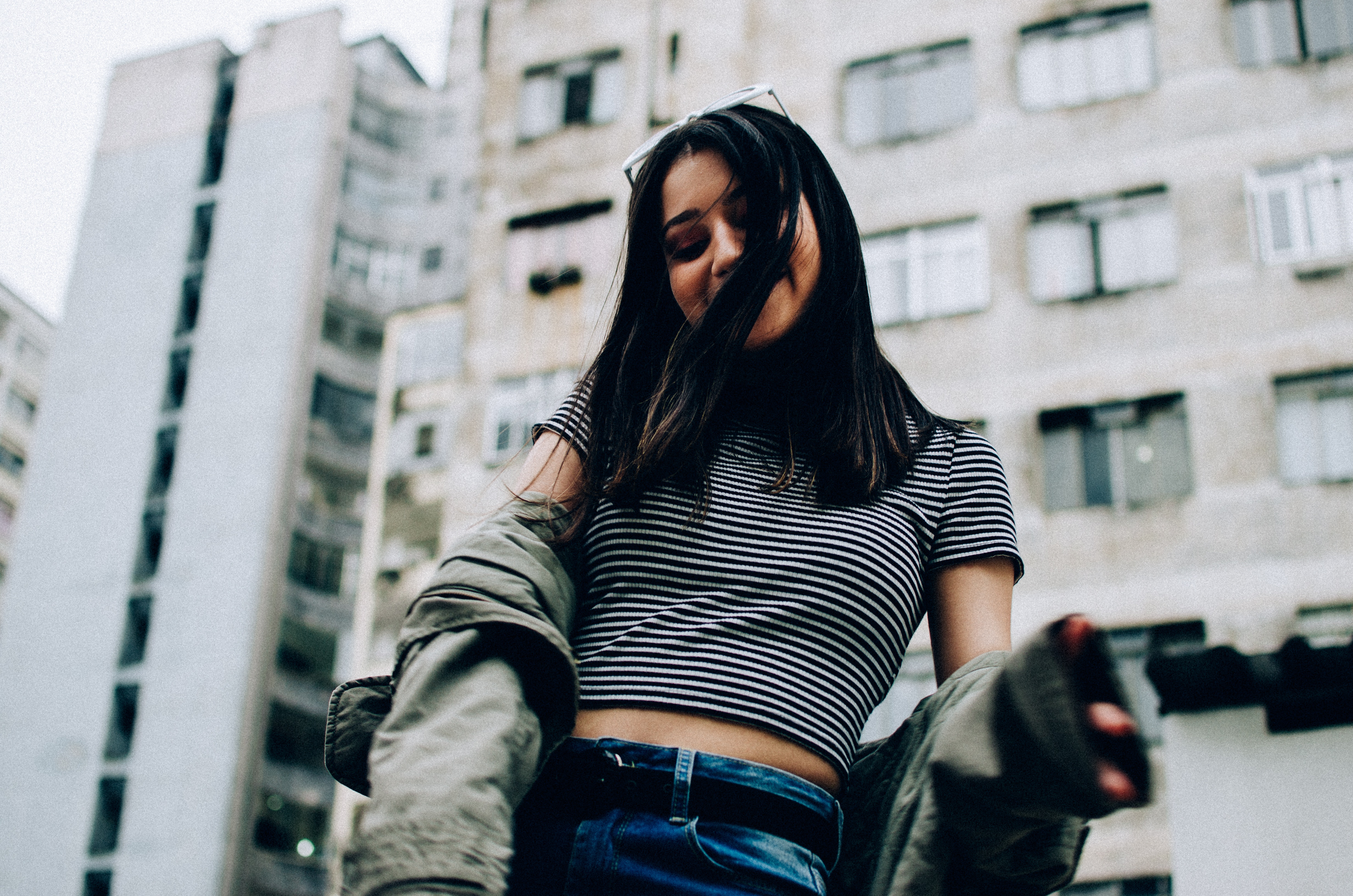 It's not always easy to take photos of a famous landmark without a few people in the frame. When it's impossible to do that, use them to your advantage! Including them in the frame can add interest to your photo, as long as you know how to compose it. Many Instagram photos show us how we can incorporate human elements to add a sense of scale.
And while we're on this topic, stay away from selfie shots if you want to create incredible travel photos. Ask your friend to take photos of you, or if you travel alone, ask a fellow traveller (tip: show them a shot as an example of how you want the photo to be composed, so all they have to do is replicate it. You'll get much better results this way).
Edit consistently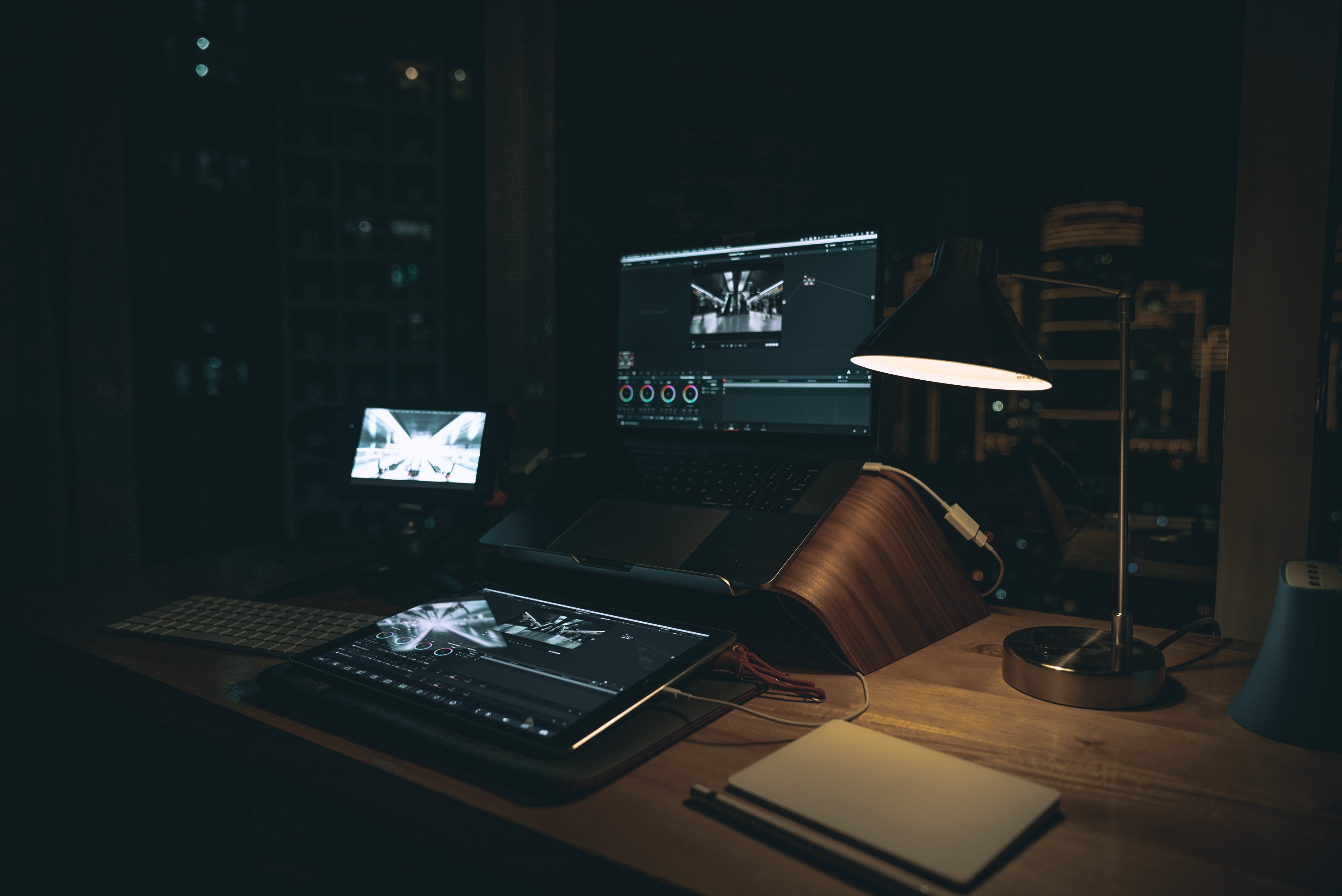 If there's one thing that Instagram teaches us, it's to have consistency, especially when it comes to editing. Not only does this make your photos and feed to look more cohesive, but it also helps you find and develop your own style in photography.
Editing plays an important role in creating a cohesive and consistent imagery. It's where you transform your shots into images that are distinctively yours. How do you want your photos to look? Do you want them to have a warm tone with vibrant colours? Or do you favour muted colours with a darker tone? Explore your style and develop your own presets to make sure that your photos stand out.
Learn how you can improve
Instagram photos can give us clues on what to improve. Pay attention to travel photos that grab your attention. Maybe it's the negative space in the frame, or maybe it's the human element, or the intricate details. Use Instagram feature 'save to collection' to build your own album of inspiration.
Another way you can learn from Instagram is by following accounts that share their tips on travel and photography. Many people use Instagram stories to share editing tutorials, travel hacks, and photography techniques, so make the most of it!
Your Instagram feed might look amazing with your holiday photos, but you need more than a display on a tiny screen for your precious travel memories. It's really easy to print your travel photos online with Photojaanic and transform them into personalised travel keepsakes, like photobooks, wall art, postcards, or calendars.
Happy travelling!