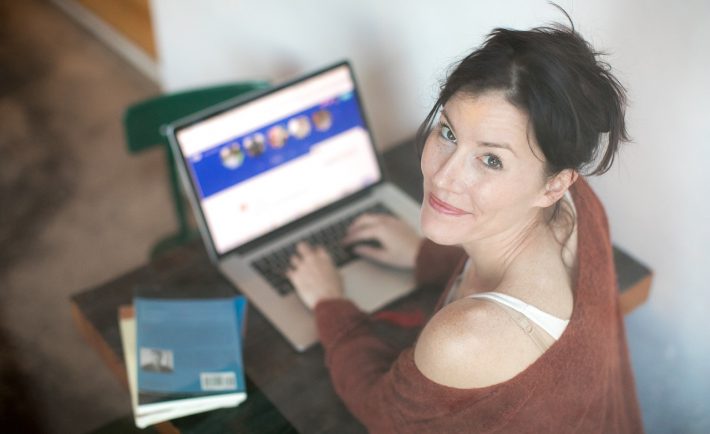 Image Credits: pixabay.com
Put your entrepreneur shades on and climb into a new terrain – the online business. It can be difficult to navigate, but every new venture presents its own challenges and opportunities.
#1: IDENTIFYING YOUR TARGET MARKET
When your product or service is solidified, research on the target market you aspire to tap. Identifying your target market and competition can help you decide the branding, pricing, and marketing strategies. Your website's design must be attractive to your potential clients.
For instance, you are planning to sell sportswear. You may focus on several sports groups or teams in Singapore by joining running events or swimming meets.
#2: PICKING AN E-COMMERCE PLATFORM
Choosing the right platform is just as important as the product or service you sell. Ensure that you sign up for an all-in-one solution that allows you to showcase your items and to sell it thru a shopping cart software. This way, you would not need to hire someone to code your transactions. Consider these platforms:
A. Instagram
If you are looking at the contemporary scene whereby Millennials and Centennials frequent, consider opening a shop in Instagram. It is the perfect platform to sell clothes. Furthermore, there are no fees to list your images and there are no companies that will take over your prices. You are the boss!
Create a separate Instagram account with flat lay pictures to showcase your items. Then, put hashtags like #clothessingapore, #sgblogshop, #shopmycloset, #instacloset, #instasale, and #clothesforsale. These tags will help potential clients find your profile.
B. Craigslist
For local selling that goes straight to the point, try posting in Craigslist. This website may not look as flashy as other marketplaces, but it is reliable. It will connect you to buyers using your own terms. It is free to list and sell. Just meet up with the buyer to complete the transaction.
Simply look for the category that you are eyeing for and list the item you want to sell. People are attracted to Craigslist due to its simplistic nature.
C. Etsy
For people who love to sell artistic homegrown goods, they go to Etsy. It is one of the biggest online platforms across the globe, which houses unique and quirky products.
I often go to Etsy to search for craftsy items that my friends will be delighted to receive as gifts.
#3: CREATING YOUR ONLINE STORE
The final step is to build your online store. Customize a theme that will attract your clients. Follow your branding. You may also set up folders or categories for each item you upload. Put as much information as you can.
Lastly, you may assign shipping and payment methods to ease the process. Consider websites that allow you to build a page for free such as wix.com.