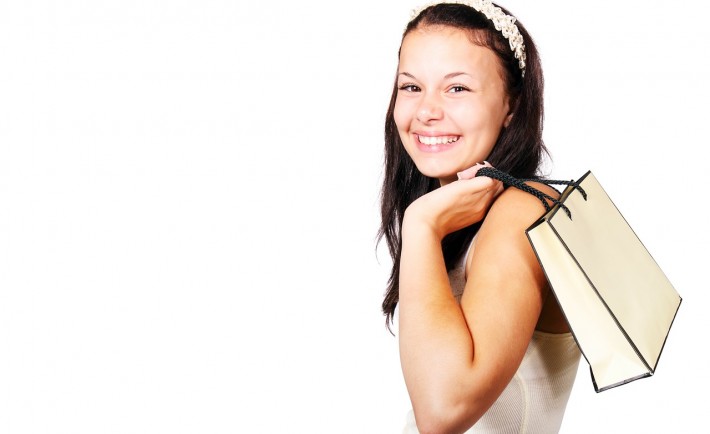 Image Credits: Pixabay (License: CC0 Public Domain)
In the celebration of Singapore's 50 years of progress, several online and physical shops have been offering discounts of 50% or above. To name a few, New Look  is having 50% on dresses, bags and Footwear in their Somerset, City Square and Westgate stores while Zalora offers  50% on local designers and international labels.
So, whether you are shopping online for the perfect holiday outfit or considering a huge appliance purchase, spend your money wisely and save along the way with the 5 Shopping Hacks Everyone Should Know:
1. COMPARE PRICES
Before purchasing anything, compare the different prices offered by various shops for a particular product you have been eyeing on. Do this by intelligently finding information in the comparison website called PricePanda Singapore. When shopping online, it is best to get the biggest discount by using a coupon code. You may use the coupon codes available at Singapore's CupoNation.
2. READ THE MEASUREMENT GUIDES
You are just wasting money if you bought something online that is not true to its fit. This is why it is essential to read the footnotes or the measurement notes. It will tell you the size and measurements across an array of countries. Also, it will tell you if the garment is tight or loose. Then, get more information about the clothing article by reading the height and the size of the model.
3. SAVVY QUESTIONS TO ASK AT A STORE BEFORE YOU PURCHASE
a. Do you give rebates?
b. Is there a mailing list that announces the promotions or sales earlier?
c. Do you offer a loyalty or membership program to earn back points or cash on purchases?
d. What is the return policy?
4. ADD UP THE COSTS
Do not be fooled by the flashy "sale" sign on the window or on the website's sidebar because some shops will make you spend extra for shipping, minimum purchases, restocking fees, return policies, or even discount exclusions. Therefore, you must add up the product price plus the extra fees first before making a purchase. Also, make sure that your online retailer is reliable.
5. EMPLOY THE "URGENCY TEST"
If you are on a physical store and you are thinking twice on purchasing an item, ask yourself if you are willing to try it on the dressing room at that very moment. If you are not really excited to wear it then, do not bother to buy it.