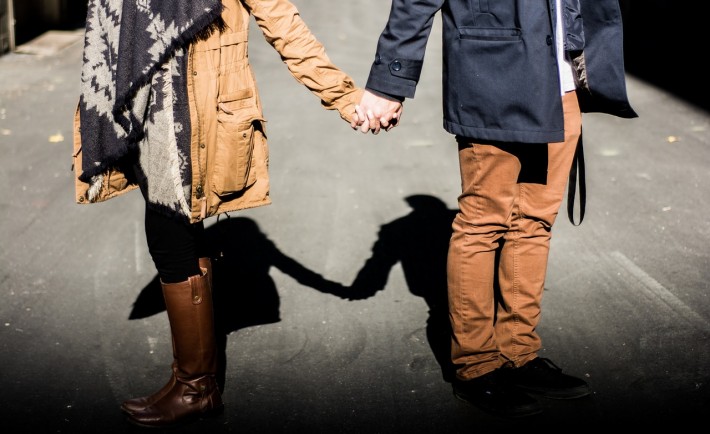 Image Credits: pixabay.com (CC0 Public Domain)
The fundamental basis of marriage is trust. And when one or both parties breached that trust, it harms the relationship. As family law attorney, Steven Mindel once said: "Financial infidelity is the root cause of many crumbling unions."
Prevent this crumbling from happening by knowing the 5 Major Money Lies That Can Tear Your Relationship Apart:
1. "IT IS JUST S$60!"
One of the most common financial lies that people are guilty about is lying about one's spending. Instead of admitting that you bought a S$68 dress, you would round off its price to S$60 as it seems easier to accept.
I have to admit, I had done this a couple of times during my teenage years. I just did not want to tell my mother the whole truth due to the irrational fear of her getting mad at me. Applying the same childish notion to your marriage does not build a mature relationship! It is an unfair approach to spending the money that you both worked hard for.
2. "I ONLY HAVE ONE BANK ACCOUNT!"
Another financial infidelity case that experts see most of is hiding a secret stash. Having a separate bank account is acceptable but, you have to tell your spouse about it.
According to Nancy Butler, a certified financial planner and divorce financial analyst, one of the telltale signs that your partner is guilty of this offense is when you received a bank statement for an account that you did not even know existed.
3. "I PAID THE BILLS ON TIME."
Sometimes, work and home stress can consume you to the point that you forget your responsibilities such as paying the monthly utility bills. To avoid confrontation, you immediately said that you settled everything already. By doing so, you can experience damage to your credit history as well as penalty fees.
4. "ALL OF MY MONEY GOES TO US."
Growing up in an Asian household where family is one of the top priorities, it is hard not to help a family member in need. It is hard to be in a situation wherein you are thinking of your financial health while feeling responsible for that of the others.
These type of lie may come from the people who hate lying but they do not know how to handle the situation.
5. "WE ARE ABLE TO AFFORD THIS DEBT."
In most cases, going further into a pile of debt is never a good idea especially if one of two parties is not even aware of it. Keeping your bad credit score or debt history from your spouse may lead him or her to taking on more credit. Instead of purchasing a home within your means, your partner goes beyond it due to the assumption that you both can afford it.
Telling your partner that you already have a budget for your debt is only misleading you both.