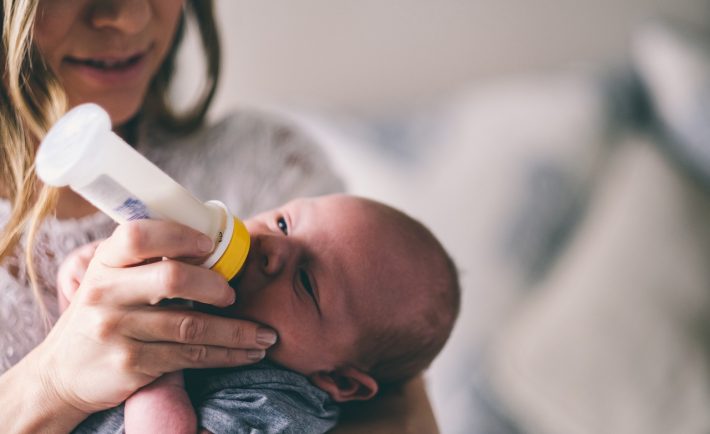 Image Credits: pixabay.com
Becoming a parent boils a mixture of emotions – mainly overwhelming and exciting. While you are in a store, do not let these emotions consume you. You do not want to be pressured into buying more than what you needed! You need to plan what you are willing to splurge and save on.
Here are some ideas to get you started with your unconditional journey.
#1: AN ALL-NATURAL BABY WASH
Let us face it! Adults wish that the state of their skin can rewind back when they are infants. This is why Korean skincare products are booming nowadays! You see, babies have innately soft and delicate skin. Their skin's protective barrier has not yet reached its full development. Thus, it is recommended to purchase products with natural ingredients.
Many mothers believe in the natural ingredients found in Mustela. Mustela's products does not include harsh chemicals such as parabens. Do consider Mustela's Gentle Cleansing Gel for your baby's body and hair. It may be more expensive than the drugstore brand but, its benefits outweigh the costs.
#2: A STURDY STROLLER
I, for one, acknowledge the importance of a stroller during the baby's crucial years. Every stroller has a different personality that will best suit a specific lifestyle. For people who are always on the go, it is best to find a lightweight stroller. A lightweight stroller can be easily folded up when hopping on a train. For people who love the outdoors, you may consider getting a jogging stroller with lots of compartments.
No matter what you settle for, a quality and hefty stroller will be useful for your future babies. You may pass it on to your relatives too!
#3: A NEW BREAST PUMP
If you are breastfeeding, you must not feel guilty with splurging on a new breast pump. I cannot deny that some breast pumps are pricey! Renting or borrowing one is more economical but, buying a new one is practical if you are planning to use it for a long time. You aim to be as comfortable as possible to exhaust a volume of your "liquid gold".
Expressing a sustainable amount of milk entails that you can spend more time out. You can meet your friends and share your supply to other mothers in need.