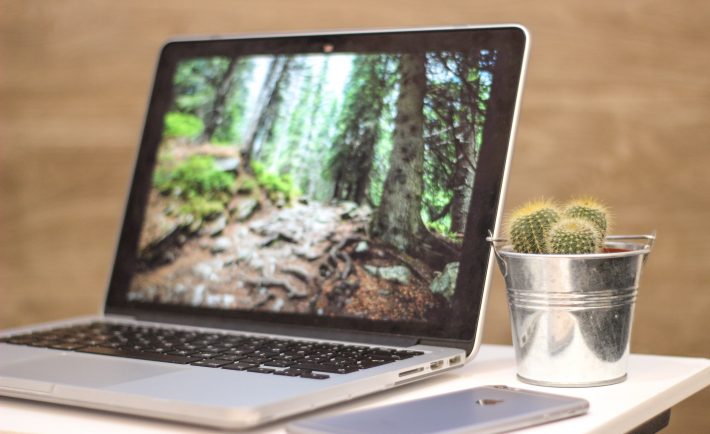 Image Credits: unsplash.com
Travel enthusiasts are probably suffering the effects of not being able to travel internationally at the moment. With the ongoing pandemic, no one can predict when planes can take off normally again. However, this doesn't mean that we simply stop travelling altogether.
For those who can't wait to get out and start seeing the world again, we've got you. Take a look at these virtual experiences where you can travel affordably right from the comfort of home. Sure, it won't be the same as stepping onto an unknown land, seeing the sights, and hearing the sounds, but let's be contented with this for now. Shall we?
#1: WINCHESTER MYSTERY HOUSE
We will start the ball rolling with Winchester Mystery House, a mansion located in San Jose, California. It is part of the history of Sarah Lockwood Pardee Winchester, a lady who underwent tragedy with the death of her infant daughter and husband.
The eight-room farmhouse she bought and had it renovated from 1886 to 1922 remains a mystery today. Rumour has it that the Winchester Mystery House was built because Sarah Winchester was motivated by supernatural powers and haunted by ghosts.
Curious? See for yourself through a video access tour from 8.34 SGD (5.99 USD) or tread through the grounds with their immersive 360° tour for 12.52 SGD (8.99 USD).
#2: SAN DIEGO ZOO & HOUSTON ZOO, USA
Not so much a fan of scary things? How about some cute and cuddly animals? What's more, you don't have to pay a single cent watching these animals online. It's an instant mood lifter too!
Both San Diego Zoo and Houston Zoo have kindly provided live streams and videos of their lovely animals going about their day-to-day activities at their various habitats. Whether you're keen on observing the majestic tigers, laze with the pandas, or join the giraffes during their feeding time, there's something for everyone.
#3: AIRBNB ONLINE EXPERIENCES
You can sort the list of Airbnb online experiences based on the price. We did a quick check and for less than 10 SGD, you can learn how to make Indian snacks and tea, admire the street art of Buenos Aires, or attend a piano meditation concert in Paris.
In fact, there's so much more you can do with Airbnb's online experiences with activities starting from 2 SGD. They are adding more to the list as more travel hosts come on board to offer their expertise. We're sure you will find something that interests you.
#4: THEME PARKS
Theme park fans can rejoice as you relive your favourite rides from popular theme parks. The Coaster Views on YouTube has uploaded playlists of theme park rides and we're loving the range of what's available for viewing.
Alternatively, you can follow Virtual Disney World for a variety of interactive 360º videos of everything related to Disney. Go on an adventure with Peter Pan's Flight, tour the Star Wars Galaxy's Edge at Disney's Hollywood Studios, and riding the Disney Skyliner… we're just scratching the surface by naming some.
Best of it all, it's free.
#5: GOOGLE ARTS & CULTURE
Visit the Google Arts & Culture website and you can access free content curated by partner cultural organizations around the world. It's also available to download as an app on the Google Play Store and App Store.
Thanks to this online platform, we could enjoy incredible views from the top of iconic landmarks. This includes buildings such as Tokyo Tower, Christ the Redeemer statue in Rio de Janeiro, Brazil, and The Eiffel Tower. Via the street view, you can also explore European heritage sites like the Leaning Tower of Pisa in Italy and the Palace of Versailles in France.
Your access to the world is literally within a few clicks right from the comfort of home.