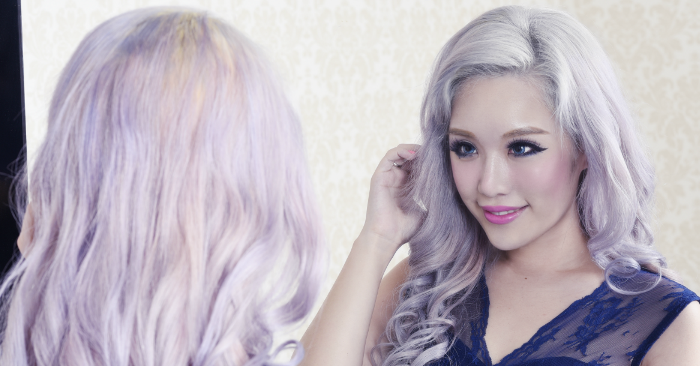 Experience a customised hair treatment worth $758 at $40 ONLY!
Check this out and read the full review from our Editor.
You've heard about skin ageing and probably know a thing or two about it, but have you heard of hair ageing? We were surprised when we first heard about it from TrichoKare, a leading trichological centre that provides expert solutions on hair and scalp problems.
"Like skin, hair also ages intrinsically," says TrichoKare's Senior Trichologist, Jane Ang. She shared that pigment cells in our hair decreases with age, which slows down the production of melanin, resulting in greying hair. Lesser collagen and elastin also causes our hair to become dry and more brittle. In addition, the shrinking of the hair follicles results in thinner hair.
If you are concerned about thinning hair, greying hair or dry and lacklustre hair, TrichoKare is here to help. For a limited time only, you get to enjoy its new Advanced Age Defying Hair Treatment + Hair Care Kit + HairGRO Serum at just $40 ONLY (U.P. $758). Stand a chance to win a 2D1N staycation at MBS (worth $680) after the trial treatment!

TrichoKare prides itself on delivering high-quality hair and scalp treatments to its clients. With a series of awards under its belt, it has most recently been awarded the ELLE Beauty Treat List 2017 for Best Treatment for Hair Loss and Parentsworld Beauty Awards 2017 for Most Effective Hair Loss Treatment. It is little wonder that celebrities such as Xiaxue, and radio hosts Anand and Jaynesh, have turned to TrichoKare to solve their hair care problems.
All treatments at TrichoKare are validated by professional Trichologists who specialise in the study and diagnosis of hair and scalp problems. Treatments are also customised based on individual hair and scalp conditions, and use only premium natural European herbs that are free of harsh chemicals.
Find out your hair age with the Advanced Tricho Hair Test!
Ms. Pooja Chhabra, Trichologist from TrichoKare, did the Advanced Tricho Hair Test with me to discover my hair age.
I was very surprised to find out that my hair age was close to a decade older than my actual age! She did a diagnosis of my scalp, and explained that I have a greasy scalp, with dry flakes and clogged pores that impedes hair growth. She also pointed out some premature grey hair, brittle and lacklustre hair, which she explained was the reason why my hair was ageing faster than it should.
Ms. Pooja then customised an Advanced Age Defying Hair Treatment according to my hair and scalp conditions. At TrichoKare, rest assured that your treatment regime will be customised by their haircare experts according to your needs, to ensure that you get the most effective results.
The TrichoKare Advanced Age Defying Hair Treatment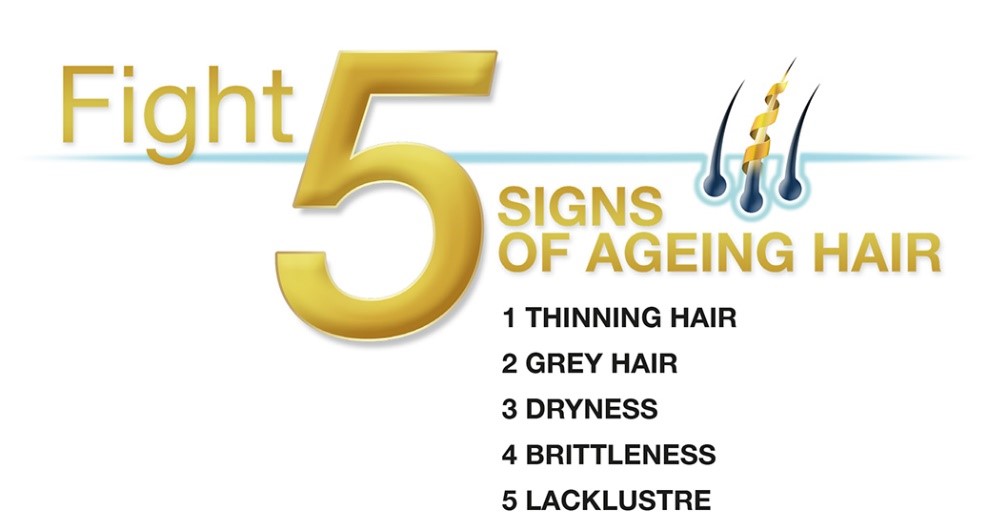 The Advanced Age Defying Hair Treatment is specially developed to help men and women fight signs of ageing hair.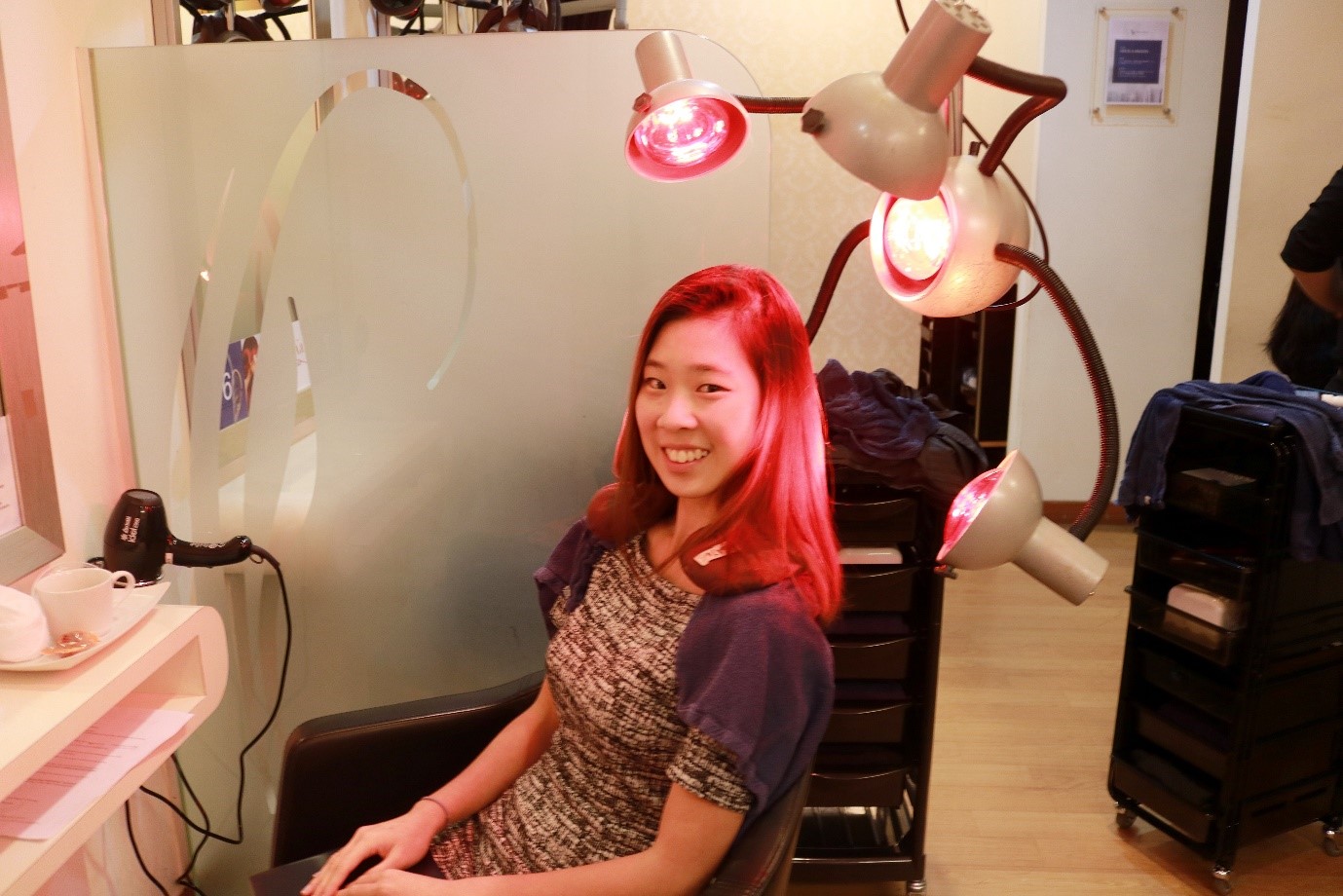 The treatment uses the Oxyjet Technology, which is an advanced innovation that uses pulsed oxygen pressure, whereby an infusion of 98% pure oxygen and nutrients are "shot" into the deep layers of the scalp. The active ingredients are able to penetrate deeply into the scalp without needles, which means it is all gentle, effective and safe! This process helps to promote hair growth and prevents hair loss.
The key ingredients used in the Advanced Age Defying Hair Treatment are:
Emu Oil
Boost the diameter and thickness of each hair strand
Reactivate 80% of dormant hair follicles
Gingko Biloba extract
Counteract signs of scalp ageing
Boost collagen production to increase new hair growth
With this expertly designed hair treatment, it offers a multitude of benefits to your hair and scalp. The main benefits are that it helps to detox the scalp, strengthen hair roots, increase hair density, reverse grey hair, moisture and soften hair and restore hair lustre.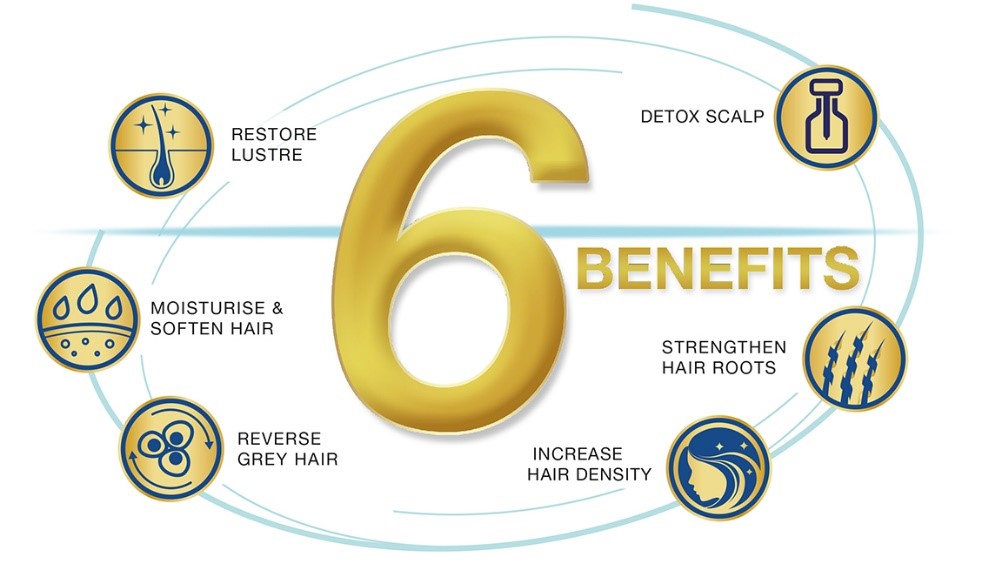 With just one treatment, I could immediately see the difference in my hair even without using the magnifying lens! I was very impressed to see that the dry flakes on the surface of my scalp were completely gone with just one session. My scalp felt clean and fresh, and my hair felt smooth and had a lustrous glow lasting several days.
Normally, my hair will start getting greasy in the afternoon my hair having had washed it in the morning. However, with TrichoKare, I felt that my hair stayed oil-free for more than 48 hours after the treatment! I was very pleased with how clean my scalp felt, which made such a big difference to someone like me who constantly struggle with greasy scalp problems.
For a limited time only, you can experience the Advanced Age Defying Hair Treatment + Hair Care Kit + HairGRO serum at just $40 (U.P. $758). It's definitely worth it!
Stand to win a 2D1N staycation at MBS (worth $680) after your trial treatment!
Visit http://tk-hair.com/mdapr/  to sign up for this exclusive deal now!