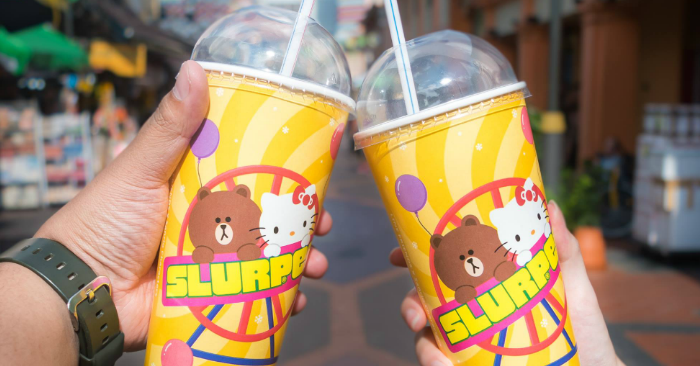 Beat the heat with 7-Eleven's Slurpee
Get 2 Giant Slurpees for the price of 1!
Tag a friend who deserves the honour of sharing this with you.
Promotion valid until 11 September.
Check out the announcement below:
Find the nearest 7-Eleven here.
Who'd you share a Slurpee with? Share and tag your friends on Facebook to find out!