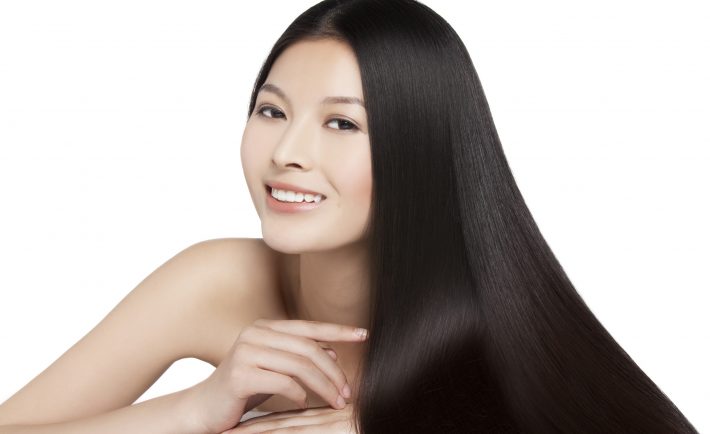 Everybody knows that the hairstyle you wear is very important as it frames your face. So many of us invest in an expensive haircut, perm or dye to look good. However, we often overlook the importance of scalp care, because it is after all hidden under all that hair.
Unfortunately, poor scalp condition affects how your hair looks, no matter how expensive your haircut was. But the good news is that TK TrichoKare is here to solve the root of all your hair and scalp problems!
Many have complained about scalp treatments being unpleasant smelling, and that the smell was hard to get rid of even after days of washing. However, TrichoKare selects time-honoured, trichologically-validated premium European Herbs instead of Chinese herbs as they not only smell better, they penetrate the scalp faster. Some of the herbs include:
Burdock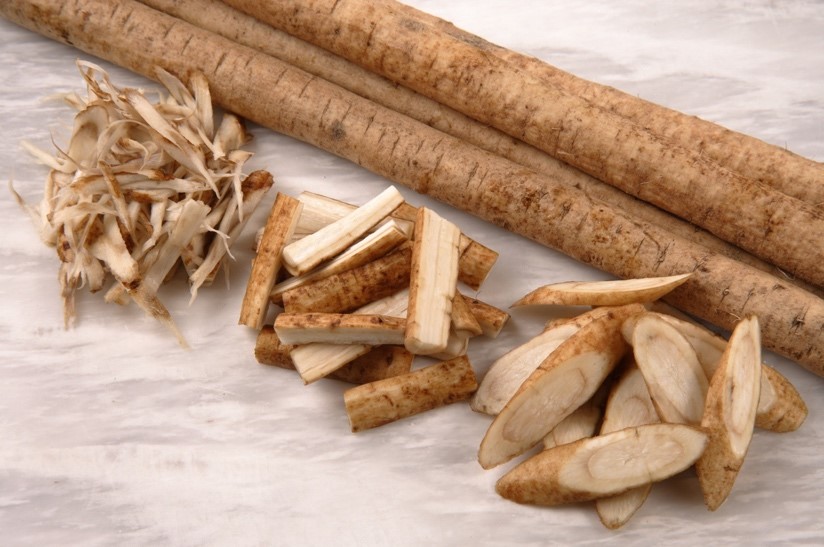 A favourite medicinal herb for centuries, Burdock enjoys great popularity in Europe for various scalp treatments aimed at improving the strength, the shine and the thickness of the hair. It is also used in many herbal formulations to get rid of dandruff and scalp itch.
Rosemary
Rosemary is believed to slow down or even preventing premature hair loss and grey hair. When applied onto the roots and scalp, Rosemary is helpful in clearing many cases of dandruff and stubborn scalp problems while stimulating the follicles to grow thicker and fuller hair.
Nettle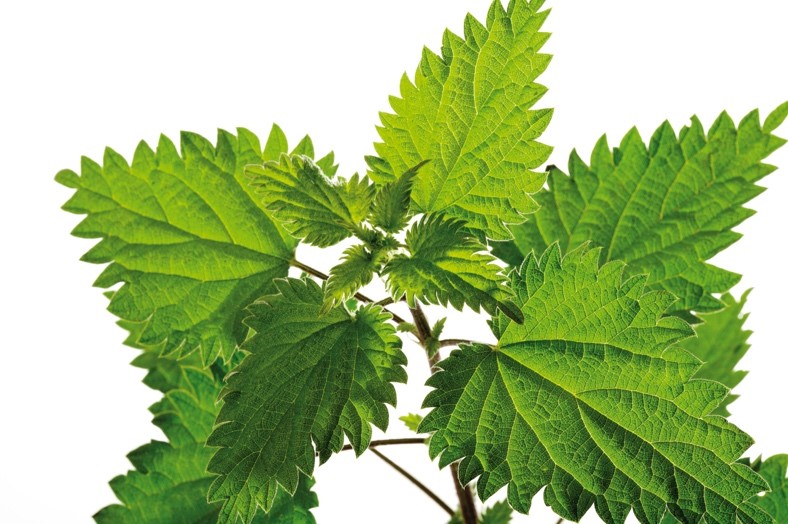 Highly valued by herbalists to nourish the hair follicles and encourages healthy hair, nettles' highly nutritious contents and effectiveness have been used for many generations in different cultures. Other abilities of nettles, to add softness and shine while preventing the appearance of excessive white hair has also been noted.
Jojoba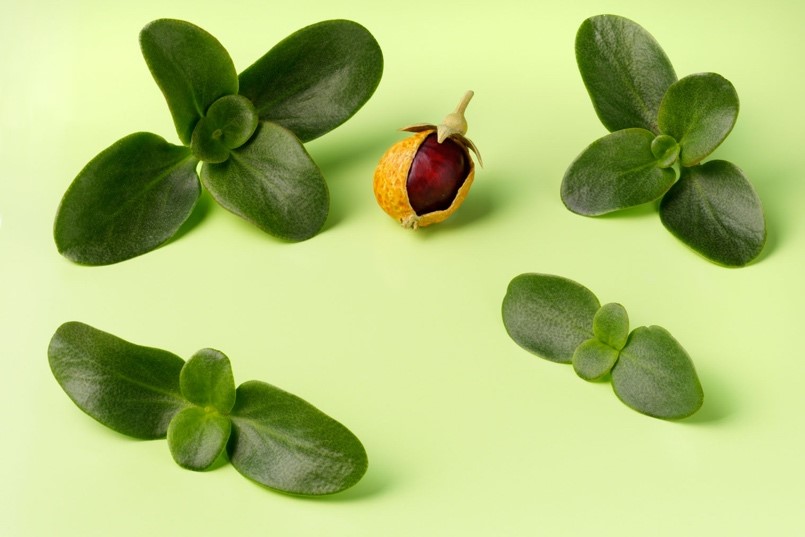 Herbalists use the rich and unique oil from the jojoba to remove sebum from the scalp and dissolve follicle blockages. In addition, it delays aging through its unique antioxidant properties which protect the hair and scalp from free radical damage so your hair looks shiny and manageable.

At TrichoKare, you will receive a customised treatment where a certified trichologist or hair specialist will prescribe a unique combination of hair tonic and hair mask, according to your scalp's unique needs.
'Trichology' is the medical term for the study of the health of hair and scalp, and a trichologist is someone who specialises in hair and scalp problems. A trichologist often takes a holistic approach to treating your hair problems by considering your lifestyle, diet and general wellbeing, and then recommends lifestyle changes you should take to improve your scalp's condition. Trichologists treat wide range of common hair problems, such as thinning, breakage, shedding and dry or itchy scalp.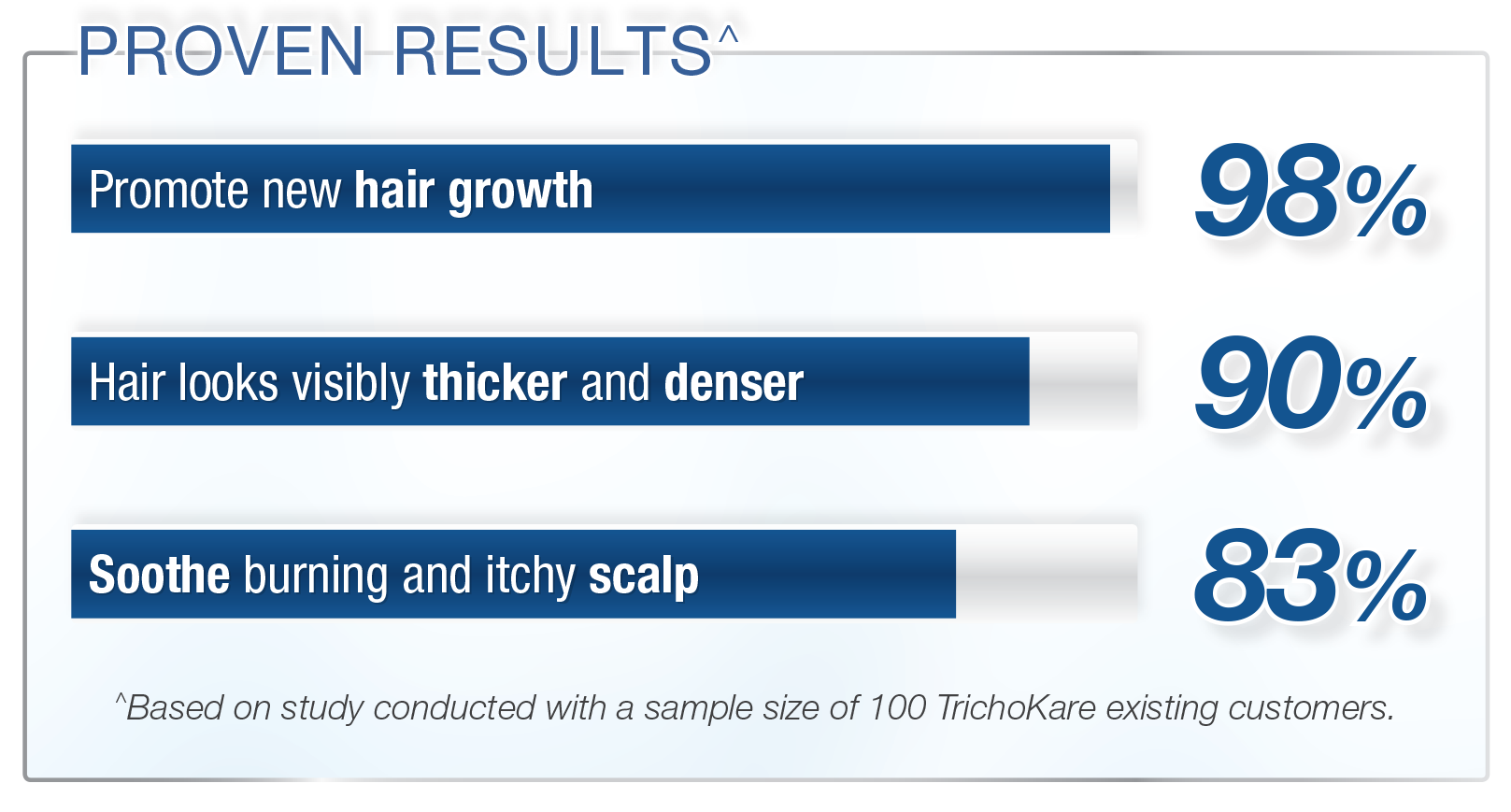 I have a flaky scalp for as long as I could remember. Previously, I would purchase medicated shampoos and consult dermatologists, who would give me oral tablets and more medicated shampoos as well. These options only offer short-term remedy, and my condition often acts up again after a few weeks or during periods of intense stress.
I decided to give TrichoKare a try. Gladys, a hair specialist, analysed my scalp situation and tailored a unique program for my condition, which included treatments such as Hot Mask, Scalp Rebalancing Essence, and Infra-red Light Treatment.

After just one session, I could feel and see the results! My scalp pores were unclogged, the stubborn flakes were mostly removed, and my scalp feels smooth and cleansed. The care and concern they showed throughout the whole session made me feel more welcomed and ease as well. A few days on, my scalp still feels rejuvenated and there is noticeably and significantly less flakes (almost none, in fact!)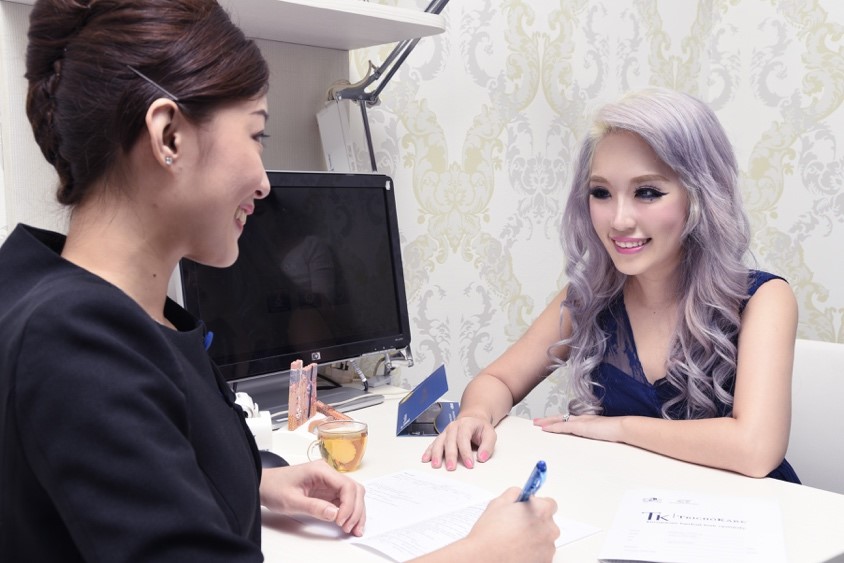 TrichoKare has been awarded the ELLE Beauty Treat List 2017 for Best Treatment for Hair Loss, Her World Spa Awards 2016 for Best Treatment for Damaged Hair, Harper's BAZAAR Hair Awards 2016 for Best Sebum-Regulating Treatment for Oily Scalp, and Women's Weekly Hair Awards 2016 for Best Anti-Ageing Hair Treatment. Furthermore, public personalities such as Xiaxue, known for her crazily bleached and colourful hairstyles, have visited TrichoKare to have their hair problems solved, bearing testament to how effective their hair and scalp treatments are.
For only $40, try TrichoKare's Award-winning Hair Densifying Treatment and FREE FolliGRO Ampoule + Energy Serum, worth $743). Extra perks: After the trial treatment, stand to win 2D1N staycation at MBS (worth $550)! Visit http://tk-hair.com/mdedm and sign up for this exclusive deal now!