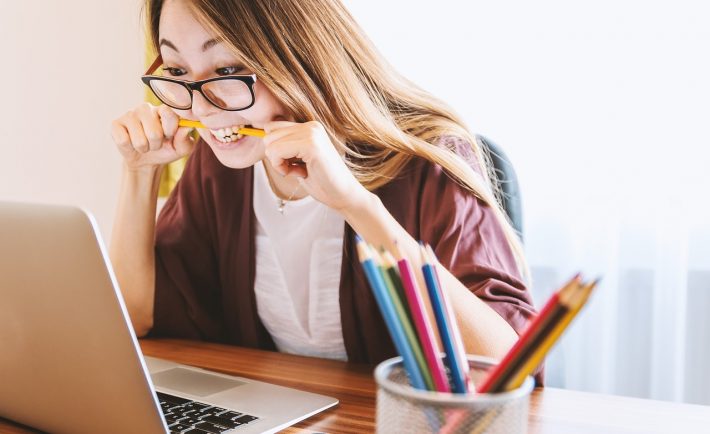 As a student, keeping a budget may sound intimidating or boring. However, you must understand that having a budget is essential to enjoying your academic life. Saving extra cash while sticking to your budget will help you gain control over your finances, especially in Poly or Uni.
May the following tips aid in keeping your wallet afloat!
TAKE ADVANTAGE OF YOUR STUDENT ID
Not many of us take pride in our student identification cards (ID). Do not get me started with the image attached to it! Well, your perception may change upon knowing how powerful your ID is. The potency of your ID may pour outside the halls of the school. Many retailers offer discounts or freebies upon the presentation of the student ID. For instance, I used to take advantage of the ticket discount in the nearby cinema. While, my sister's Alumni ID doubles as a Nets FlashPay card.
Check with your student services department to learn more about the discounts that are readily available to you.
EAT AT HUMBLE PLACES
With a youthful spirit, dining among friends is a common pastime. Consider eating at kopitiams rather than spending your allowance on restaurants. Gain a sense of nostalgia by searching for the nearest kopitiam.
Kopitiam in shopping centers allow you to go cashless. Kopitiam cards are available for top up in denominations of S$2, S$5, S$10, S$20, S$50 and S$100. Use this card to eliminate 10% off your transactions!
LOOK FOR A PART-TIME JOB
Widening your streams of income beyond your monthly allowance allows you to save more. If your academic load and schedule permits, you may consider acquiring a part-time position. Begin by asking for the vacancies in your university.
Some universities provide students with convenient jobs such as in libraries or computer labs. The administrators at such places understand the importance of attending classes and making extra income. Otherwise, you may consider various home tutoring options.
Fulfill your academic and financial responsibilities this coming year by finding efficient ways to stick to your budget, to save extra cash, and to widen your streams of income. Good luck! 🙂