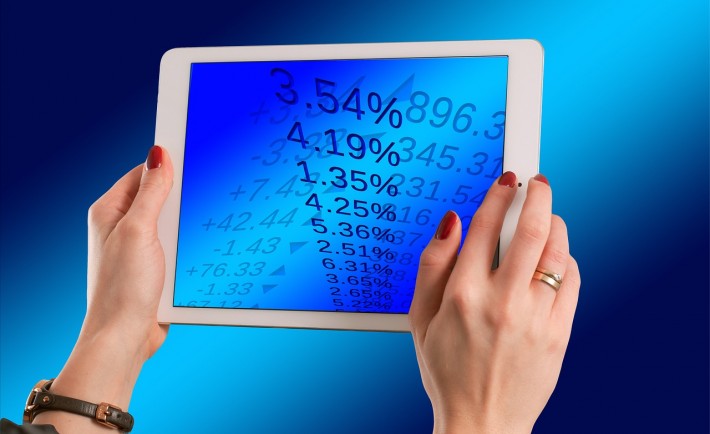 Image Credits: pixabay.com (CC0 Public Domain)
BONDS 
Just like some people, organizations and governments need to borrow money in order to function. An organization may need funds to expand into new markets while the government may need money to improve the infrastructures. However, some organizations need more money than the bank can provide. This is why they have to issue bonds to the public market. After which, a number of investors can lend a portion of the capital needed. So in a sense, bonds are borrowed money with a fixed and stable rate of return.
EQUITIES
For an aggressive investor that embraces risks, consider purchasing equities. Equities are the shares sold by companies. Buying equities means you become a shareholder – an owner of a percentage of the company. But if the company gets bankrupt, an equity investor will get the last claim on its assets.
PROS
BONDS
Including bonds to your portfolio provides you periodic interest revenue for a certain length of time. Since its interest rate typically does not change, you will know what to expect.
In an unfortunate event that the company goes bankrupt, bondholders are the ones who get paid first because they are creditors with the first claim on the company's assets.
There are various types of bonds to choose from such as government bonds, zero-coupon bonds, and corporate bonds.
EQUITIES
Since equity investors become owners of a percentage of the company, they are equipped with the highest possible returns.
You can profit it different ways such as gaining from the increase in share prices or dividend income (if the company declares dividends).
Depending on how huge your shares are, you may have power to vote in the company's decisions and issues.
CONS
BONDS
Since the market changes and the bond's interest rate relatively remains the same, it can lead you to getting lower investment returns.
If you are keen to sell a bond with an interest rate that is lower than the current market rate, you will have to sell it at a reduced or discounted amount that what you originally paid for.
EQUITIES
Equities are volatile and riskier than bonds. As much as equities can give you the highest returns, they can also give you greater losses.
Unlike bonds, there is no guarantee of dividend payment in equities. Based on the current market and business circumstances, the company can choose whether it pays the dividends or not.