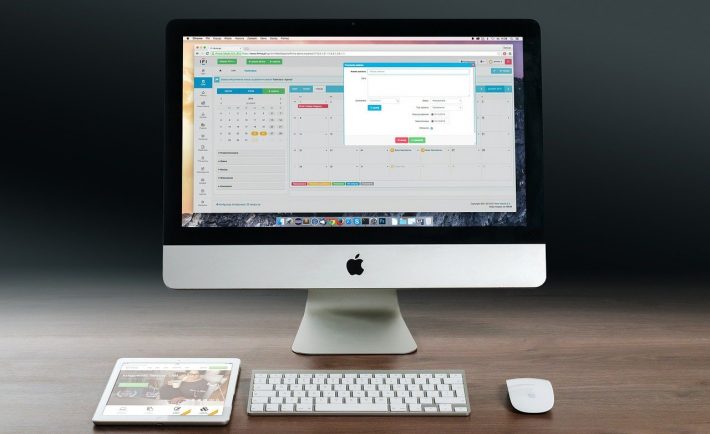 Apple, the American tech giant, is inches away from reaching a market capitalization of US$3 trillion dollars just over a year after it surpassed the two-trillion mark. This incredible milestone is as big as the equity markets of the United Kingdom or Germany.
After a decades-long run as one of the world's best performing stocks, shares of Apple were up at 1.6% at US$174. The company needs to trade at US$182.85 to hit the goal. Nonetheless, the stock risen to about 30% this year on top of an 80% jump in 2020.
Oanda's Senior Market Analyst Craig Erlam said: "There's so much still to come from Apple, which makes you wonder what milestone they'll pass next and how big they can become."
Back in 2018, Apple reached the US$1 trillion in market capitalization and it took the company two years to double that valuation. Reaching the three-trillion mark will establish a strong rally that has been fueled by investors betting on its brand. Moreover, its peers in the trillion-dollar club include Microsoft, Amazon, and Tesla.
"Apple does seem to be more immune to the ebb and flow of economic forces just because of this really strong brand. Its new product pipeline is pretty strong too," according to Hargreaves Lansdown's Senior Investment and Market Analyst Susannah Streeter.
QUICK TRIP DOWN MEMORY LANE
Owing it to the steady stream of products that attracted a loyal following, Apple became the world's most valuable business. In late 2000, the company had a market value of merely US$4.5 billion and the investors were fleeing the stock. Nowadays, investors cannot get enough of the stock. The stock has breached Wall Street's median price target by US$4, with most experts and analysts covering the stock rating it buy or higher.
Despite the wobbling status of markets because of higher interest rates and the effects of the coronavirus pandemic, investors view Apple as a relatively safe place to keep their money due to its consistent sales growth.
You see, Apple is "kind of in that sweet spot of not being too expensive, having a nice mix of products and services, and being a great innovator across its entire product line," said Ingalls & Snyder's Senior Portfolio Strategist Tim Ghriskey.