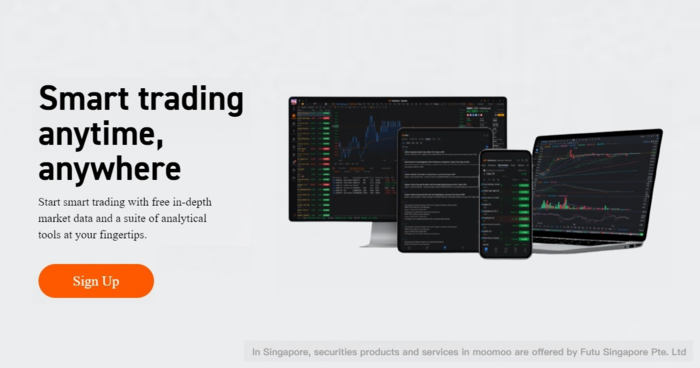 Traders are always on the lookout for that little factor that will help improve their competitive edge. That is because they trade in high frequency, and may even take on leverage to help upsize their positions. Full-time traders who trade for a living might want to take note – moomoo trading app is the perfect online platform to take your game to the next level.
moomoo is a one-stop investment platform powered by FUTU. In Singapore, products and services on moomoo are offered by Futu Singapore Pte. Ltd. a brokerage and custodian licensed and regulated by the MAS. Here's how traders can potentially improve their investment returns on the moomoo platform at every step in their investment journeys.
Step 1: Investment Opportunities
At the beginning of a traders' typical journey, they could already be overwhelmed by the myriad of investment opportunities in the market. Ignoring the market noise and finding a winning investment is akin to finding a needle in the haystack. Here is how moomoo app can help in several ways: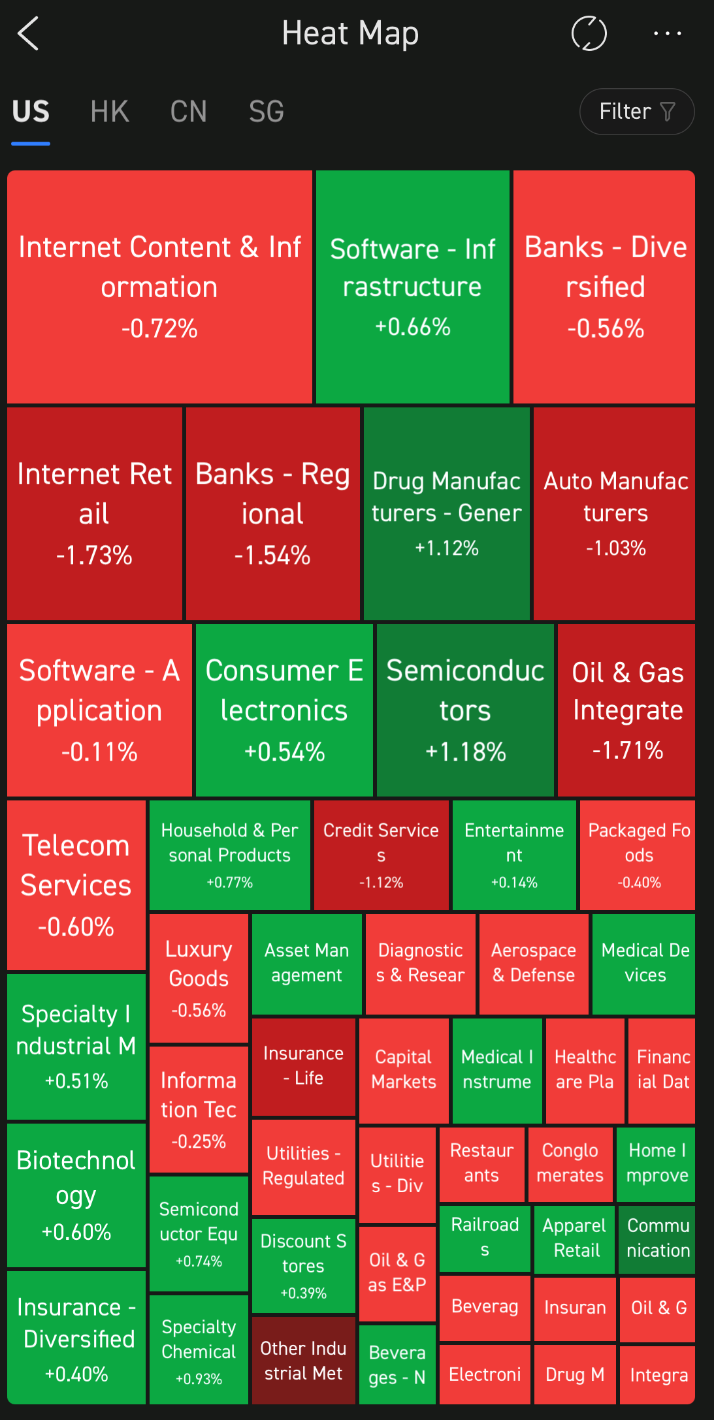 moomoo's Heat Map directly show the ups and downs of each sector in the market through the block size and colour depth. From one image, it gives a quick overview of the lay of the market for that trading day.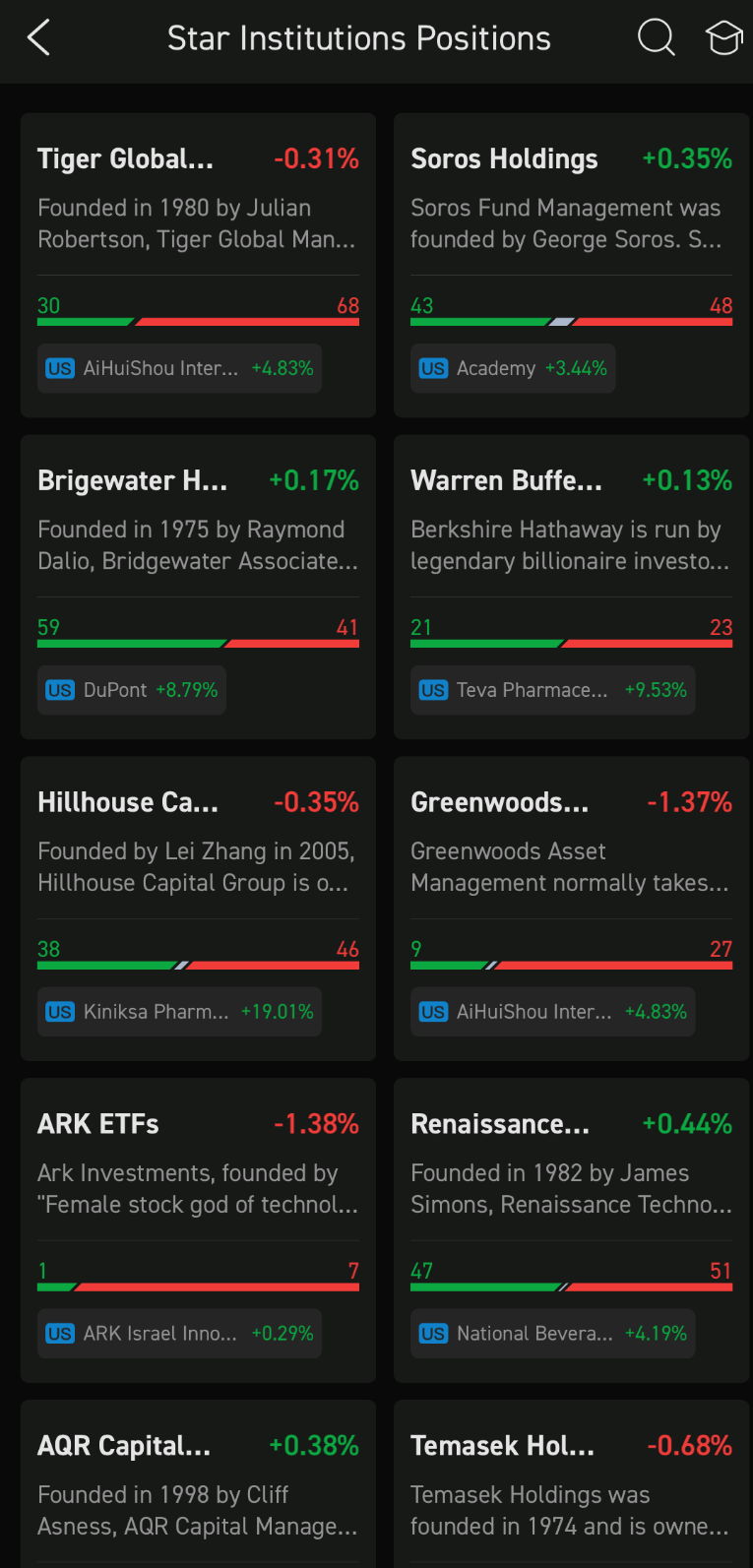 There is a saying that "if you can't beat them, join them". With the Star Institutions page on the moomoo app, you will very quickly obtain high-value information such as:
List of stocks by star institutions such as Warren Buffet, Soros Holdings, Temasek Holdings etc
The historical trend of holdings, and the daily transaction information of individual stocks
With the Star Institutions, you will identify the investment targets of star institutions and be able to ride the trend powerfully.
Step 2: Analysis
A key product feature of moomoo app is the availability of Short-Sell Data. Users can view the daily short selling data and ratio of US and HK stocks, as well as the current open positions. To access Short-Sell Data, simply go to Analysis under the individual stock page.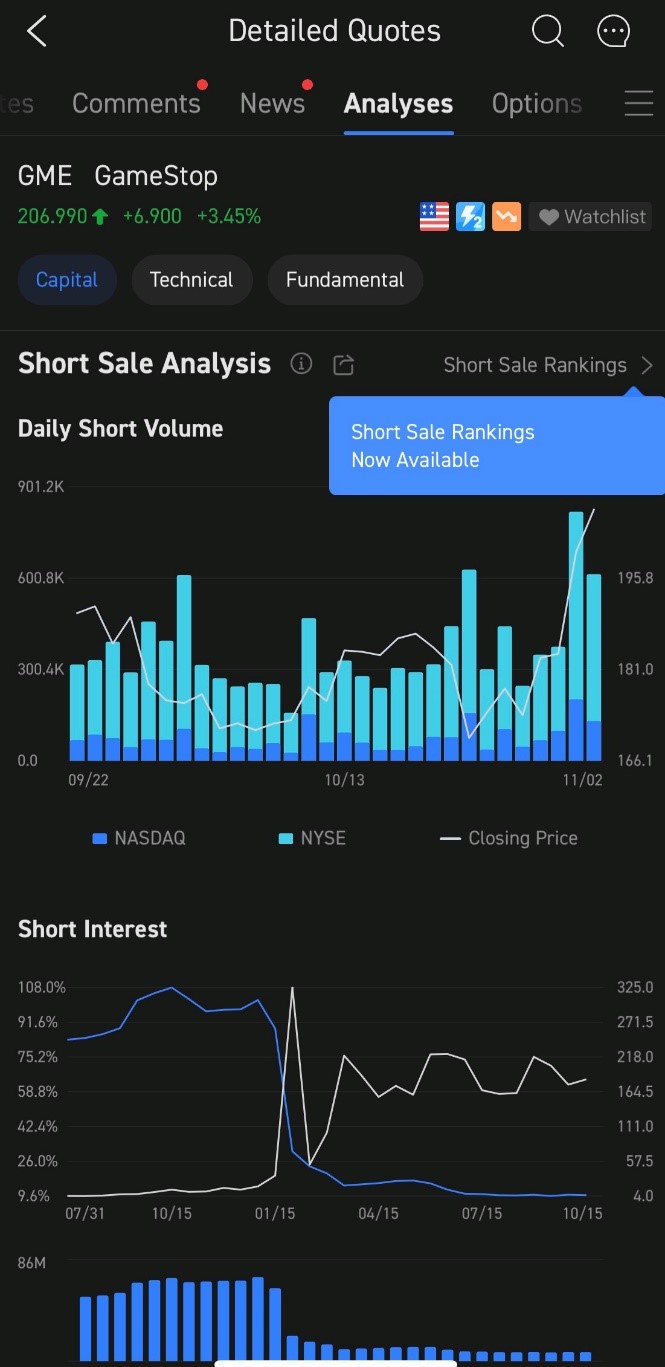 Short-Sell Data is critical in assisting traders to identify long and short sentiments to form an outlook of a specific stock. This will ensure that traders stay with the trend, or at least understand the size of the opponent if they choose to take a contrarian position.
Step 3: Executing The Trade
The time has finally come for the trader to execute their trades. On the moomoo trading platform, users can be assured of efficient trading execution of their strategies to maximise profits.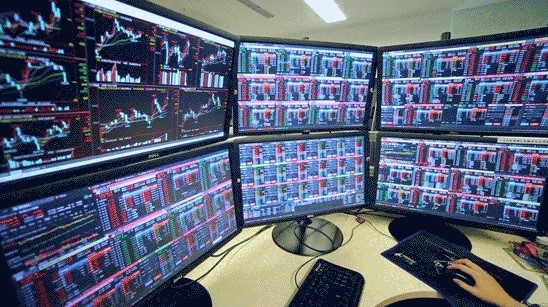 Desktop users can fully customise their trading windows for a multi-monitor experience and leverage on more than 89 types of drawing tools and indicators. Furthermore, trades are executed as fast as 0.037 seconds and at very competitive pricing.
In addition, users can leverage on moomoo's AI Monitor function to automatically monitor changes in each market and all stocks of their choice. This will allow them to stay updated on stock fluctuations, increase in trading volumes and seize fleeting investment opportunities.
Sign Up via moomoo App Now for your FUTU SG securities account!
Finally, who can say NO to Welcome Rewards valued at around S$2,000? Here are the steps (not cumulative) to ensure new users receive the Welcome Rewards from moomoo powered by FUTU: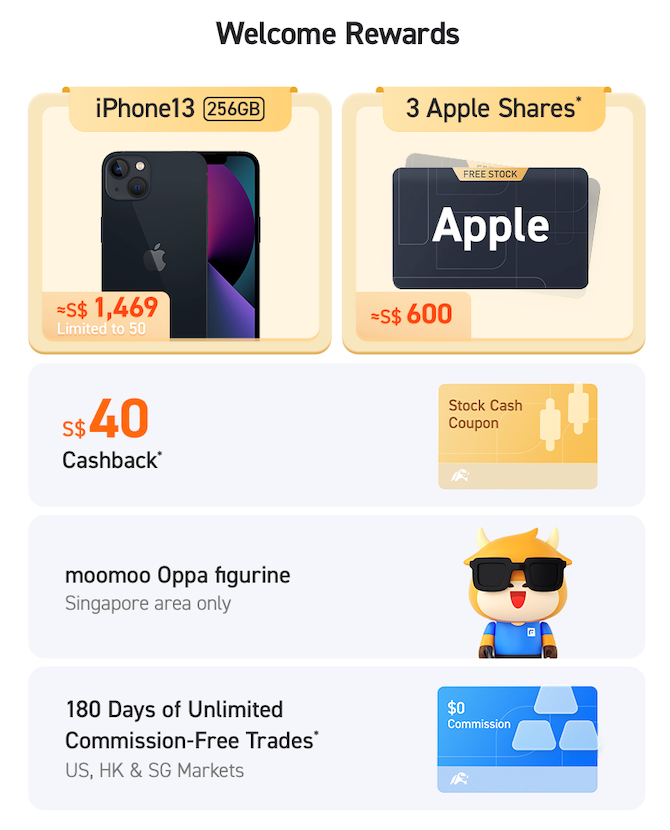 Register for a moomoo ID
Successfully open a FUTU SG Securities
Make a First Deposit of at least S$2,700 and above & immediately you will receive an Apple (AAPL) share and S$40 stock cash coupon, promotion ending on 30 November 2021, 0959 SGT.
Transfer in some shares into the platform and depending on your shares values, you will be rewarded with more Apple (AAPL) shares or even the latest iPhone 13 (limited redemption)!
More terms and conditions of the Welcome Rewards can be found here. Download and sign up for moomoo app using this link today to give yourself a further cutting edge as a trader.