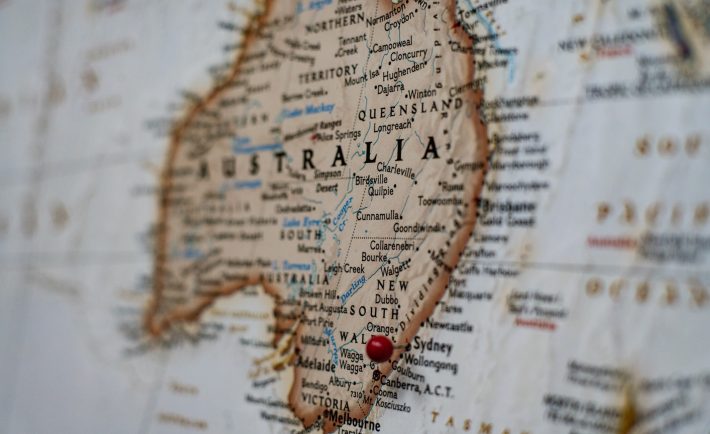 Image Credits: unsplash.com
"Australia is a phenomenally beautiful country, and every time I go away and come back, it never ceases to amaze me" – David Wenham
Australia, with its stunning beaches, vibrant cities, and endless sunshine, has rightfully earned its place as one of the most sought-after travel destinations on Earth. It's no surprise that once you arrive, leaving becomes the hardest part of your vacation.
But what if I told you that with a little careful budgeting, you could extend your trip and continue enjoying the Aussie good life a bit longer? Let me show you some money-saving tips to make the most of your Australian adventure.
COOK YOUR OWN MEALS
While touring, eating out at hotels and restaurants can quickly add up, straining both your wallet and your health. Instead, consider opting for affordable and healthier options. Many parks in Australia provide free barbecue facilities, allowing you to cook your own meals with groceries bought from nearby shops. If barbecues aren't your thing, hostel kitchens are a great alternative. Preparing your own food can save you a substantial amount of money.
SAVE ON BAGGAGE FEES
Keep your baggage weight in check to avoid costly fees. Research weight limits and penalties imposed by airlines to make informed packing decisions. It's also worth comparing different airlines, as some may have promotions or credit card offers that waive baggage fees. Traveling with minimal luggage can help you save money and reduce the hassle of carrying unnecessary items.
TRY HOSTELS
Accommodation expenses can quickly add up, especially when staying in hotels. Opting for hostels can be a budget-friendly alternative without compromising on comfort. Hostels offer affordable lodging options, ideal for travelers on a budget. Even if you're exploring outside of the cities, consider camping or checking out the trendy urban pods that have become popular in Australia for an economical yet cozy stay.
USE PUBLIC TRANSPORTATION
When exploring cities, public transportation is your best friend. Taking cabs can be expensive, so consider using buses, metros, ferries, and trams to get around. While it may take a bit more time, it'll save you money and allow you to experience the city like a local.
GET FREE WI-FI
Staying connected is essential for travelers, but data costs can quickly accumulate. Look for free Wi-Fi hotspots in town centers, shopping areas, and libraries across the country. Take advantage of these Wi-Fi spots to browse the web, stay in touch with loved ones, and plan your next adventure without worrying about data charges.
SHOP AT LOCAL MARKETS
Supermarkets in Australia can be pricey, so why not explore the local markets instead? Australians love supporting independent traders, and you'll find bustling markets in almost every town at least once a week. Shop for fresh produce and unique items while immersing yourself in the local culture. Not only will you get a bargain, but you'll also be contributing to the local community.
By following these money-saving tips, you can make the most of your Australian journey without breaking the bank. So, get ready to explore the wonders of the Land Down Under while keeping your budget intact. Happy travels!