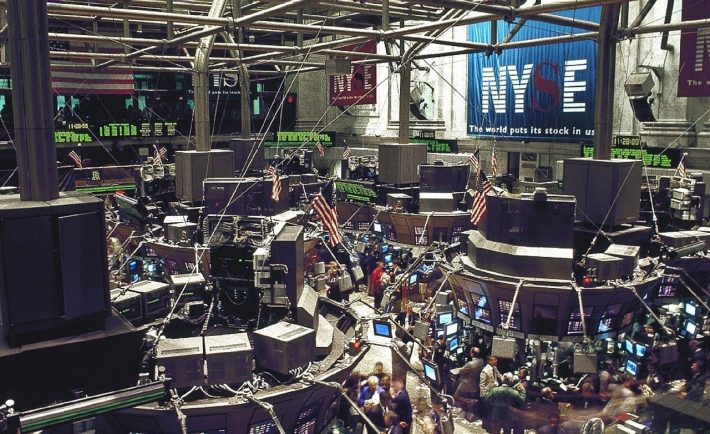 Image Credits: pixabay.com
Money does not come from trees! Choosing what is best for you should be influenced by strategic research on the available brokerage firms in the country. Consider these factors…
STICK TO THE BUDGET
It goes without saying that your performance in the stock market depends on your budget. If you want to start investing, but do not have thousands of dollars in your arsenal then, you can start with as little as S$1,000.
Say that you want to own stocks through the CDP (The Central Depository) then, you will have to set up a CDP securities account. The CDP account is operated by the Singapore Exchange. It provides integrated clearing, settlement, and depository facilities for customers in the Singapore securities market.
To be eligible to open an account, you must at least 18 years old and not an undischarged bankrupt. You can deal with as many brokerage firms as you want with one CDP account.
COMPARE THE BROKERAGE FEES
Brokerage firms allow you to buy and sell shares on the stock market. It is important to note that they charge you brokerage or commission fees for every transaction you make. When you buy shares, you get charged. When you sell shares, you get charged. These fees add up!
Most investors want to buy low and sell high. Expect to be charged commission fees multiple times by doing so. On the other hand, commission fees won't make much difference to your if you just want to "park" your money.
KNOW THE DIFFERENCES ONLINE
Kids, there was a time when investors where required to call their brokers to deal with them directly. Do not get me started with how stock prices and other information were passed down! Those days are gone!
Nowadays, investors are blessed with online trading platforms that allow them to check stock prices and complete deals on the go. Some brokerage firms even have mobile applications.
It is good to familiarize yourself with these online features before you open an account. For instance, day traders need to have a live and streaming data to get started. Choose a broker whose online features (e.g., daily news, company reports, or strategy guides) are suited to your lifestyle. Consider opening several trial accounts with many online brokers to immerse yourself with their service before signing up.