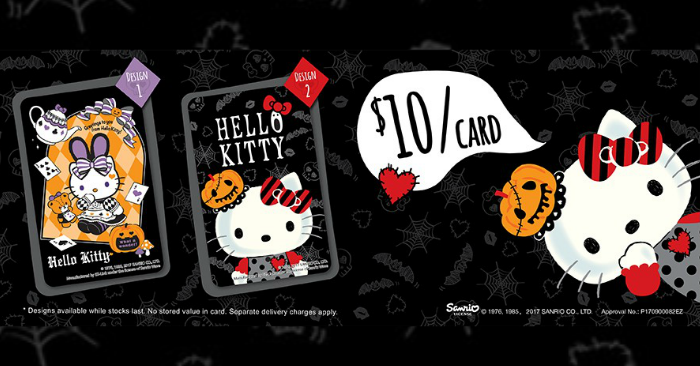 Prep your best cackle and howl!
The Hello Kitty Halloween ez-link cards are here to lift your spirits!
Get your paws on these individual cards at $10 each (no stored value) available from today exclusively via My EZ-Link Online Shop* (http://bit.ly/EZLshop)
*Delivery charges apply.
Check out the designs below: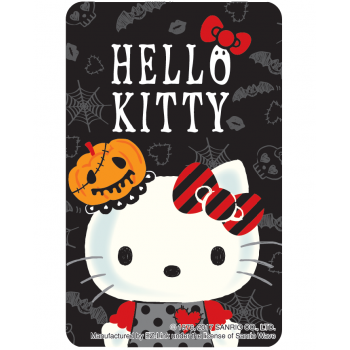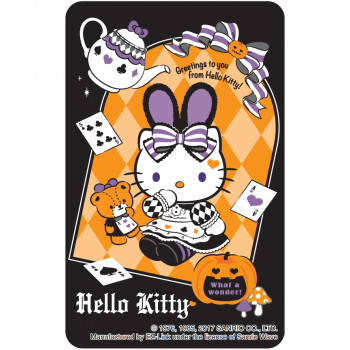 Share this news with your friends and loved ones!