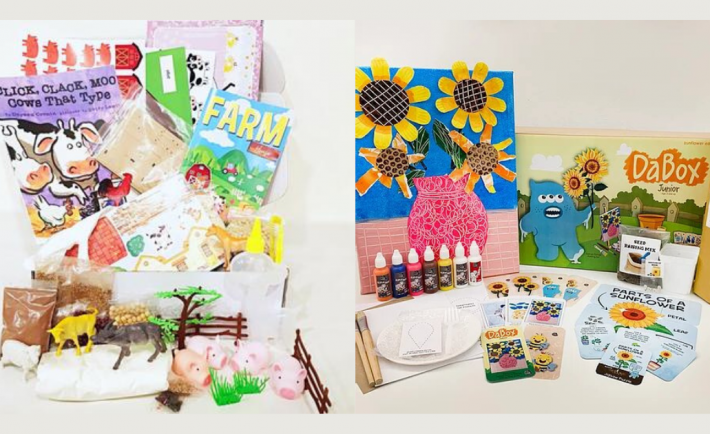 Parents, caregivers, aunties, and uncles, this is a reminder that the school holidays are approaching very soon. Are you scratching your head desperately finding ways to keep the kids engaged over the month-long break? Then we think you've got to give a little thought to what we're about to introduce to you.
Here are six kids' subscription boxes from S$19.90 to keep the little ones occupied at home.

Price: from S$19.90; other subscription plans available.
Shanice and Shernice who are sisters and both mothers to young children are the creators of One Happy Book. They aim to offer an affordable reading experience to all mummies out there with kids. From their website, we saw a comprehensive range of subscription pricing based on a child's age and the number of books. Click through the link to find out more.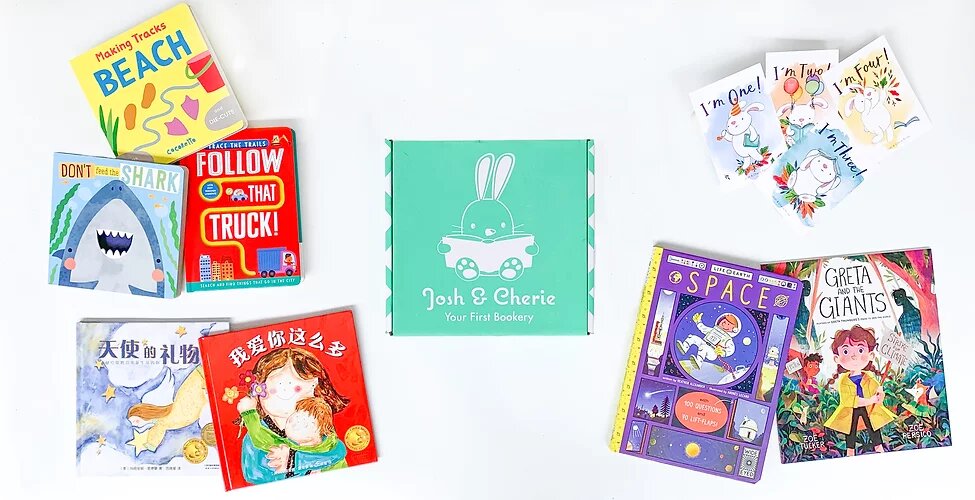 Price: from S$31.90/box (12 months prepay); other subscription plans available.
Josh & Cherie Books is the brainchild of Cheryl and her husband, Julius. If you want your child to fall in love with reading, this is an excellent place to get your resources. Their lovingly curated books are targeted at children aged 0 to 7 years old. Be it board books, mandarin books, or picture books; your kids will find them oh-so-captivating.
Price: from S$32/box (12 months); other subscription plans available.
Back in 2013, when sensory play activities were tough to source for, Jeff decided to start My Messy Box for his then 2-year-old son. You can expect themed kits for children below six-plus years of age. You might be interested in their 'A day in the life of a birdkeeper' box if you want to start arousing the curiosity of your little ones with the flying creatures in the sky.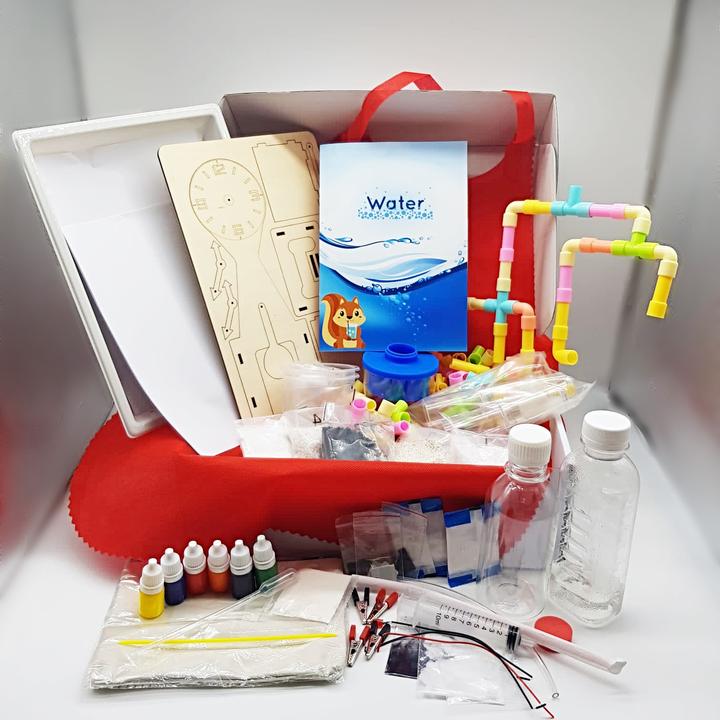 Price: from S$37.90 (3 – 12 months prepaid plan); other subscription plans available.
Squizzel Box is all about fun, hands-on activities for children aged above three years old. Developed in consultation with teachers, you can look forward to play-based activities that will enhance your child's learning. This month's (November 2020) theme is about the water cycle and the exciting uses of water.
Price: at S$38/box (self-collection available)
So far, in this article, we've seen subscription boxes for children aged below seven. Parents with kids at lower primary will be glad to know that there are options! Consider getting the Home Edition (Advanced), Starry Edition (Advanced), or Sunflower Edition (Advanced) boxes! Gift your child the ability to explore through innovative crafts and nurture their creativity from young.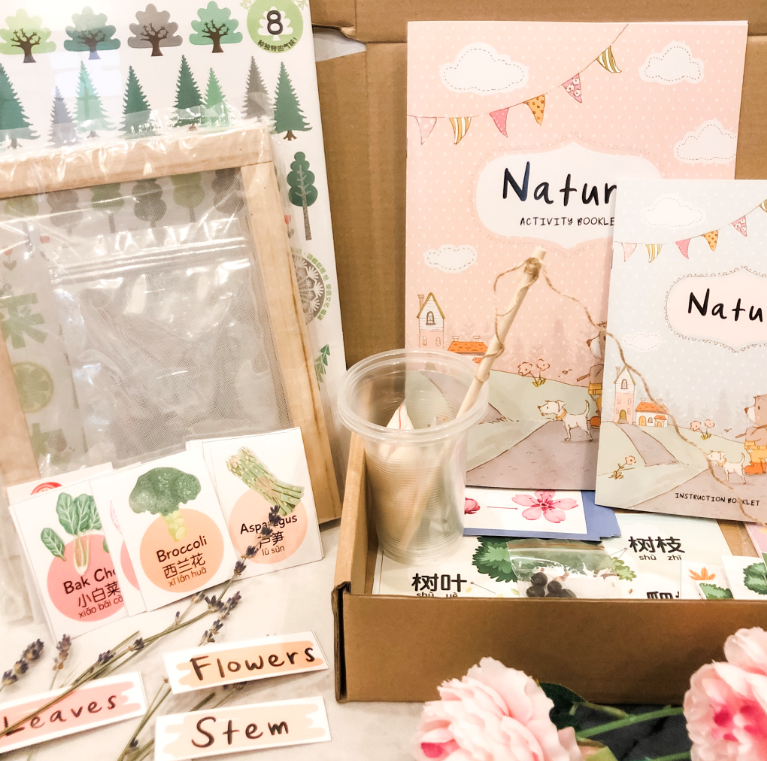 Price: from S$53/box; subscriptions are open periodically.
Abigail and Matilda, both former teachers, are the inventors of EllieFun (a pun on 'elephant'). Their child-centred and Montessori-inspired boxes are suitable for kids aged six years and below. We took a look at one of their latest packages, box 17, a nature-themed inspired box which contains a scratch-and-sniff book, a simple Science experiment guide, and more!