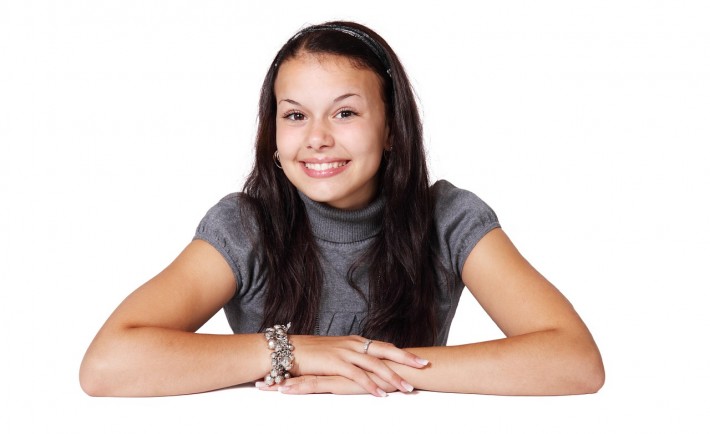 Image Credits: pixabay.com (CC0 Public Domain)
When it comes to money management, starting early is always a good idea!
1. KNOW THE TRUE VALUE OF MONEY
When I was a teen, my sister and I spared a portion of our allowance in order to by the latest CD released by our favorite boy band. Instead of asking our parents for money, we worked patiently for it. That way, we understand the true value of money.
Aside from being a student, if you have a part-time job, you can see the value of money in terms of the work you have to do in order to earn it. For example, if you view a designer wallet as 25 hours of work at a S$6/hour job rather than as S$150 alone, it gives you a unique perspective on spending. This shall help you make more accurate decisions.
2. FOLLOW THE STOCK MARKET
To get a good grasp about investing, it is recommended to follow the companies that have growth potential and renowned products. For example, track the stocks of the world's no.1 brand for half a century – Coca-Cola (NYSE:KO) or the stocks of your favorite bakery – Breadtalk (SGX: 5DA). Using these shares for financial education can help make learning fun!
3. SPEND SMARTLY
As a teen, you can save more money by employing simple spending strategies such as comparative shopping and buying sale items. If you are an artist who want to purchase assorted colored paints, compare the prices of online and physical shops to get the best deal. And if you want to save even more, go to the clearance or sales section to avoid paying the full price.
4. REWARD YOURSELF
To make savings as vital as expenses, you must set aside a certain amount that you are planning to save first. This way, you can keep track of your money without accidentally spending it. Even as a teen, it is advisable to open your own savings account (e.g., Junior Savings Account).
5. DO AVOID DEBT
In Singapore, students are eligible to use their parents' CPF account in order to pay their school fees. To pay it off, you might start your adult working life with debt. Such type of debt is unavoidable but credit card debt is. So avoid debt as much as possible.