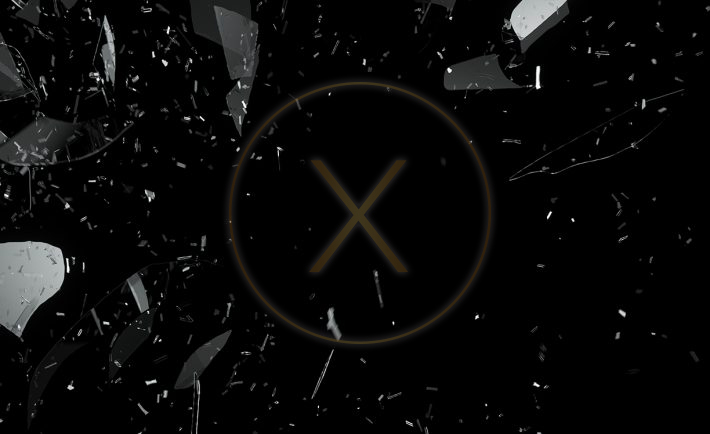 Make counting minutes, messages and megabytes a history with our Unlimited Everything Mobile Plan.
Sick of managing your mobile phone allowances? Tired of watching your back so you don't get stung? Or have your already been a victim of bill shock for going over your monthly allowance?
Zero Mobile's, Zero X Plan is the answer for you.
Zero X is a post-paid mobile service, connecting you on the best network in Singapore. It gives you Unlimited 4G Data on you mobile, Calls and SMS, to use within Singapore, for a promotional price of $65 per month only until 30th March 2018 (U.P. $75 p/mo).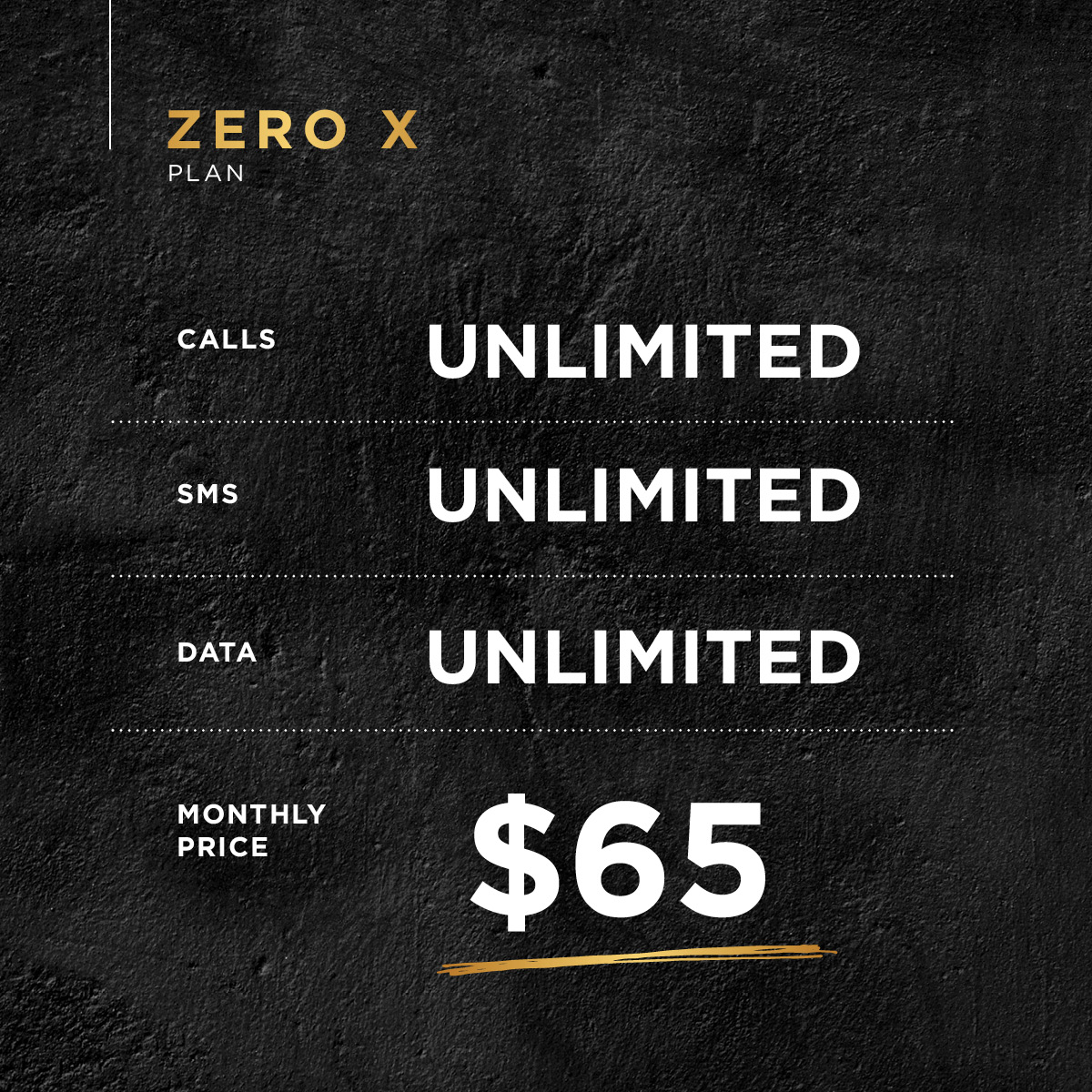 Compared to similar offerings from other providers that cost around $100 per month with 12 month contracts, Zero X offers unbeatable value with no lock-in contracts.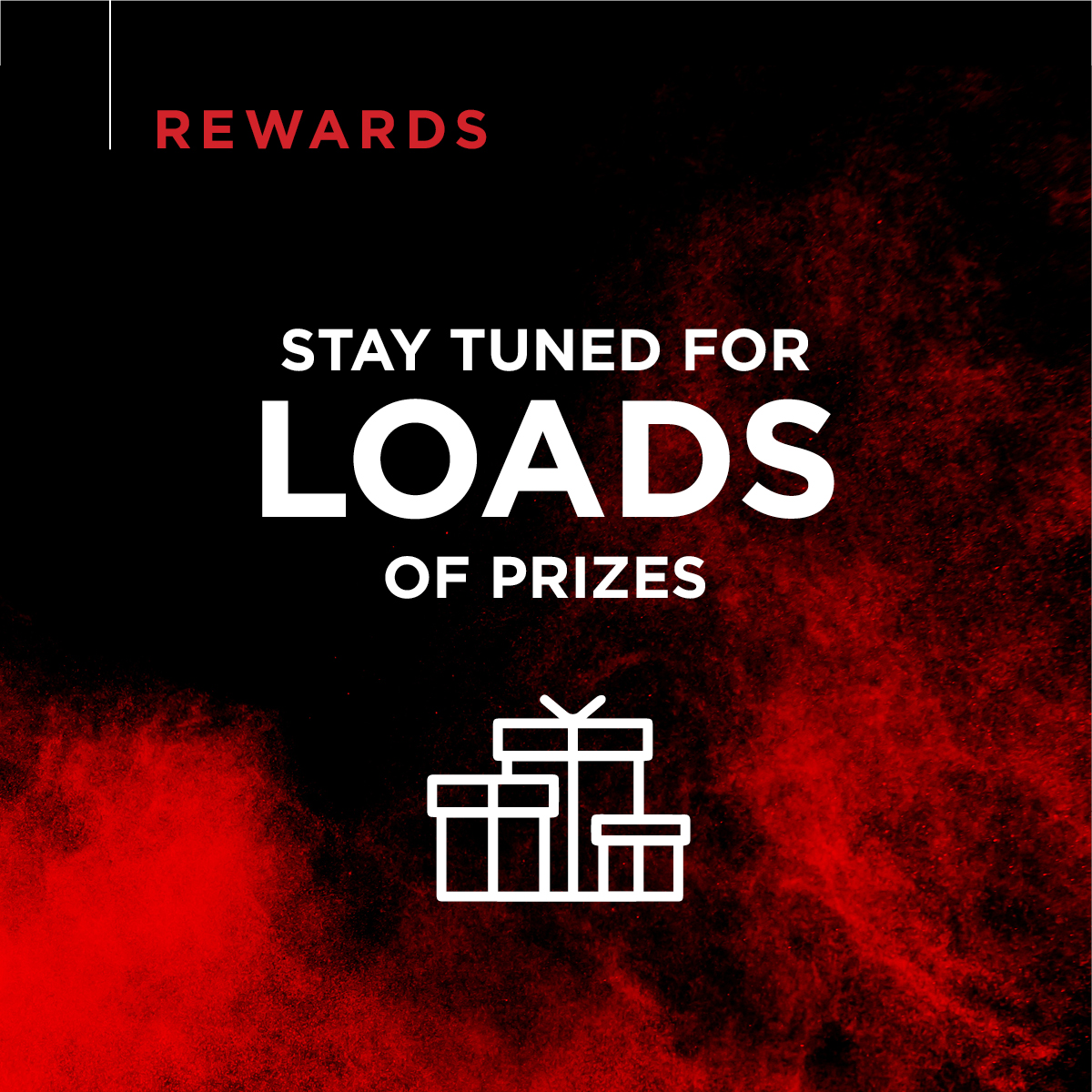 To celebrate the launch of Zero X, we are also inviting our customers to April Treasure Hunt where you can play and win various prizes. Prizes include smartphones such as iPhone X or Samsung Galaxy S9, return flights for 2 to Australia, 6 months free usage and Gold Class movie tickets. Just because we are a mobile service provider, we don't need to be boring.
We also continue to offer Zero 40, our $40 month-to-month service which includes unlimited calls in Singapore and 6GB of data. Zero Plus Rewards members get a total of 9GB data with additional 3GB added automatically each month. Unlimited SMS is offered as a bolt-on for a low $5 per month, or 5c per SMS sent for casual users. Again, all with no lock-in contracts.
Not only can our service provide you with great savings, it also lets you share the love by helping your friends and family save money too! Our unique rewards program is designed to give you, your friends and your family unbeaten value not just once, but month after month.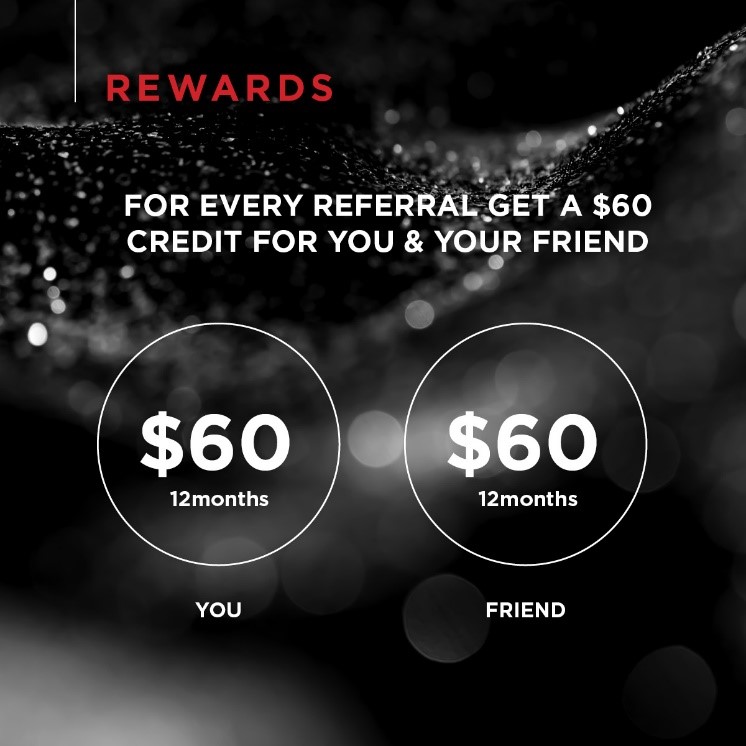 Zero Plus Rewards currently allows you to earn a cash bonus by simply referring a friend. Both you and your friend receive $60 credits each when you refer someone, applied at $5 p/mo over 12 months. Furthermore, your friend also has their SIM Card fee of $20 waived. Talk about getting your mates a good deal!
You can refer as many friends as you like and reduce your bill to $0 each month.
Why should I join now?
Get Unlimited 4G Data on your mobile, Calls and SMS at

$75

$65 p/mo, that's $10 per month off;
SIM card fee of $20 is waived specially for you. That's another $20 in your pocket;
Join rewards and get a total of $140 in cash value to share with your friends;
Join our April Treasure Hunt and win loads of prizes; and
Quick activation and free delivery of SIM card to your home, don't waste your time queuing up anymore.
Promotion available to first 3,000 subscribers to sign up by 30th March 2018. Head to www.zeromobile.com.sg to find out more and apply. It takes less than 1 minute, seriously.
Zero Mobile is a licensed mobile service provider focusing on new, innovative and affordable mobile technology in Singapore. As with all services in the market, Terms & Conditions and Fair Usage Policy applies. Read full details on our website.