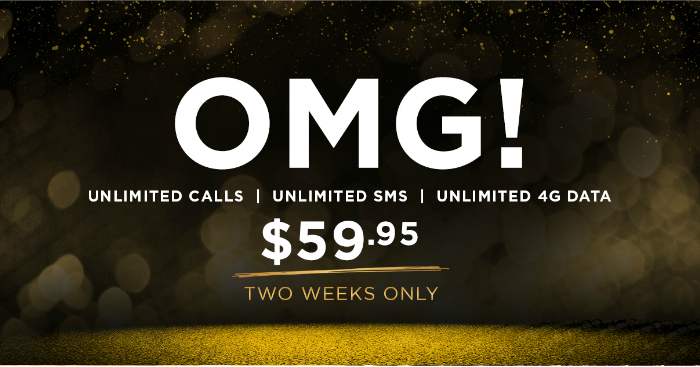 Zero Mobile challenges competitors in Singapore to beat its offer to the Singapore consumers.
You may not have heard of Zero Mobile yet but you will soon. With their flagship post-paid mobile product shaking up the Singapore telecommunications market, it's only a matter of time before you hear about them.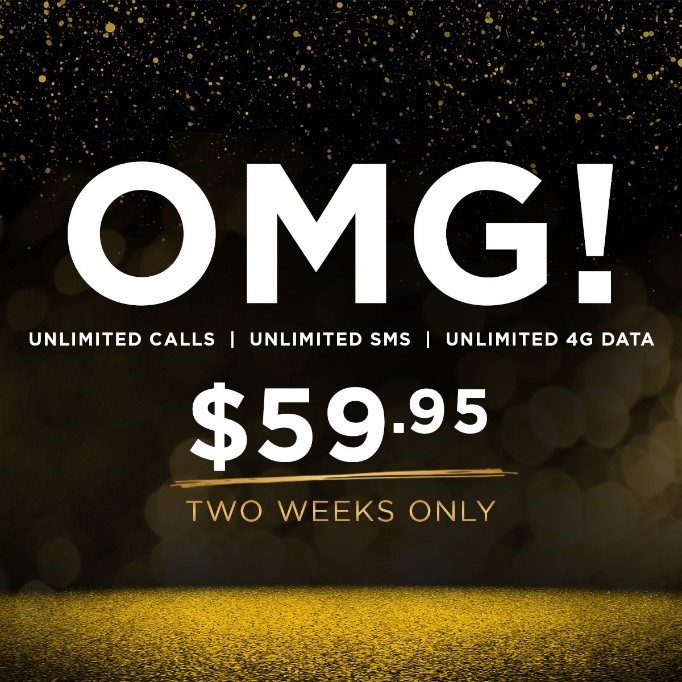 Their mobile deal is simple. Zero X offers Unlimited 4G Data, Calls and SMS for $59.95 (U.P. $69.95) per month for 12 months with no lock-in contract for the first 2,000 subscribers that apply by 31st July 2018. So no long-term contracts to tie you down. Simply try out the service and if you don't like it, you are free to cancel anytime.
And if you love it, like more of their customers do, then you can also port your existing post-paid number from any provider in Singapore for free.
In comparison, other providers in Singapore will charge you $98 to $118 per month 25GB to Unlimited 4G Data and might also lock you into year-long contracts. There are others that charge you $85 for just 25GB of 4G Data before throttling you to slower speeds.
Some providers want you to count every minute, SMS or GB or they sting you with excess charges when you can't keep up with them. That's how they make money.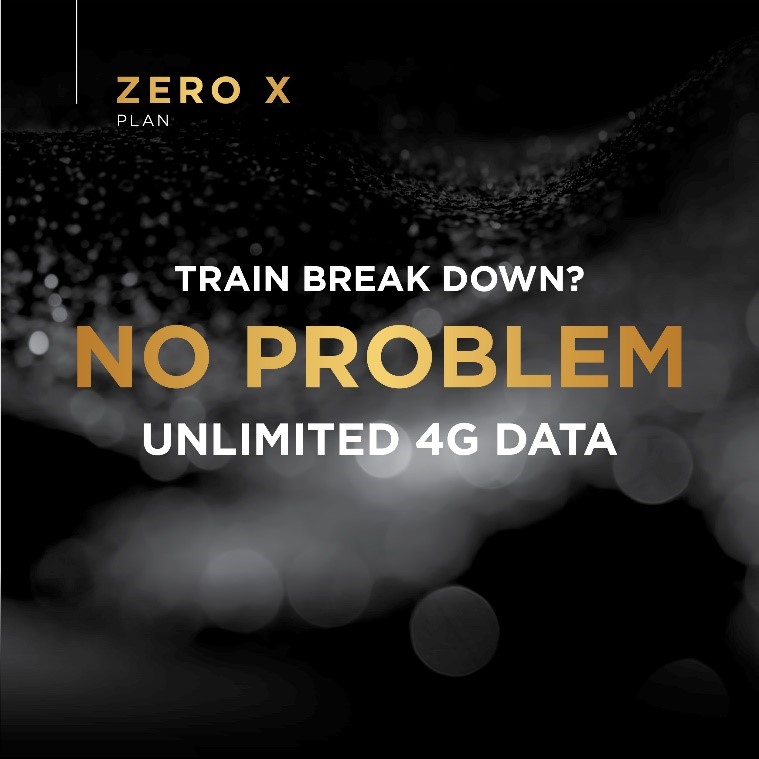 For them, they aim to provide a simple plan, with a simple single price of $59.95 for 12 months without tying you down to any long-term contract. Furthermore, if you make overseas calls regularly, take a minute to compare our 1516 rates to various countries. They are confident that you will find them cheaper than most other providers.
For anyone spending around $80-$100 per month without getting unlimited data, moving to Zero X will save you around $250 – $500 in the first year alone.
So why not give Zero X a try, you might just save yourself a few hundred dollars.
Offer ends 31 July 2018. Visit www.zeromobile.com.sg for full details.
Points to note:
Zero Mobile currently does not offer international roaming
Signup and SIM card fees apply. See website for more details