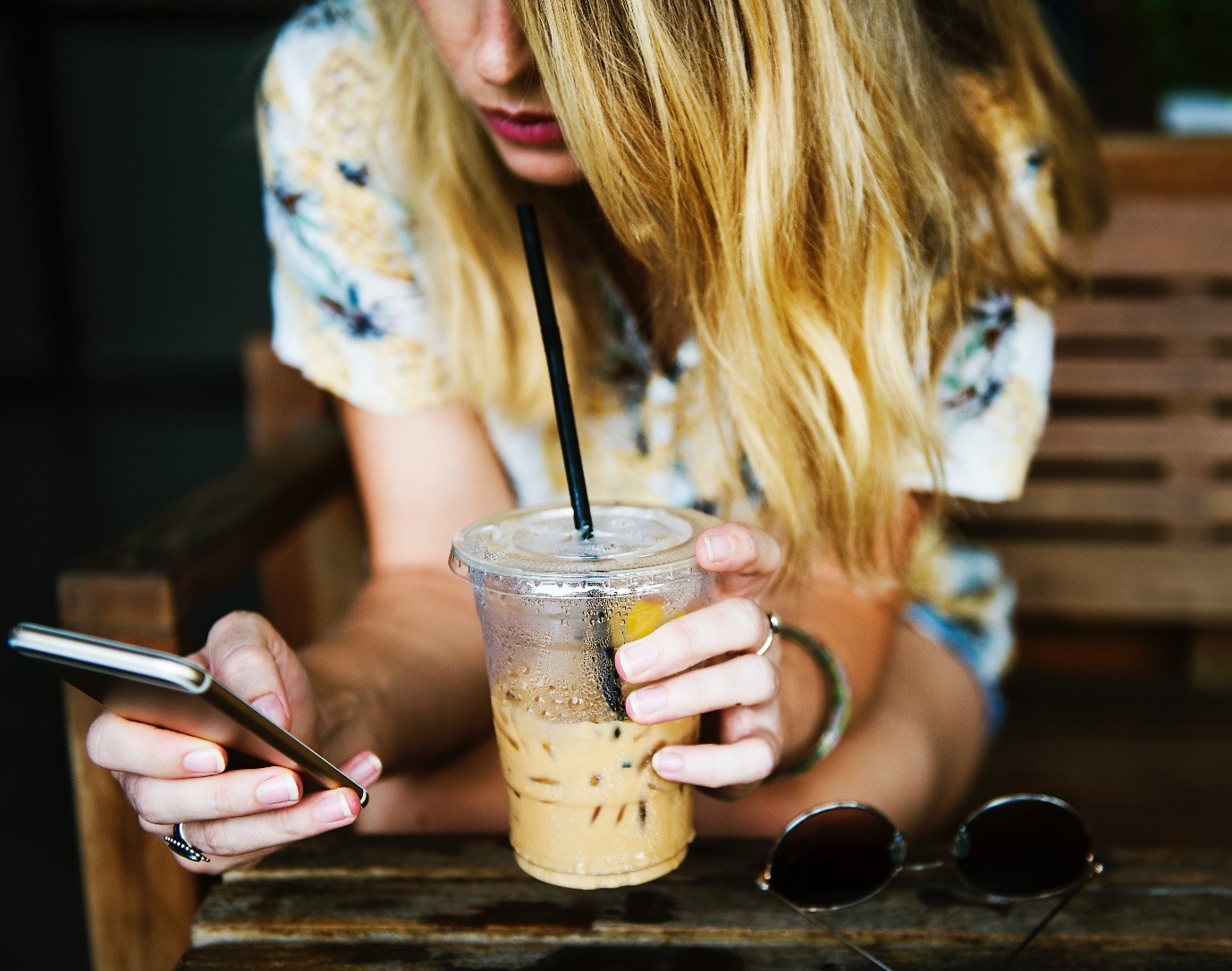 If one of your resolutions in 2018 is to reduce your expenses, a good place to start would be your monthly mobile bill. Do not underestimate the few dollars saved each month as they can add up to a significant amount at the end of the year.
Here are some clever tips to save money on your mobile bills!
Monitor Your Usage
The first step to reducing your mobile bill is to monitor your mobile usage. How much data, talktime and messaging do you use each month? Track your usage easily with your telco's mobile app. For instance, M1 customers can download and use My M1 App to track their local or roaming data, talktime and message usage anytime, anywhere. If you are always exceeding your data, perhaps you can consider data add-ons, or switch to a mobile plan with bigger data bundles to reap plenty of savings in the long run.
If constant monitoring is too much of a hassle for you, opt-in for SMS notifications to be alerted when you are about to exceed your data bundle. M1, for example, sends you SMSes when you have reached 75%, 90% and 100% of your monthly data bundle.
Consider SIM-Only Plans
If you do not require a new phone, it's time to consider SIM-only plans. These plans, as compared to conventional smartphone plans, come with lower subscription and bigger data bundles. M1's SIM-only entry plan only costs S$20 per month for 5GB data, as compared to an equivalent smartphone plan at S$40 per month. By going with a SIM-only plan, you get to save S$240 over a year!
If you are hungry for more data, go for M1's Unlimited SIM-only plan, which comes with unlimited data, talktime and messaging at only S$98 per month.
Save As A Family
Telco operators allow customers to maximize their mobile plan usage by sharing data, talktime and messaging bundles with their loved ones. For example, subscribers of M1's mySIM plans can add up to 2 supplementary plans at S$12/month each to co-share the main plan's bundles. Such supplementary plans will suit family members with various data consumption behaviour.  For instance, the millennial in the family may be a heavy user of social media and is therefore likely to use more data. Meanwhile, the stay-at-home mum may only require little amounts of data to stay connected via instant messaging platforms. By co-sharing the main plan's bundle, this helps to consume pockets of data that would otherwise be left unutilized by the end of the month.
As such, if you have multiple devices in the family, this option of adding supplementary plans may work well for you too. When you share the big data bundles on mySIM plans between the devices, you'll be able to gain access to all the entertainment you need!
Get Cash Rebate On Your Mobile Bills
Finally, the last step to saving on mobile bills is to get cash rebates on them! By using cashback credit cards to pay for your mobile bills, you can earn cashback or reward points that help to reduce your mobile bill. For instance, the Citi M1 Credit Card provides up to 10% Citi rebate if you set up recurring M1 bills via GIRO. Furthermore, charging your purchases at M1 stores earn 1% Citi Rebate.
Follow these handy tips to start saving money on your mobile bills in 2018!