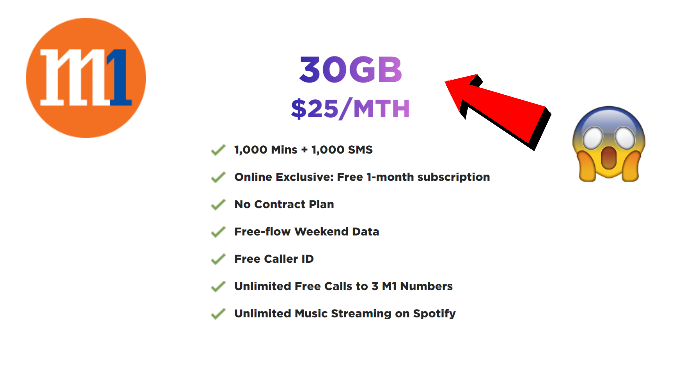 As a part of its strategic transformation, M1 today announced a move to refine its mobile offering on the basis of changing customer needs and expectations.
As a first step towards this, M1 has simplified its mobile offering, with one base plan each for SIM-only and handset bundles, replacing its existing 19 plans starting today. The simplification offers customers greater flexibility and personalisation through a mobile plan that can be made- to-measure.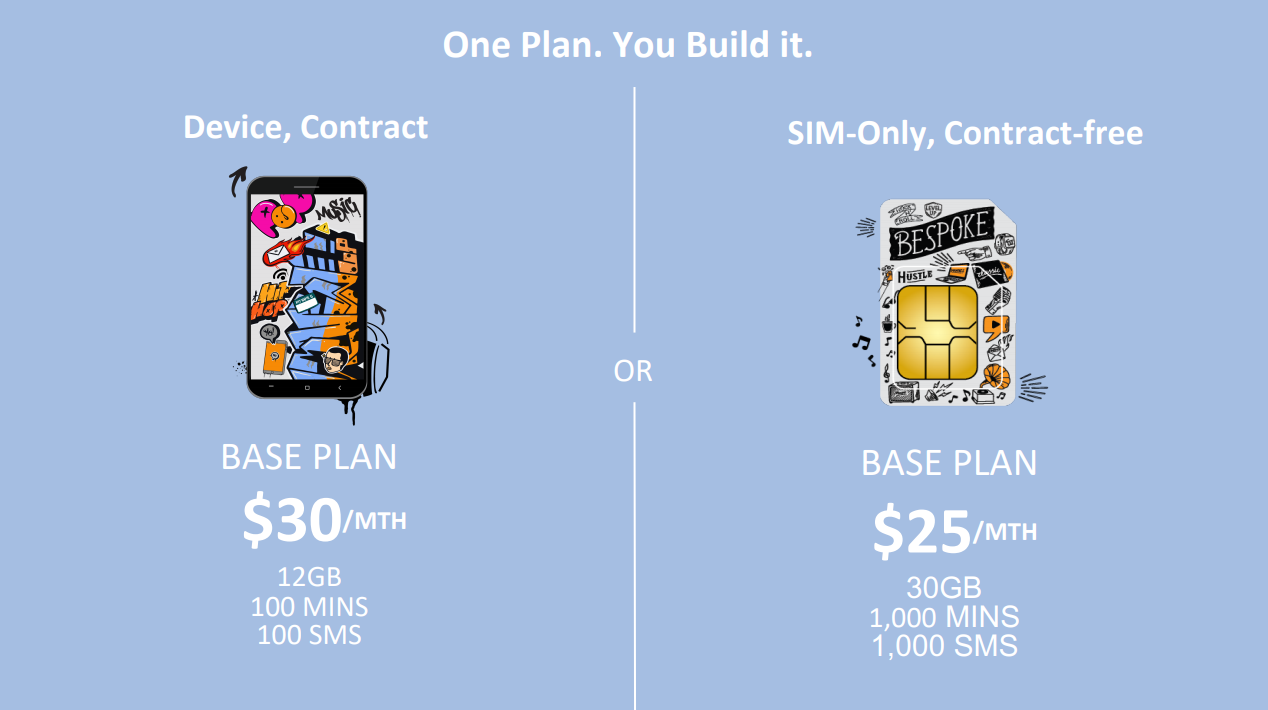 The SIM-only contract-free base plan starts from S$25, and the handset base plan starts from a S$30 contract, both enjoying unlimited weekend data. Both plans offer the best data value bundle in the market today, starting with 30GB and 12GB respectively at the base plan. Customers can then build and personalise their own plans over the base plan by adding on more data, voice minutes, SMS, roaming pack and other value-added services depending on their expected usage and need.
With the new plans, customers can enjoy larger data bundles as compared to the older plans being replaced. Existing customers who are currently in contract with M1 can download the My M1 app or call the customer service hotline on 1627 to check if they are eligible to change to the new plan.
'We believe that our customers deserve true value and to pay only for what they need. These easy-to-understand and easy-to-build plans allow our customers to make their own decisions and build it just the way they want,' said Mr Manjot Singh Mann, CEO of M1.
For better customer experience, M1 has introduced a brand new website that incorporates a streamlined interface that is more intuitive for customers to decide on their plans and build it on- the-go. After signing up for the new mobile plans online, customers can also choose to have their SIM card and handset delivered to their doorstep at no additional cost.
'Since the recent acquisition of M1 by Keppel Corporation and SPH, the M1 team and shareholders have been working hard to crystallise our transformation strategy across all areas of our business, with the primary aim to deliver the best possible customer experience and simplification of the customer journey. Today's launch marks the start of the transformation and will pave the way for many more exciting offers in the months ahead,' added Mann.
To find out more about M1's new mobile plan, please refer to our factsheet here.
To sign up for the plan, click here.