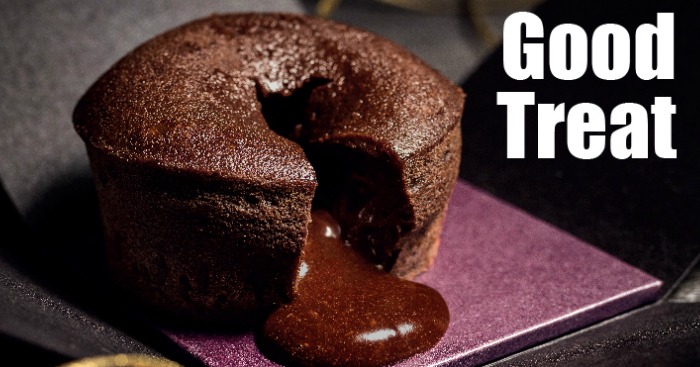 Chocolate fans, check out these treats from McCafé
Treat yourself to these gooey Chocolate Lava Cake and Double Chocolate Frappé at McDonald's.
Starting 30 November, you can order these irresistible chocolate treats.
Check them out below:
Chocolate Lava Cake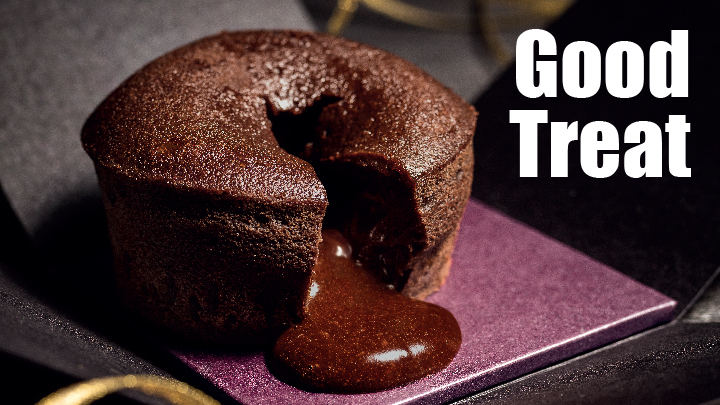 On the outside a sumptuous serving of delectable chocolaty goodness. On the inside a delicious dollop of creamy chocolate delight. Two kinds of chocolate perfection, brought together in heavenly chocolate harmony.
Double Chocolate Frappé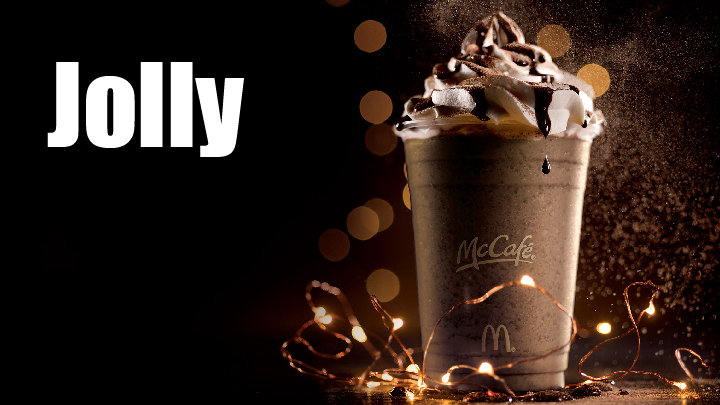 Get ready for a dash of pure chocolate perfection. Ice blended chocolate with crunchy Oreo® bits, tastefully topped with whipped cream, chocolate sauce and a light dusting of chocolate powder.
Share and tag a chocolate friend now!